Videoing hunts help
07-06-2009, 10:18 AM
Videoing hunts help
---
I'm sure this has been posted before but this upcoming season will be the first time I video my hunts. So the question is what type of camera arms would you suggest or anything you've built that works good. I've been looking around and haven't really found anything I've liked, or its just been really expensive. Help me out and thanks a lot.
07-09-2009, 12:48 PM
---
A simple camera arm is very easy to make if you have access to a welder. I have made several cameras arms and my first one being very sloppy but it would deffinetely work for a beginner and probably even a pro. But i've had more ideas and have built off what I made before and have made a light weight camera arm that can go at any angle and can hold a farely heavy camera.
If you have a light weight camera then I would say get a cheaper arm because they can get pretty expensive.
These are some of the things I have built.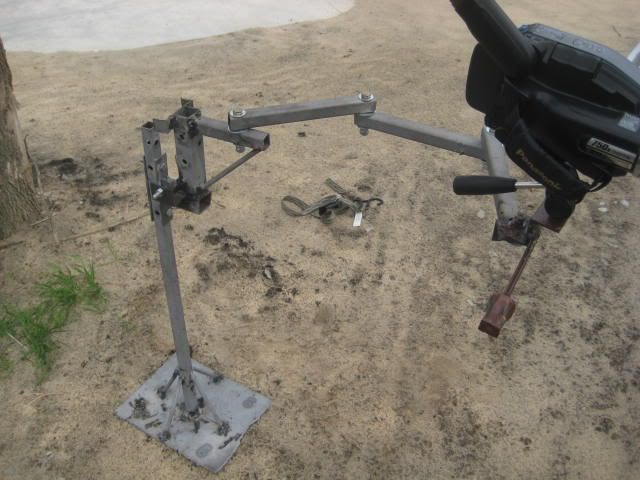 This is my latest one. I call it the tank because when it folds up it looks sorta like a army tank.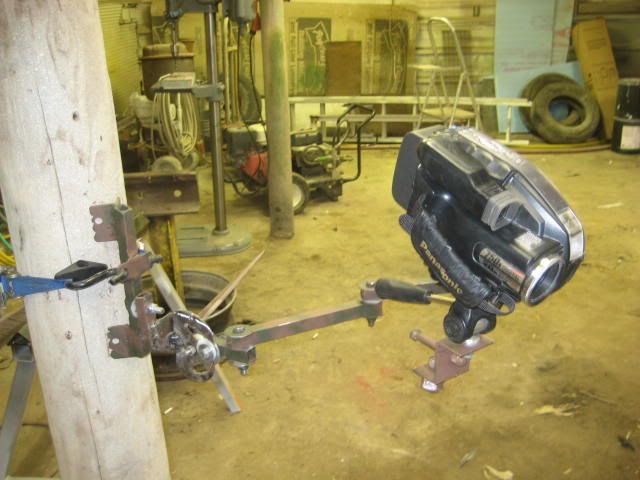 Heres one of the first ones I ever made.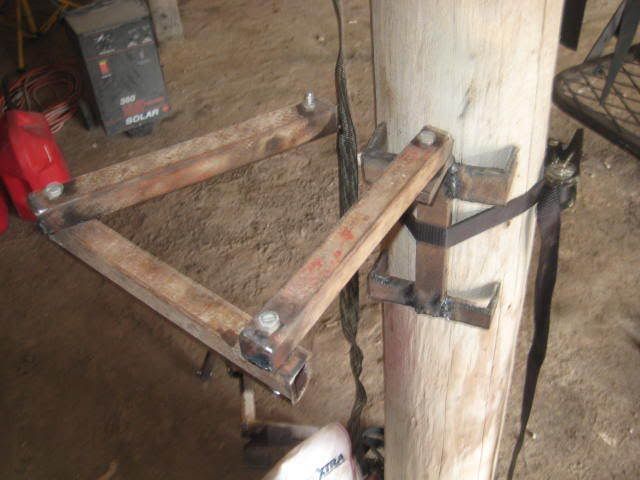 Thread
Thread Starter
Forum
Replies
Last Post
White Knuckle Productions
Small Game, Predator and Trapping
Posting Rules
You may not post new threads
You may not post replies
You may not post attachments
You may not edit your posts
---
HTML code is Off
---