Kansas Archery/Rifle Deer Hunting
06-04-2013, 02:07 PM
---
I am booked for the 2013 season, thank you all for your interest.

We have had a very nice cool spring this year with ample rainfall. I have food plots planted and continue to make stand adjustments from what hunters eyes have been seeing in years past. I think this season is looking to be a very good year. We had little to no ehd in my area last fall, deer numbers appear to be very good.
10-31-2013, 01:37 PM
---
The buck i call Nasty is back for the 4th year. Past hunters have seen him and even had him in range. Seems like he has 9 lives. He should be at least a 7.5yo this year and this is the 1st time for him to have a droptine.

The main frame 10pt with forked G1's, was killed last year by a bowhunter, grossing in the 182", ending a 3 yr history.
---
Last edited by zmax hunter; 10-24-2014 at

09:24 PM

.
11-25-2013, 06:07 PM
---
Its been a very good archery season. 5 of 9 bowhunters connected on nice bucks. 2 other hunters had bad shots ..i believe both of those bucks will live. and the other 2 bowhunters had opportunity but couldnt complete the shot.
Seeing a PA hunter take Nasty home has been the highlight of the season. He scored 173 6/8" with just under 43" of mass.
Congrats again Chris!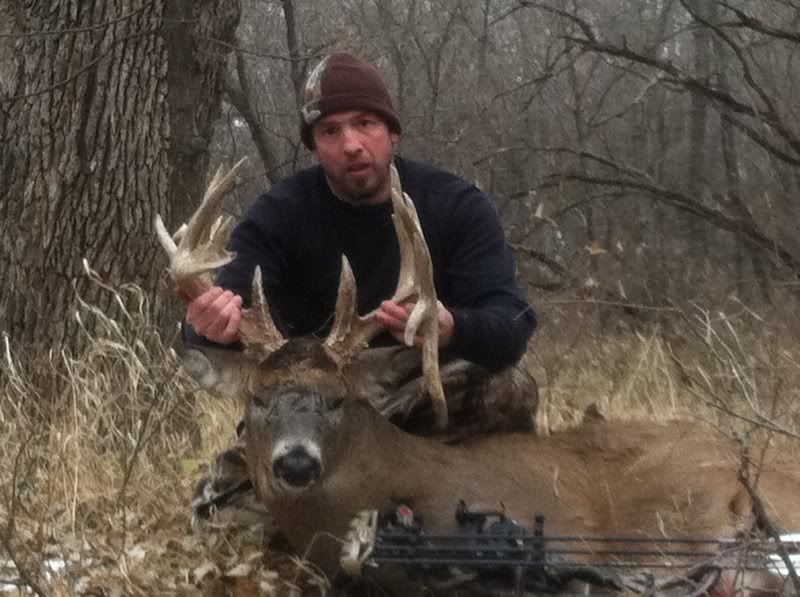 An awesome 8,. which scored 153 7/8"
This buck had broken brows, would have scored in the low 140's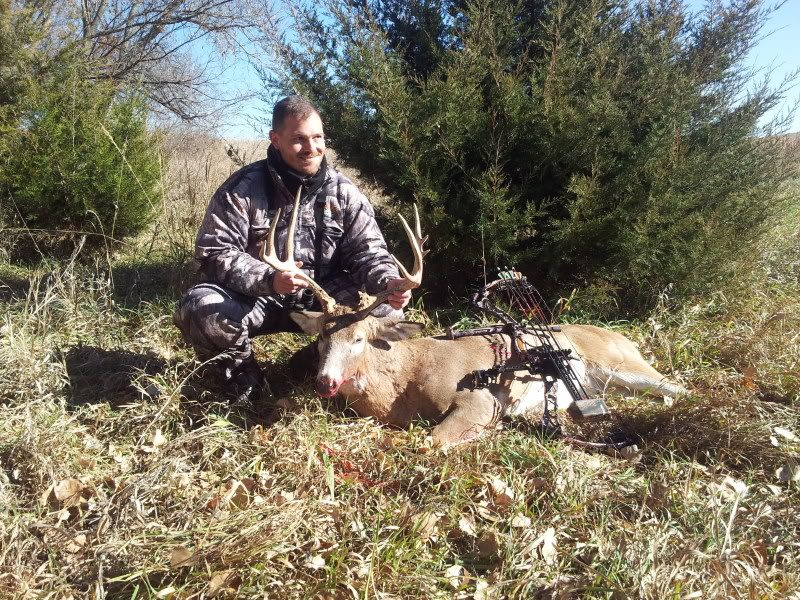 We had to get the boat to go after this nice buck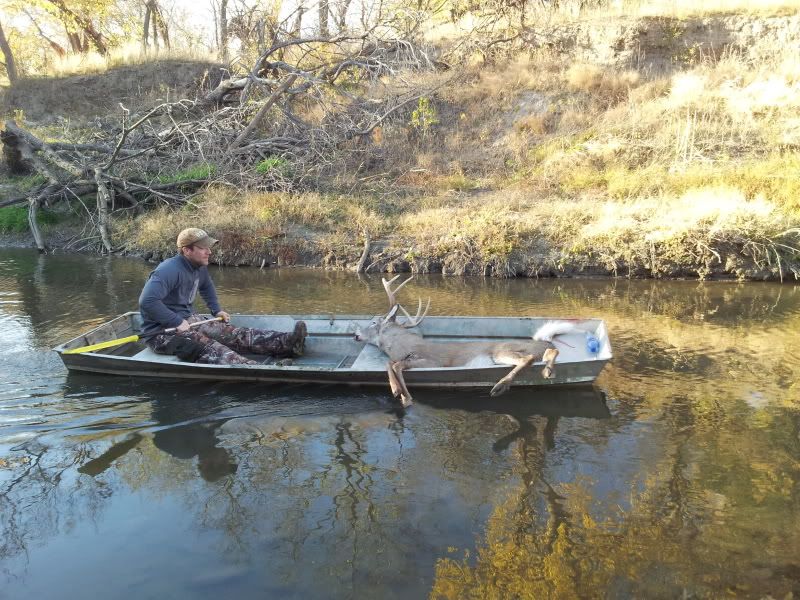 A bowhunter killed this 120 class buck while working a scrape, dropping him in his tracks.
---
Last edited by zmax hunter; 02-12-2014 at

02:14 PM

.
01-21-2014, 12:30 PM
Giant Nontypical
Join Date: Jan 2011
Location: Allegan, MI
Posts: 8,019
---
Very seldom do you see an 8 that will break 150" and that buck is a hog with unreal mass! Too bad I'm into the mule deer scene out in Wyoming for a few years yet, but you obviously are the place to go to for a great whitetail hunt and sound like a great, knowledgeable host. Good luck to you and your hunters in the 2014 season. I also can't believe that you haven't raised your rates a dime from that 2009 post!!!
---
Last edited by Topgun 3006; 01-21-2014 at

12:33 PM

.
01-23-2014, 11:24 PM
---
Thank you Topgun, i appreciate your compliment. I try to treat people how i would want to be treated if i were paying for a hunt. Good luck to you out west.

The 173 and the 153 both came from the same property, it has always produced great bucks,..150+,.. Hunters continued to see other very nice bucks on the property.
---
Last edited by zmax hunter; 01-27-2014 at

08:03 AM

.
02-07-2014, 08:59 PM
---
---
Last edited by zmax hunter; 02-10-2014 at

03:01 PM

.
03-24-2014, 03:41 PM
---
Update, I have 1 week left available for 2 bowhunters. Nov. 2-9. Tags go on sale April 1st. For more information, please call 785-392-7230, I have Trophy rocks out and will be planting food plots soon.

Good Luck to all with the approaching season!