Kansas Archery/Rifle Deer Hunting
01-19-2016, 06:22 PM
---
2nd, 3rd, and 4th weeks of November are booked. I have 2 spots available which my be used any 7 days from October 1st thru November 6th or December 1st thru December 31st.

Thanks again for all the interest, good luck this fall to everyone!
11-17-2016, 04:50 AM
---
A bow hunter killed this 141" buck with 21" of dbl drop tines.
http://i111.photobucket.com/albums/n...psjuip9q2b.jpg
03-14-2017, 03:03 PM
---
2016 was a difficult season.

We had heavy floods in May
The heat went to 104 in June
July was fairly normal, mid to upper 90s
August brought weekly rains, more flooded creeks and properties.
It stayed warm, lots of standing crops with no killing frost until the 2nd week of November..Nov. 14th was 84 degrees..

Of the 14 bow hunters
2 made good killing shots
1 broke an arrow hitting hard shoulder bone. With very little penetration, a 150class 8pt.
7 hunters had large shooter bucks in range but could not get the arrow off the string for one reason or another.
Other hunters saw shooter bucks, but out of range..

The good news.
With a mild winter and the low kill rate last year, there should be numerous mature bucks this fall. To my knowledge, the 6x6 above survived. I hope to get pics of him this yr..
I have expanded with some new properties for 2017, crops play a big role in deer movement and patterns,..2017 is looking to be a great rotation of the crops.

I currently have 3 spots available.
My 1st hunt, Oct. 27th thru Nov. 3rd has 2 spots
My 2nd hunt, Nov. 3rd thru Nov. 10th has 1 spots

Edit, 3 spots for archery hunters.
---
Last edited by zmax hunter; 03-18-2017 at

08:32 PM

.
03-18-2017, 08:43 PM
---
I have added property, so i will be making room for 2 firearms hunters. I havent had guns since the 2013 firearms season..Price is $2000, includes lodging, 6 day hunt. This hunt will have a good chance to kill 150 and up..
I had this awesome buck on trail cam last yr..gotta be happy for a neighbor who got the chance to kill him.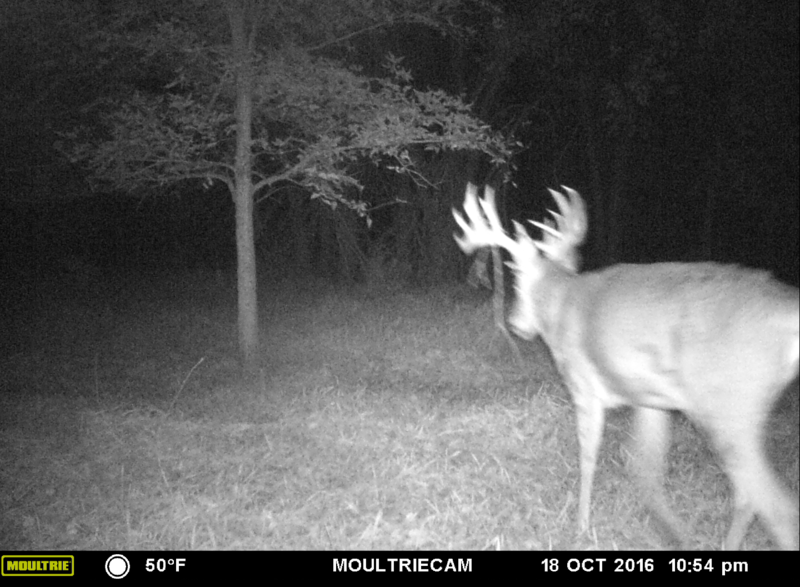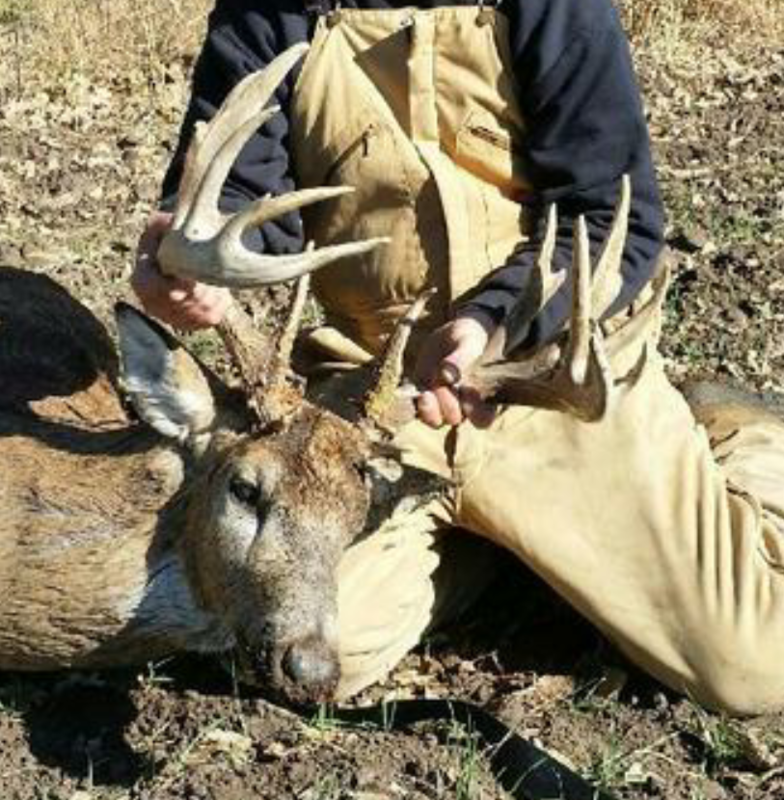 ---
Last edited by zmax hunter; 03-18-2017 at

08:52 PM

.
05-14-2017, 09:11 AM
---
The Kansas draw is over, results should be posted by the KDWPT soon, its possible that there may be left over tags, but i doubt if my units will have any..i will post the info soon. Left over Ks tags typically go on sale July 1st at 12am. They typically sell out within minutes..