Forty Yard Shot Frame by Frame
10-15-2007, 09:53 PM
Forty Yard Shot Frame by Frame
---
Well I did some more shooting at the mother in-laws today and wanted to post a forty yard shot for you guys play by play so to speak. My editing software can do 60 frames per second, but I can only save it in 30 frames per second. Well at forty yards it takes a Vortex 15 frames at 30 frames per second to get from CB to target. Here is the 15 frames for any of you guys who may be interested. I can not post the video version of this because by the time I compress it for You Tube it does not look good enough to see. So here is the 15 frames saved in JPEG for you. Some look pretty distorted, but remember this is all in half of a second. You can see the arrow blur by in the first couple pics, and then see it real good in the last four or five. And all you math guys it is simple, takes my Vortex half a second for my arrow to get to target, thats a lot for a deer, gold metals are won in the 100ths. Then do the math and that gives my average arrow a speed of 240 FPS at forty yards, (r=d/t). I think that is some cool info to have. Enjoy the pics.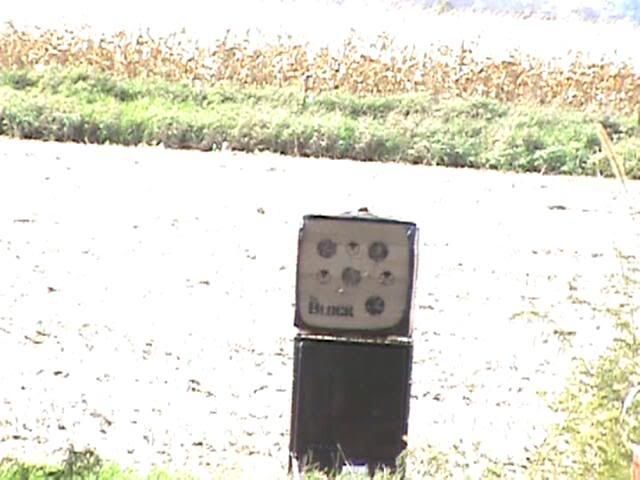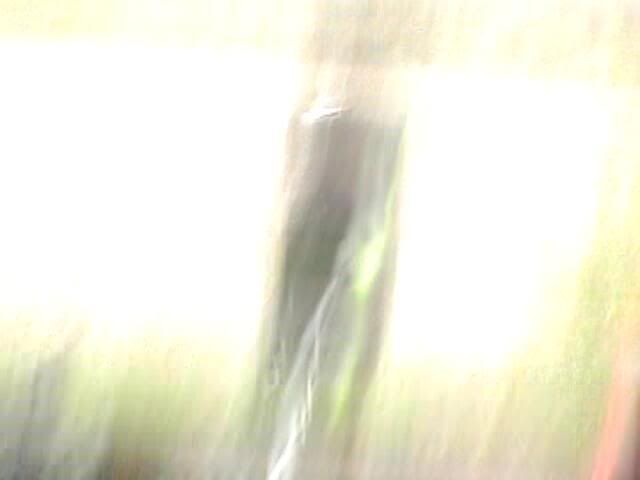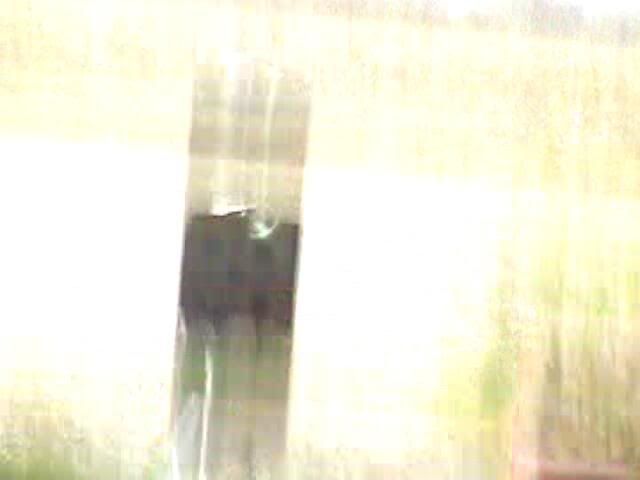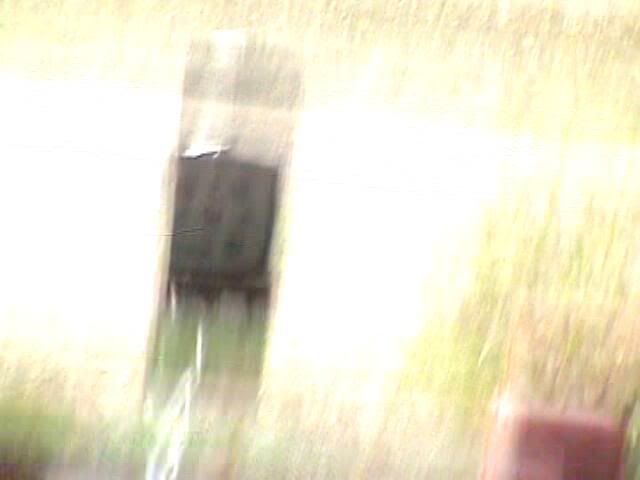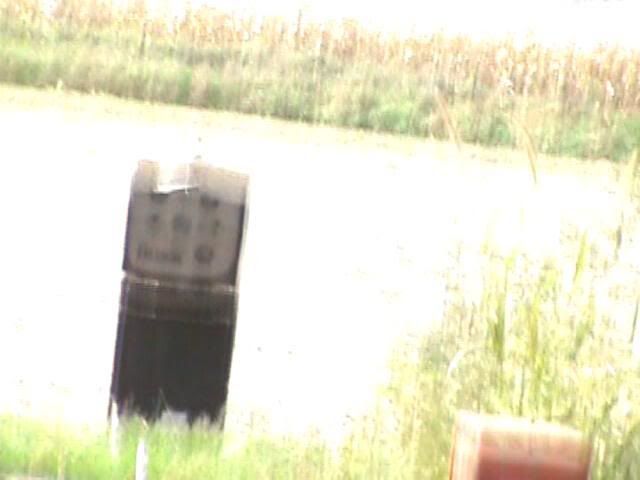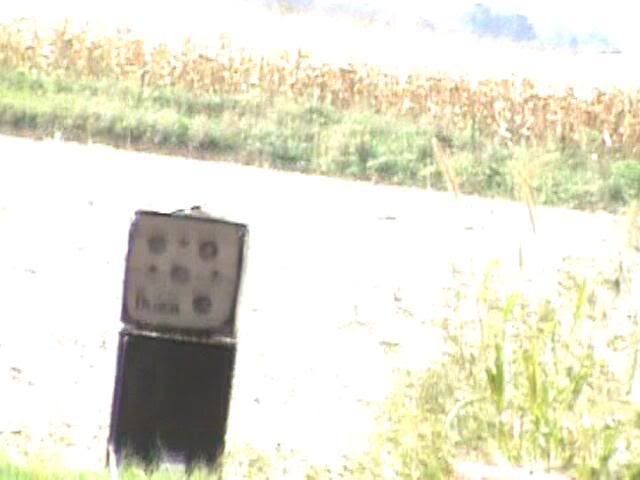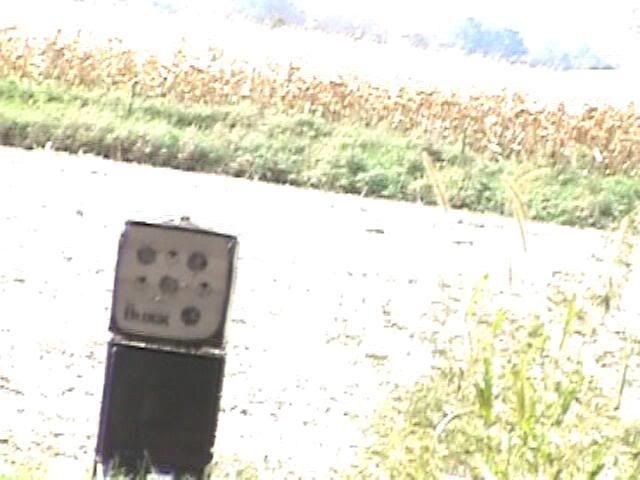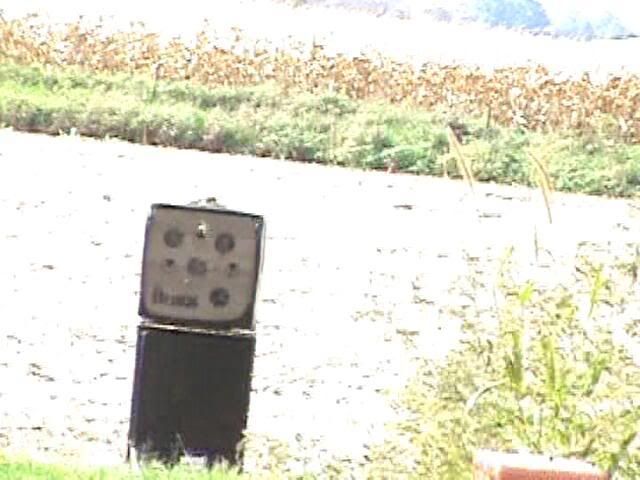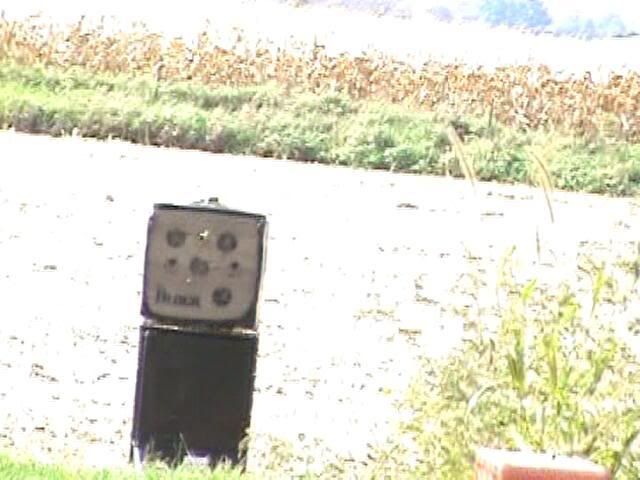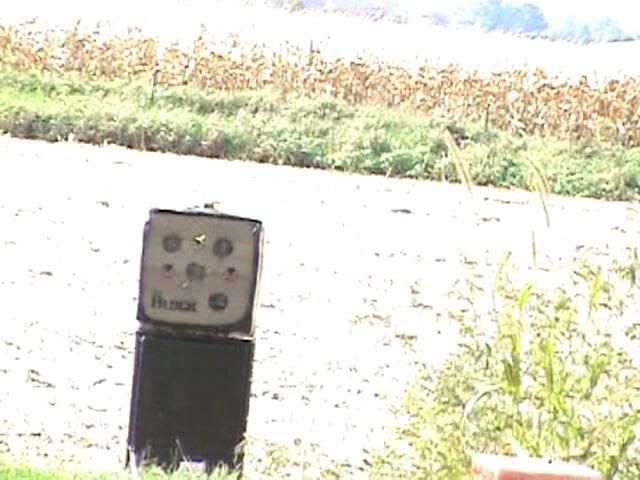 10-16-2007, 10:53 AM
RE: Forty Yard Shot Frame by Frame
---
ORIGINAL: Dnk

That's very cool Jason but can we see that from the other end? Hehehehehe
Ya know I may have to try that! I feel pretty confident setting camera on target and not hitting it. And there would be no distortion from CB so you should be able to see arrow more I would think. Will have to wait until the next time I am bored! LOL!!
Thread
Thread Starter
Forum
Replies
Last Post
Posting Rules
You may not post new threads
You may not post replies
You may not post attachments
You may not edit your posts
---
HTML code is Off
---