Team 8 "Heavy Hitters"
10-01-2014, 07:26 AM
---
I had a rough evening yesterday. I settled into the stand about 2 hours before dark. After sitting there for 20 minutes I realized my release is not on my wrist. It's in my truck!
Climbed down and hike back to the truck. Once back in the stand a doe catches my wind and blows at me until dark.
On a positive note we have cooler weather rolling into Missouri for the weekend and my new food plot is turning green despite the dry conditions.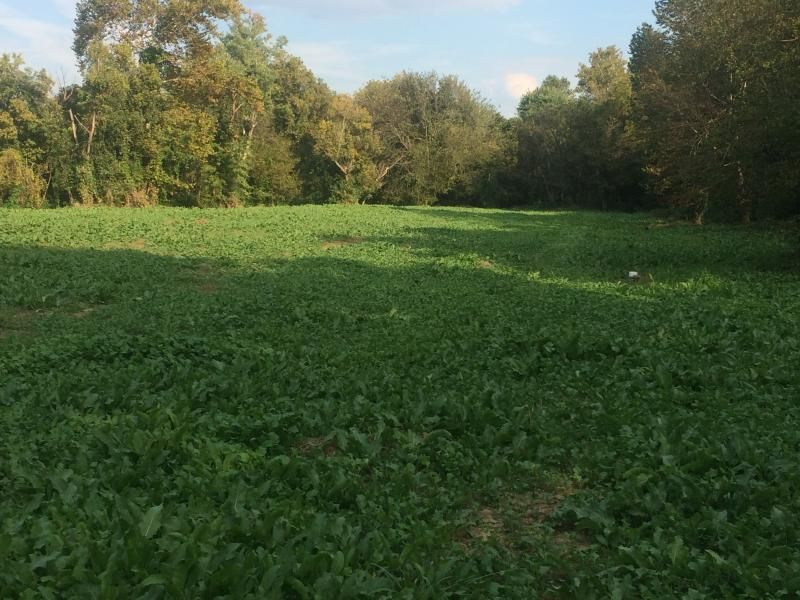 " />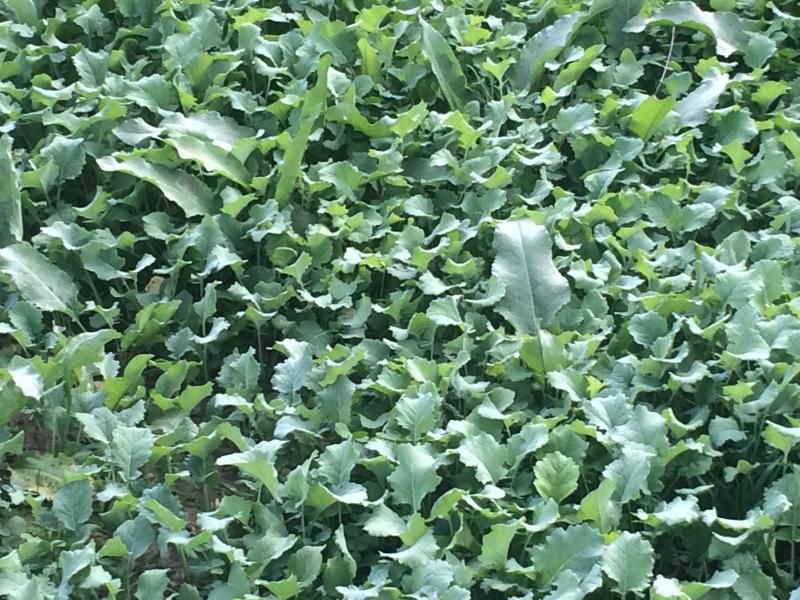 " />
10-02-2014, 08:58 AM
---
Sat yesterday morning and evening at the spot where we've been having the most buck activity. No luck. Only saw a badger and a few squirrels... Too much corn in around that property still and it was warm. This weekend should hold better results.. I can get on a doe easily just not on a hurry for that yet maybe this weekend if I have some one filming
10-02-2014, 11:58 AM
---
10-03-2014, 06:27 PM
---
Went out tonight with the cold front moving through. Not as much activity as I thought there should have been but did see a small buck. We were sitting in a fence line and he walked past at 2 yards. Going out again in the morning a buddy is going to be filming for me so hopefully a mature doe or buck walks by.
10-04-2014, 11:27 AM
---
Went out this morning with the cameraman... Saw 13 deer. 3 small bucks and the rest does. I let him shoot a doe first and I couldn't get the camera to record until after the shot. Then a mature doe came in 10 minutes later and I shot over the top of her. I rushed the shot but at least it was a clean miss and I got the early season jitters out of the way. We are going back out tomorrow morning
10-06-2014, 11:27 AM
---
Choked on a chipshot for a doe Saturday. She caught me off-gaurd coming from the field instead of a ravine I was watching. Had to shoot sitting down and twisted but had practiced the shot. Something went wrong, think the string snagged on my ghillie suit. Flight looked weird and went over the does back. Arrow was laying on top of the ground behind where she was standing, not sticking in the ground. Almost got a redemption shot. The wind was really blustery and I don't think the doe knew what happened and she circled back around uphill and got about 15 yards away face-on and decided she didn't like it. She gave me a brief broadside but didn't want to chance a shot on a highly alert and nervous deer. Was a cold hunt 46 degrees with wind, dropped to 34 by morning. Definitely not the usually warm opening day.
10-06-2014, 11:36 AM
---
I got to the property on Friday, Had to fix the fence around the trailers as the cows decided to push it down. Was planning on hunting on Saturday, but the weather was brutal, 35 degrees, rain and 15 mph winds. Did pull the cards on the cams and there where a couple nice bucks on them including a real nice 8 that was there that morning. Timing timing timing. All is looking good, the corn looks to be just about ready to get harvested. Next week I will not be able to get out as my daughters bridal shower is on Sunday, so in 2 weeks I will be planning on being out all weekend...
10-06-2014, 06:34 PM
Nontypical Buck
Join Date: Dec 2003
Location: Southampton Pa BUCKS CO
Posts: 2,492
---
Sorry Guy's but i let the team down on Sunday. I had the alarm set for 4am and it went off at 4am BUT! My wife had to get up and turn it off after about 5mins. I never heard it and She just let me sleep. I been working 6 days a week 12hr's a day for two weeks now. But the weather was great WNW wind low in the 40's clear and crisp. Oh well get em next time. The Great Hunting is yet to come. Going to do some Duck Hunting this weekend .

Hatchet Jack
---
Last edited by hatchet jack; 10-06-2014 at

06:38 PM

.