How often to revisit food plot.
10-19-2012, 12:10 PM
Spike
Join Date: Jan 2012
Posts: 50
---
Went out today to a spot that is near my corn. Didnt want to get to close to it cause i'm gonna hunt it tomorrow. I was able to get in and out really quiet and i'm confident that i didnt leave any scent behind so i'm confident for my hunt tomorrow. Today when i was out i could hear some movement and saw one good sized doe that i would have happily taken she just never got close enough but i watched her for about fifteen minutes and she never had any idea i was there. It was pretty cool for a new hunter like myself to be able to sit back and watch the deer pretty much knowing that she wasnt gonna come in, i'd say the closest she got was about sixty or seventy yards. I learned a lot about how they move and act.

I'll let everyone know how my hunt goes tomorrow.
10-19-2012, 12:15 PM
Spike
Join Date: Jan 2012
Posts: 50
---
Oh forgot to add these. They're a couple shots i took with my cell while i was out today. This is where i was hunting today.
The corn i put out is on top of the ridge in this picture.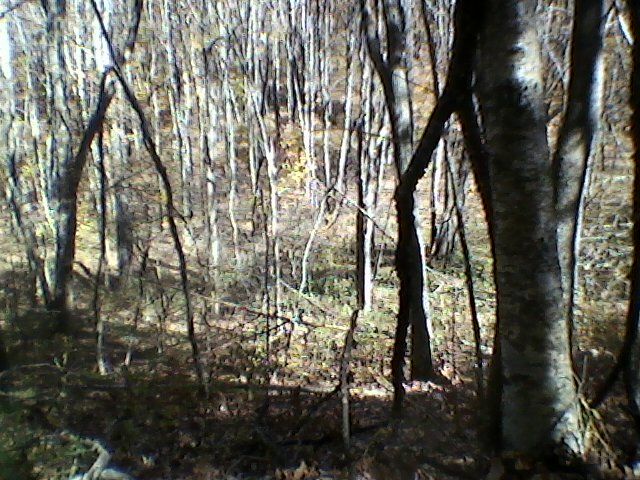 The doe came from over here which is to the right of the first pic.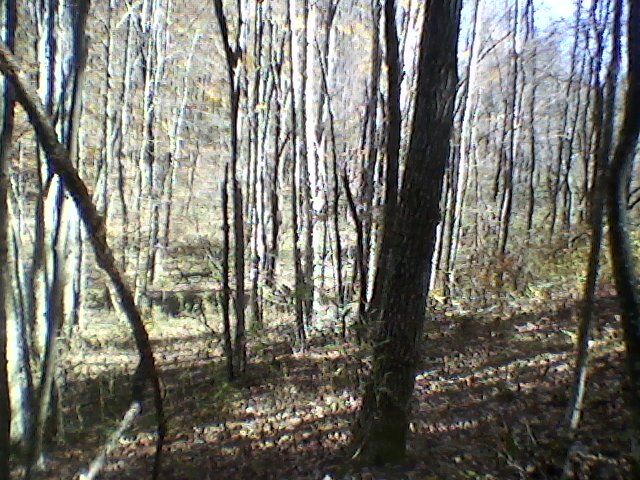 Posting Rules
You may not post new threads
You may not post replies
You may not post attachments
You may not edit your posts
---
HTML code is Off
---