Absolute hog
09-06-2012, 08:34 AM
Absolute hog
---
We were on our way to the bar one night during our bow camp. Shined one field about less than a mile down from my land and saw this guy.
Pictures are from my iphone, sorry I did not have the camera with, it was very upsetting. For the video(the smaller last one, click on it), please make it full screen size. We did not see him on my cameras or in the woods last year, and if someone in the valley would have shot it, we would have heard. He could be pushing 190 no problem this year.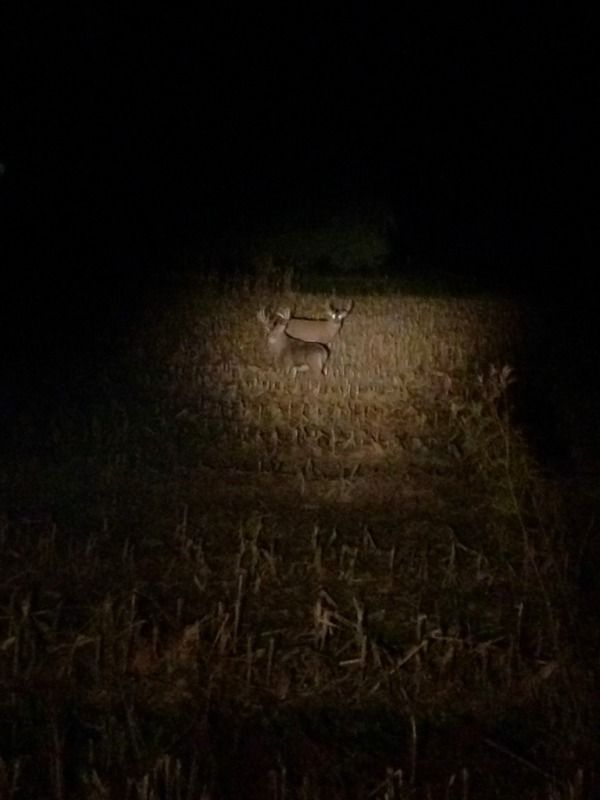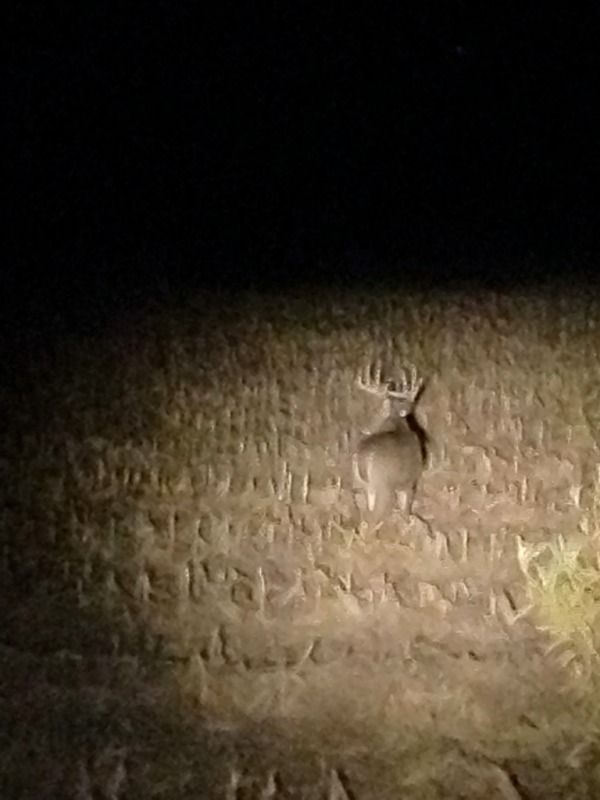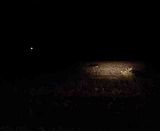 09-06-2012, 07:13 PM
---
That is an awesome deer !! I hope you get a crack at him! Here in Tennessee, you get caught spotlighting deer, you can wind up with a severe fine and loss of your hunting privileges for a year !! That is spotlighting in any form, headlights or whatever.
Posting Rules
You may not post new threads
You may not post replies
You may not post attachments
You may not edit your posts
---
HTML code is Off
---