Sabot slug performance
11-29-2010, 05:22 AM
Fork Horn
Join Date: Feb 2009
Posts: 188
Sabot slug performance
---
Bagged a doe Thanksgiving Day and I was able to recover the slug. The slug entered high in the chest area. Hitting the underside of the spine severing the cord and then took out the upper portion of the lungs. The slug then cracked the other side of the ribs and stopped just under the skin.
Not too often a slug recover can be made and thought it was interesting to see the devastating performance of the sabot slug.
Remington AccuTip Sabot Slug
1850fps
3000ft/lbs of energy
Before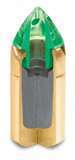 After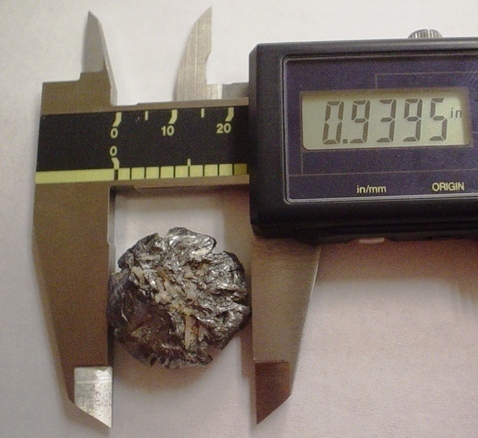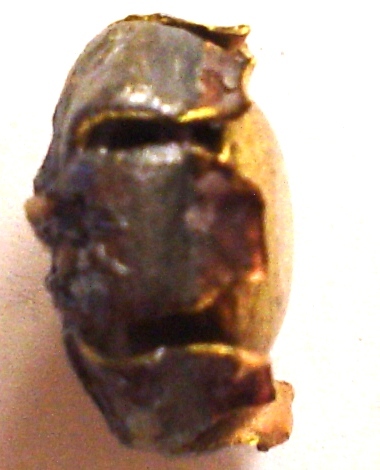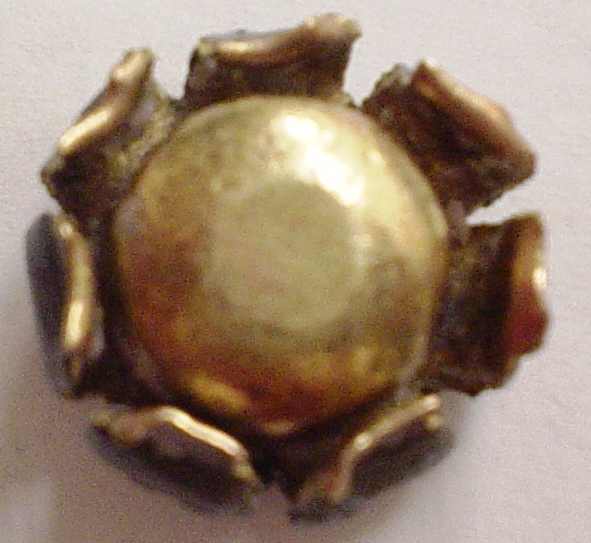 11-30-2010, 06:16 AM
Spike
Join Date: Sep 2007
Posts: 14
---
They can do a trick on deer. I load 300 grain hornady 45 cal XTP bullets in my 20 ga loads using CCS sabots and have shot many deer with that load but have recovered only one slug so far. It was a 4 point buck quartering toward me at 60 yards. The bullet entered the right shoulder going through the shoulder blade traveling the full length of the deer hitting the left leg just below the ball joint shattering the bone then stopping in the flesh after that. Mushrooms nicely and weighed in at 292.7 grains. Muzzle velocity is a little over 1500 fps.
Posting Rules
You may not post new threads
You may not post replies
You may not post attachments
You may not edit your posts
---
HTML code is Off
---