2011 pics
09-03-2011, 07:54 PM
2011 pics
---
Edcyclopedia usually starts this thread but I just got back from the field and decided to post some pics. Please share your pics from the field!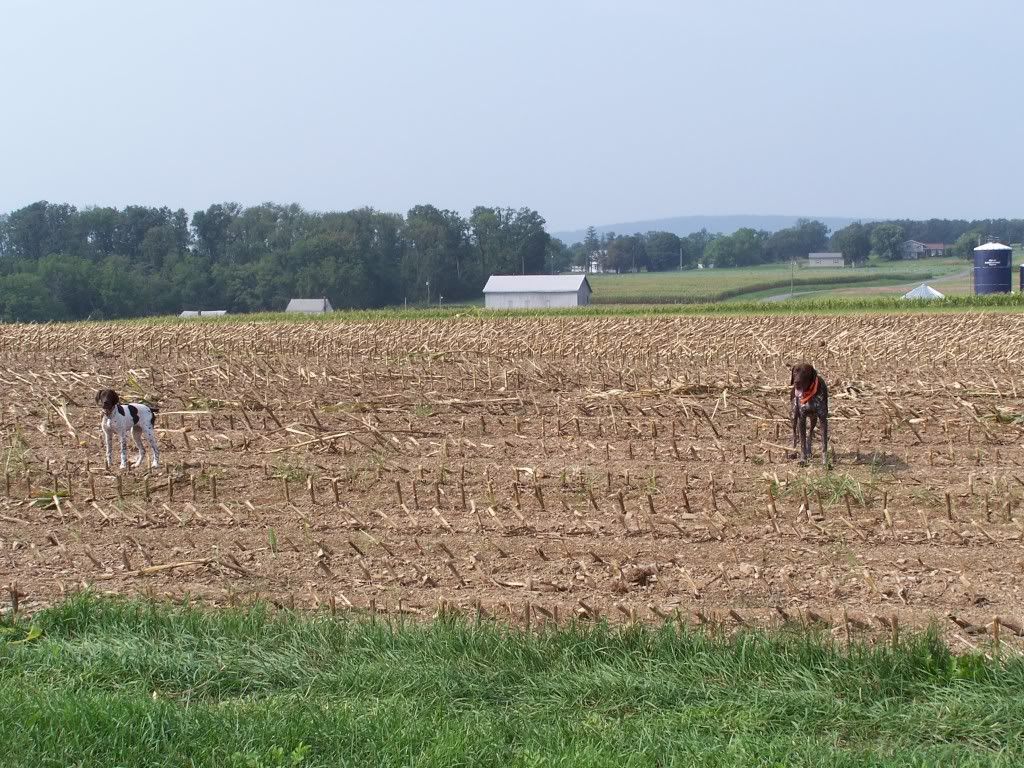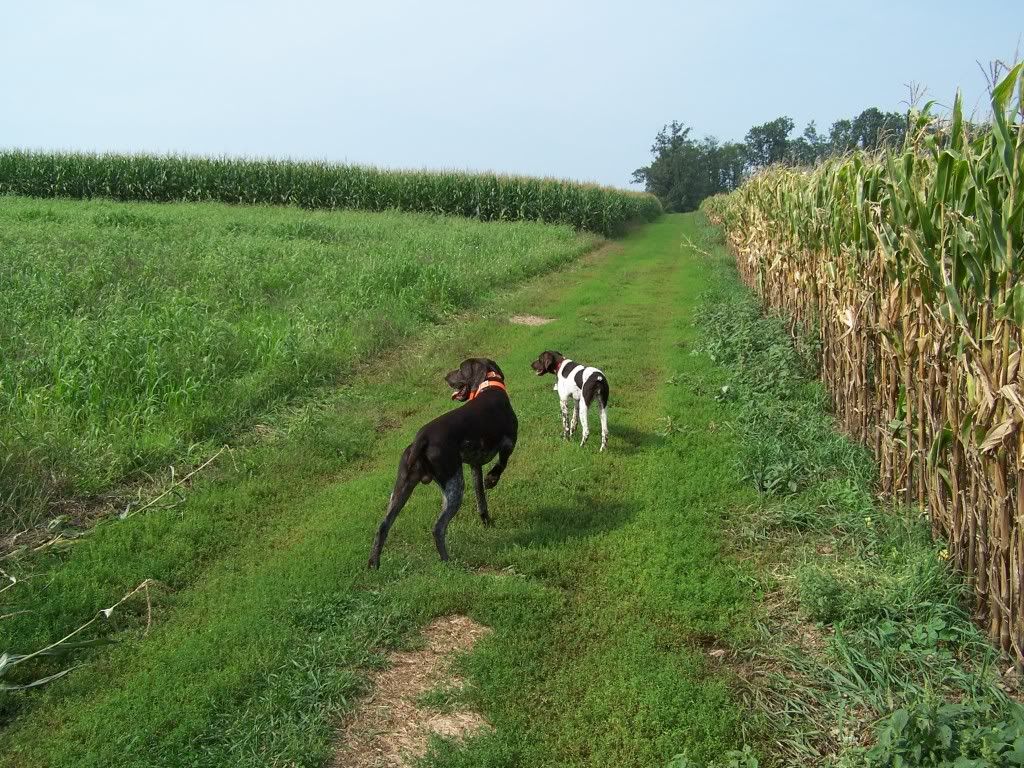 Maja on left 4 months old and Gunner on right 3 years old
09-11-2011, 03:57 AM
---
No worries on my part --> My season doesn't kick off until Oct 1st...
Love the Generals - picture he knows he's good and wants more!!!
Great pics, keep them coming.
09-28-2011, 07:35 PM
Fork Horn
Join Date: Feb 2007
Posts: 105
Posting Rules
You may not post new threads
You may not post replies
You may not post attachments
You may not edit your posts
---
HTML code is Off
---