Kansas?
04-09-2009, 08:25 AM
RE: Kansas?
---
ORIGINAL: vmartin

have you guys been seeing them break up and come to calls yet?

most of ours are still in big groups.
GOOD!
I don't want them breaking up until the first of May! I'll see you that first week!
04-09-2009, 11:25 AM
RE: Kansas?
---
ORIGINAL: BIG DONNIE BRASCO
I called this one in the other morning (he came with a few other jakes)
Near Lawrence, KS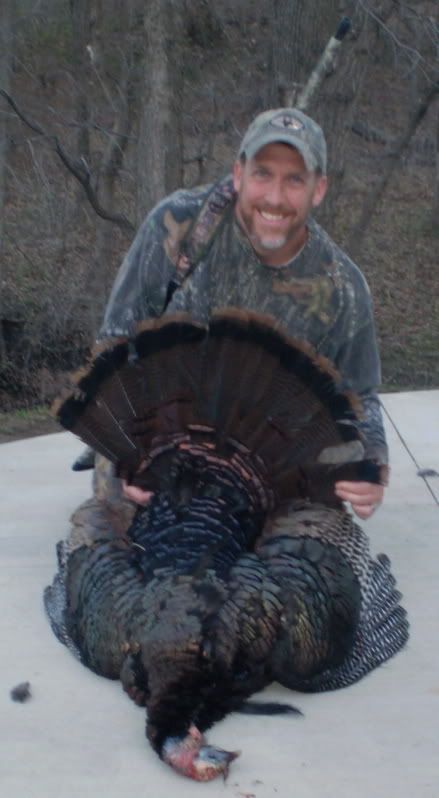 Hey Donnie, have you hunted out by Clinton Lake? I considered hunting out there but I decided to wait til the Missouri season (to hunt private land).
Posting Rules
You may not post new threads
You may not post replies
You may not post attachments
You may not edit your posts
---
HTML code is Off
---