here is a few
08-21-2012, 07:39 AM
Banned
Join Date: Mar 2011
Location: ohio
Posts: 637
here is a few
---
nice young 8 with base points on the right side
young one with super beams hope to see him in 2 years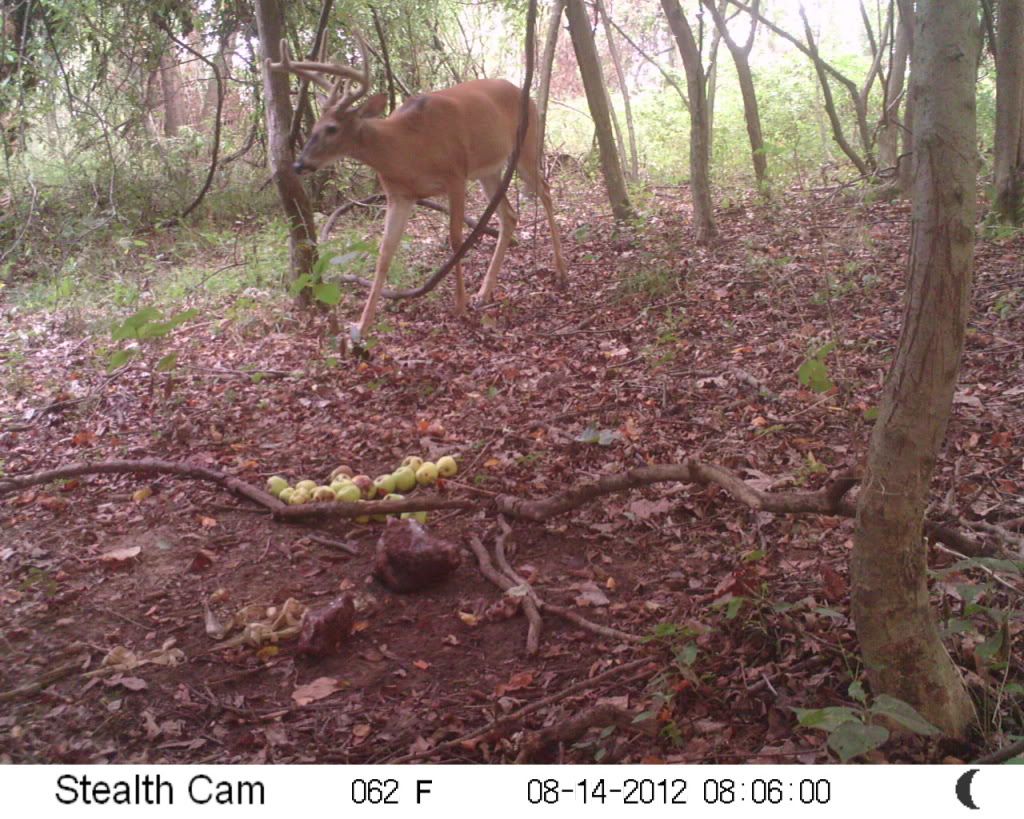 basic 9 with 5 around his bases and browls
an old buck with lots of mass. basic 10 with a small point coming off the lower right g-2. got a shed from this buck.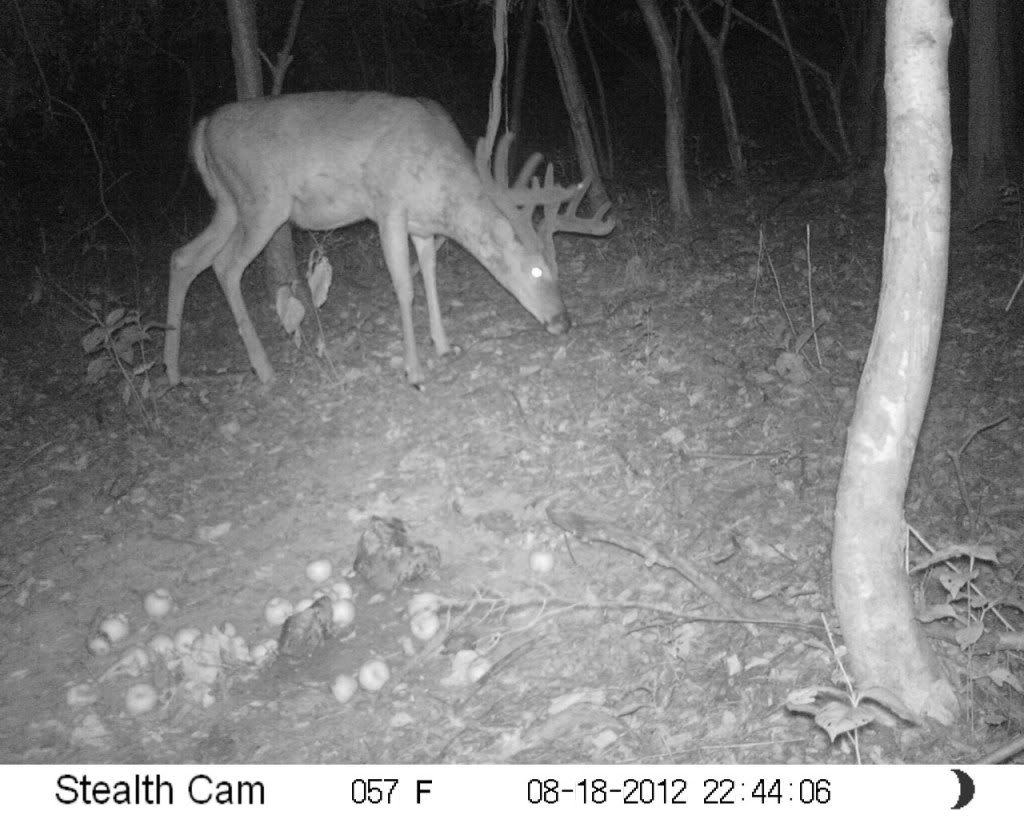 the buck i call the 8-10 buck. basic 8 with a point on each g-3 so he is a 10
and finally met "Picket Fence"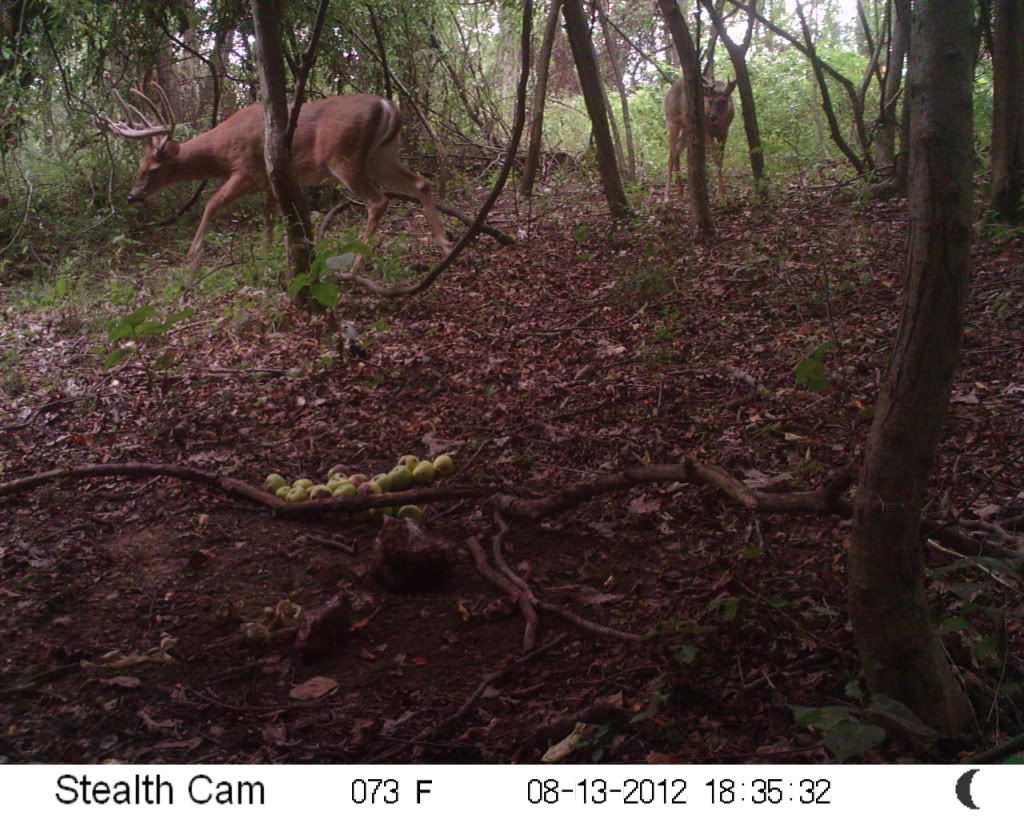 08-22-2012, 07:41 AM
Banned
Join Date: Mar 2011
Location: ohio
Posts: 637
---
these are but a few of the ones i have got on cam so far this year. i have 9 (not pictured here) 120-140 inchers that are on the dnk(do not kill) list. of course that only applies to my buddy and i. if a youth or our girlfriends are hunting they are welcome to kill any of them. got to keep it fun for them and lets face it. it can get a little long waiting on "the one" sometimes.
Posting Rules
You may not post new threads
You may not post replies
You may not post attachments
You may not edit your posts
---
HTML code is Off
---