Whats he score?
01-25-2008, 07:18 AM
Whats he score?
---
What do you guys think he will score? Not the BEST pics, i know, but I think there is enough of him to get a pretty decent ball park guestimate. I'm in love with his right brow tine. I'm gonna be lookin for this Crooked Brow's sheds for quite some time cause he's still out there.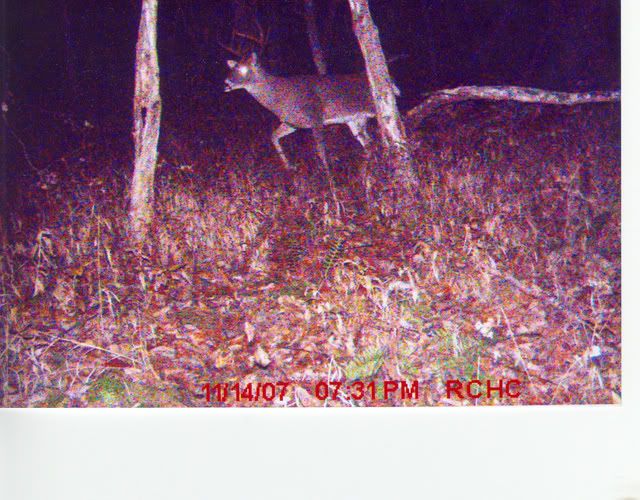 01-25-2008, 09:25 PM
RE: Whats he score?
---
Sorry for the low quality, when I uploaded them I was connected to a high speed network and they were a lot clearer and looked a lot better. Now that I am at home on my dial up computer, I can see the low resolution. Sorrrry!
Posting Rules
You may not post new threads
You may not post replies
You may not post attachments
You may not edit your posts
---
HTML code is Off
---