Wildview 2.0 pics
10-16-2006, 06:22 PM
Nontypical Buck
Join Date: Feb 2003
Location: Delhi, NY (by way of Chenango Forks)
Posts: 1,706
Wildview 2.0 pics
---
Here are a couple pics from my Wildview 2.0. I have been pleasantly pleased with this cam (actually bought another). Good price (~$90), simple operation, decent quality pics, battery life appears decent so far.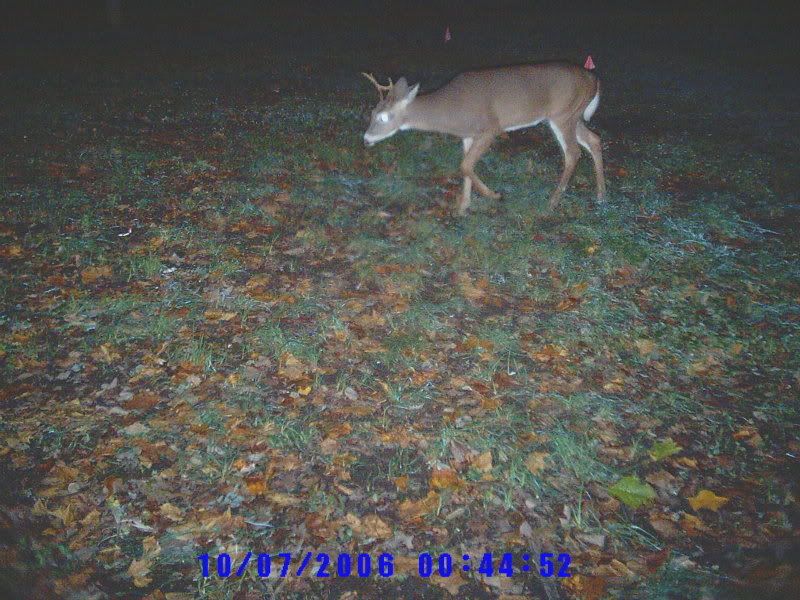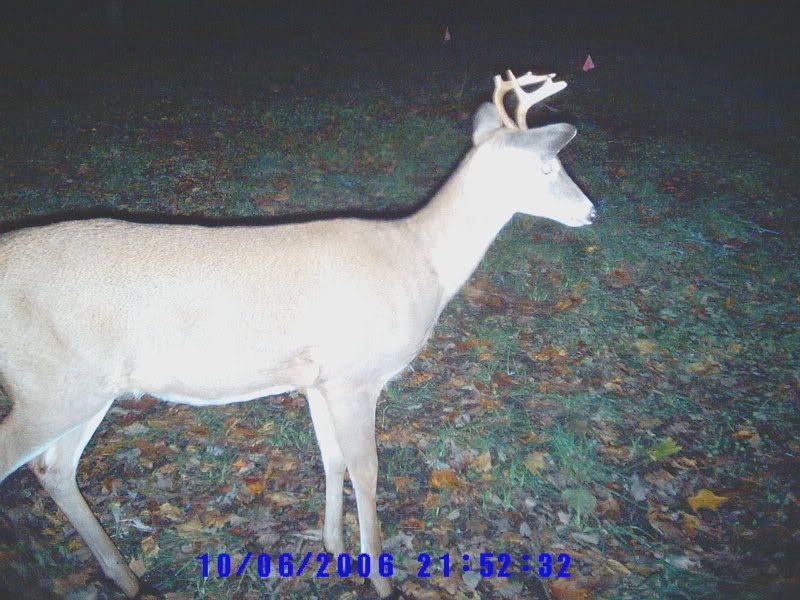 10-22-2006, 05:42 PM
Nontypical Buck
Join Date: Feb 2003
Location: Delhi, NY (by way of Chenango Forks)
Posts: 1,706
RE: Wildview 2.0 pics
---
update on battery life -
well, I'm not all that pleased with the battery life. Looks like about 2 weeks on both the C batteries and 6V rechargeable. With the Cs it took 100 pics (90% at nite). Low bvattery lite was on, but I put it back up - might get a little more time out of it. Still think they are a good cam for the price.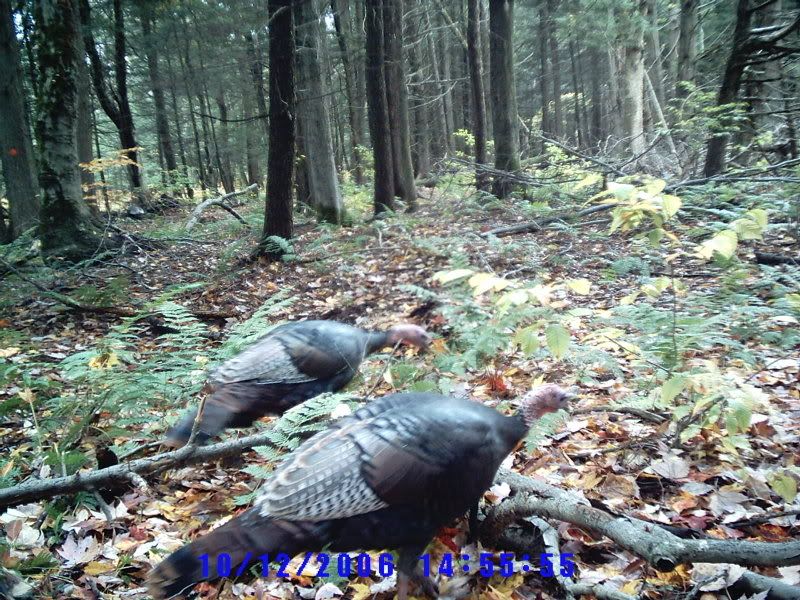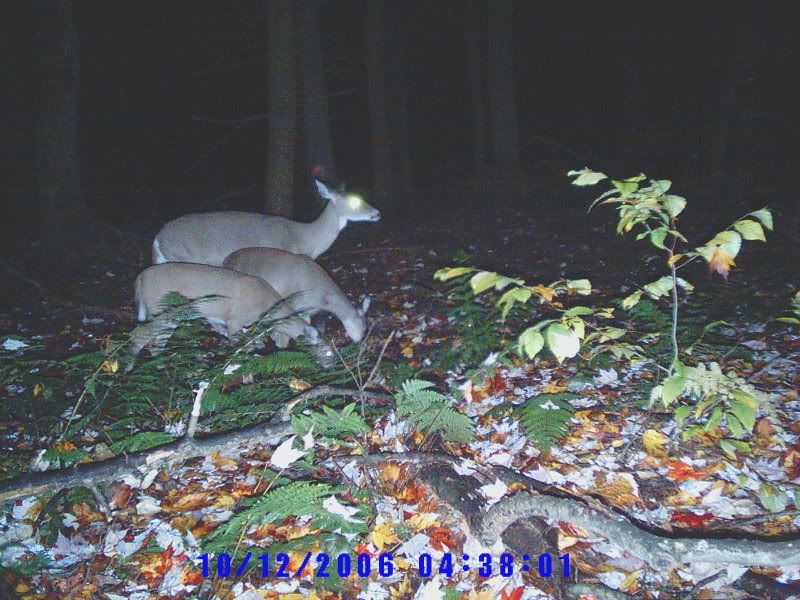 10-22-2006, 06:38 PM
Nontypical Buck
Join Date: Feb 2003
Location: Delhi, NY (by way of Chenango Forks)
Posts: 1,706
RE: Wildview 2.0 pics
---
I have found that it needs to be rather high (like the book says) - 4-5 feet depending on the angle. if tree forces an increaseddownward angle, I put it a bit higher. good luck

Thread
Thread Starter
Forum
Replies
Last Post
Posting Rules
You may not post new threads
You may not post replies
You may not post attachments
You may not edit your posts
---
HTML code is Off
---