Russ saved me
05-26-2009, 05:37 AM
Dominant Buck
Join Date: Feb 2003
Location: land of the Lilliputians, In the state of insanity
Posts: 26,274
Russ saved me
---
I have been buisier than a one legged man in a butt kicking contest lately and have not had a chance to work on my hunting bow for next year. Ill be moving soon, so dont know if ill get much time to work on it this summer. So what does Russ do about the situation? He cooks up a bow that is perfect for me. Here is a Kanga that will be out in the field next hunting season. 69 lbs at 30". Perfect for me. It will spit some arrows and I just happen to have some arrows already made that this bow just loves. I dont feel so pressed now.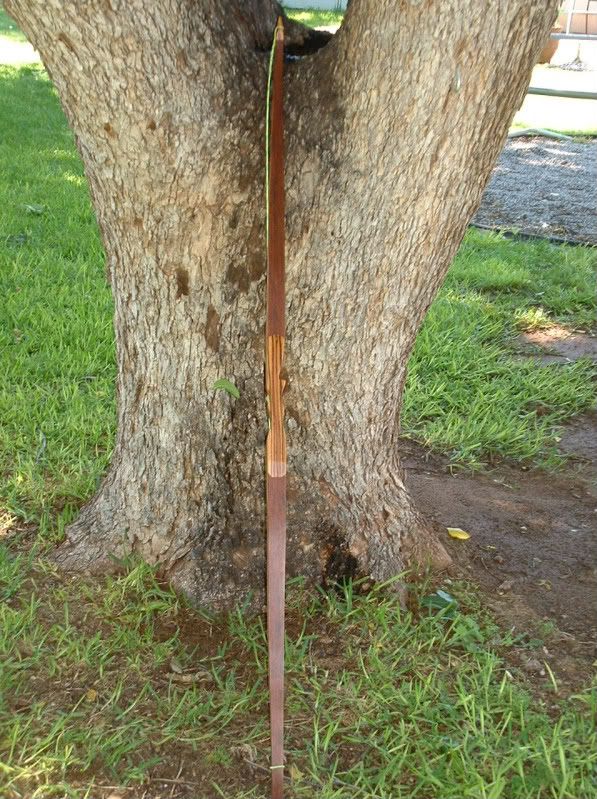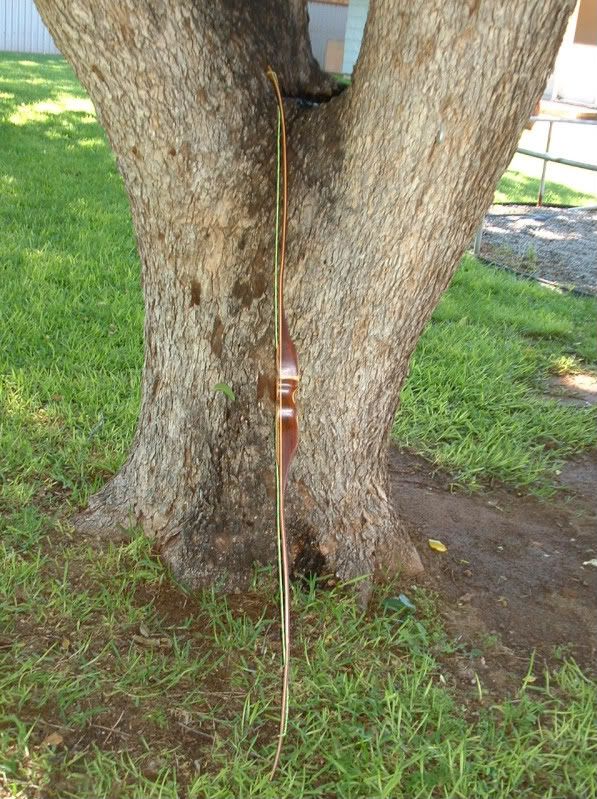 05-26-2009, 08:19 AM
RE: Russ saved me
---
That russ, fine fella, or a smelly fella, can't remember which one.
Get black book out and write Marks name in it
Kent you are more than welcome I hate seeing a buddie bowless.
07-12-2009, 10:09 AM
Posting Rules
You may not post new threads
You may not post replies
You may not post attachments
You may not edit your posts
---
HTML code is Off
---