Southern Accent.............
10-20-2007, 09:48 PM
Join Date: Jul 2007
Location: Taking the high ground.....
Posts: 277
Southern Accent.............
---
Lived in SW Va for a spell, long 'nuff to love it, miss it and really regret leavin'....Pulaski County, New River Valley.
Got took in as an honorary southerner, while there, on account of my humble charm and my easy going nature.......
Made some life long friends, and learned to speak Southern with the best of y'all.
Hunted the hell outta Mongomery, Floyd, Giles and Pulaski Co's.....can say it's a deer hunters Paradise for the most part.
Had to move back "home" due to needing a new contract and of course took up critter killin', here, where I had left off.
Thing is, before I moved south I didn't do much if any calling.
Pards in Pulaski Co. got me into sweet talkin' deer during rut and I got pretty good at it.
Back here tho'....deer haven't responded.
I'm thinkin' it's the accent....these deer don't speak Southern, grins.
Will, BTW, be back down there next month. Bringin' my oldest boy back to where he was born to experience his first deer hunt. He's hunted with me since age four but he's 12 now and can shoulder his .243 with the best of 'em. We're draggin' my camper all the way down there and gonna set up for the better part of two weeks on a Pards place, the foot of Draper's Mt.
Gotta say, I'm a bit worn out with waitin' to go....
A Blast from the Past..........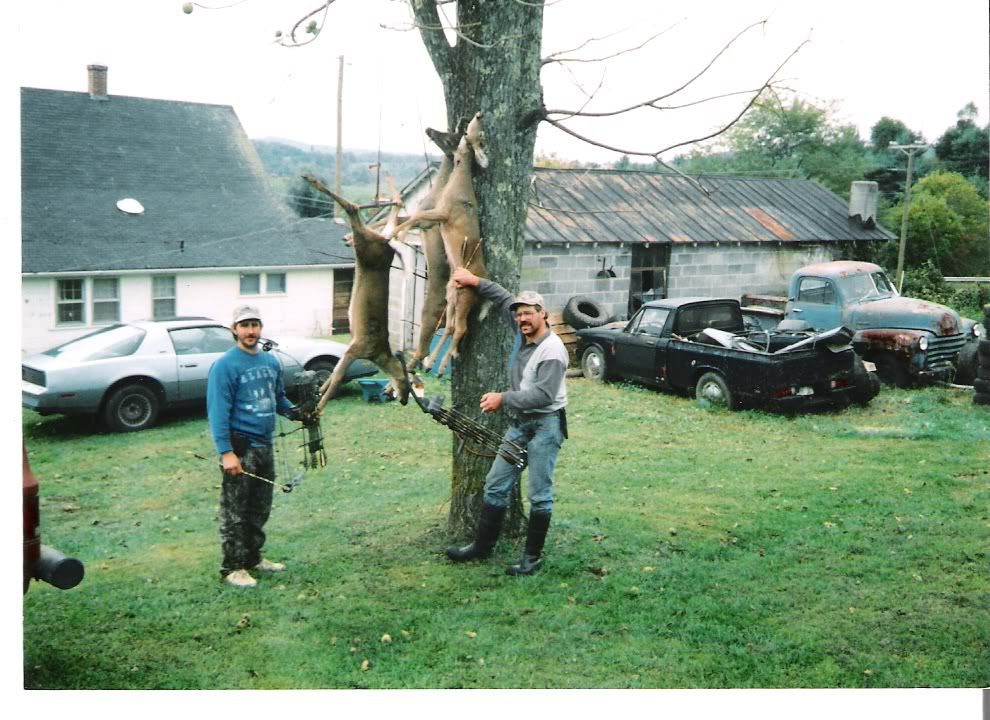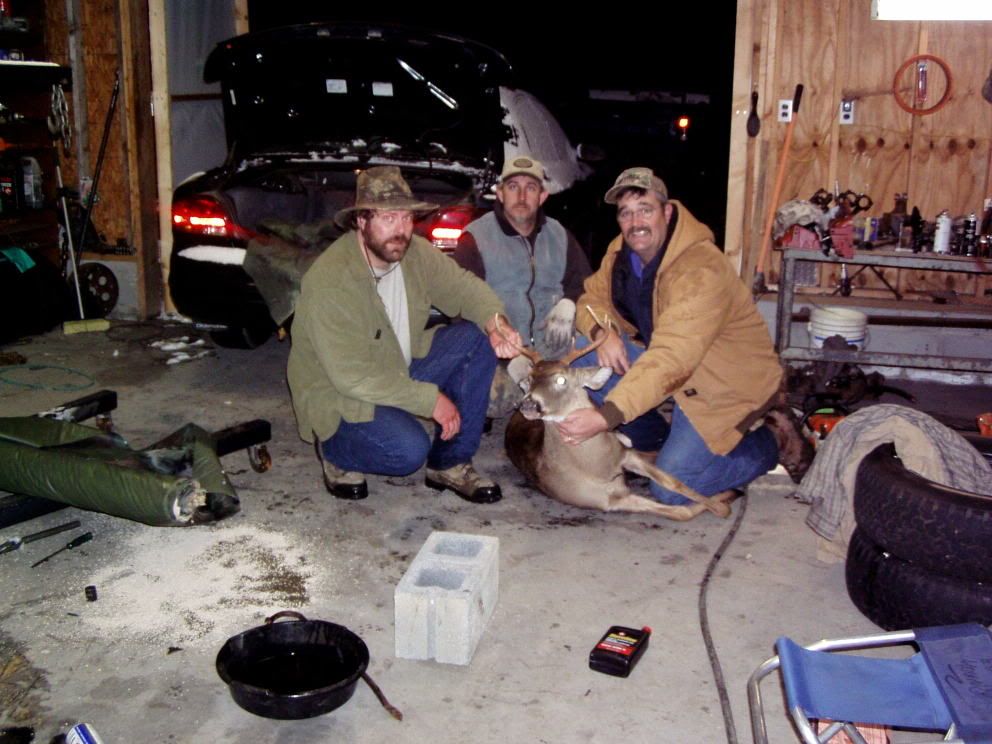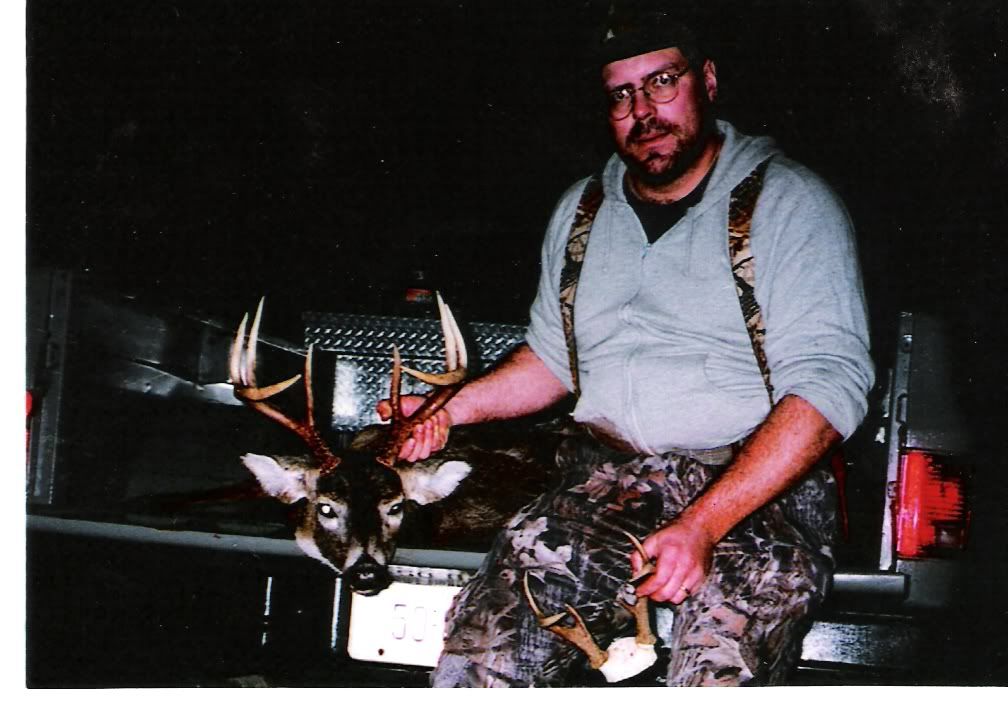 Thread
Thread Starter
Forum
Replies
Last Post
Official IBO.Net Forum - 3-D Shooting
Posting Rules
You may not post new threads
You may not post replies
You may not post attachments
You may not edit your posts
---
HTML code is Off
---