Lets see some of your Hogs-Exotic pics
08-02-2009, 02:04 PM
Spike
Join Date: Aug 2009
Location: Tampa, FL
Posts: 55
here you go.
---
couple of my hogs alive and dead.
08-13-2009, 10:53 AM
08-13-2009, 02:13 PM
08-15-2009, 01:20 PM
---
This is the size Hog (or smaller) I try for now-I have the "BIG BOAR" syndrom cured. Now I want the best Roasted meal we can get.
08-16-2009, 07:09 PM
08-16-2009, 08:50 PM
Typical Buck
Join Date: Sep 2008
Location: South Dakota
Posts: 993
---
Just wanted to say Great pics everyone! And 1 of these years im gonna go!
08-17-2009, 08:42 PM
---
I'm new here so just getting to check everything out.These are pics of my nephew, who traps hogs for Citrus County and hunts there as well.He started with guns then bows and now mostly uses a knife and dogs.Personally not my idea of fun, but I'll make his knives.Dave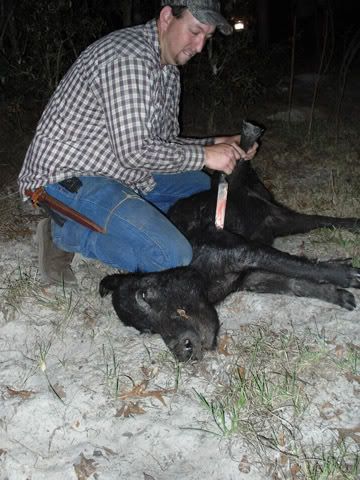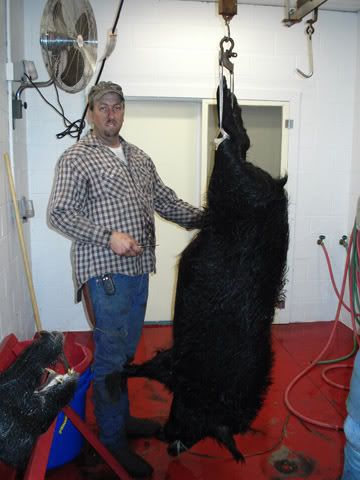 08-25-2009, 06:21 AM
---
Awesome mounts snakehater!!!