Lets see some of your Hogs-Exotic pics
07-22-2009, 03:29 AM
07-24-2009, 10:31 AM
---
My 1st hog-1965-check out the Arrows on the bow quivers-wood with MA3 Blades.
07-26-2009, 03:21 PM
07-27-2009, 12:12 AM
---
haha whats that got to do with this
07-27-2009, 06:07 AM
07-31-2009, 03:39 PM
08-01-2009, 05:03 AM
---
---
Last edited by zrexpilot; 08-01-2009 at

05:20 AM

.
08-02-2009, 03:31 AM
---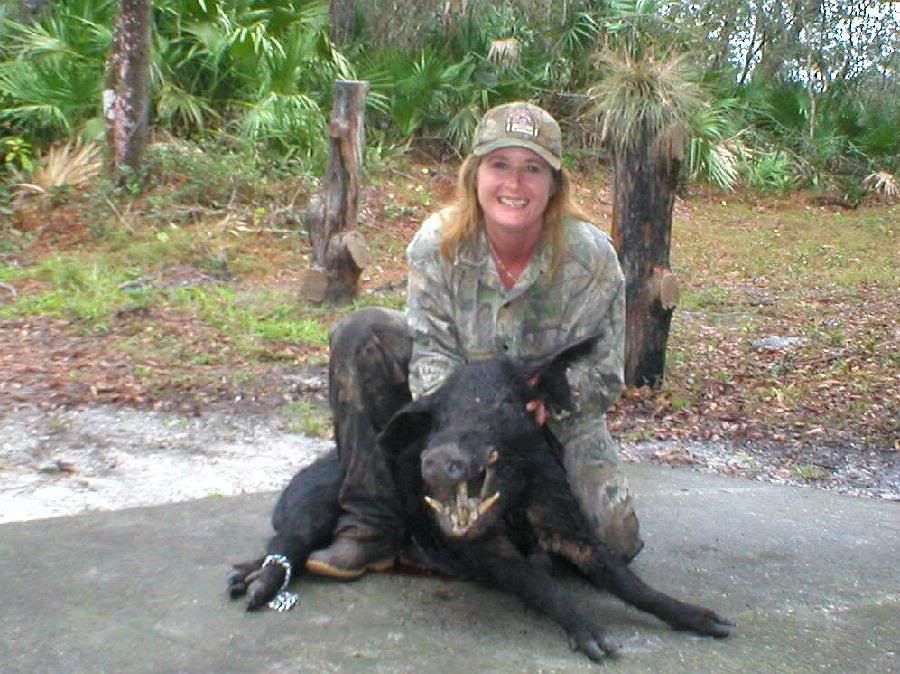 First hog I stuck with a knife...150lbs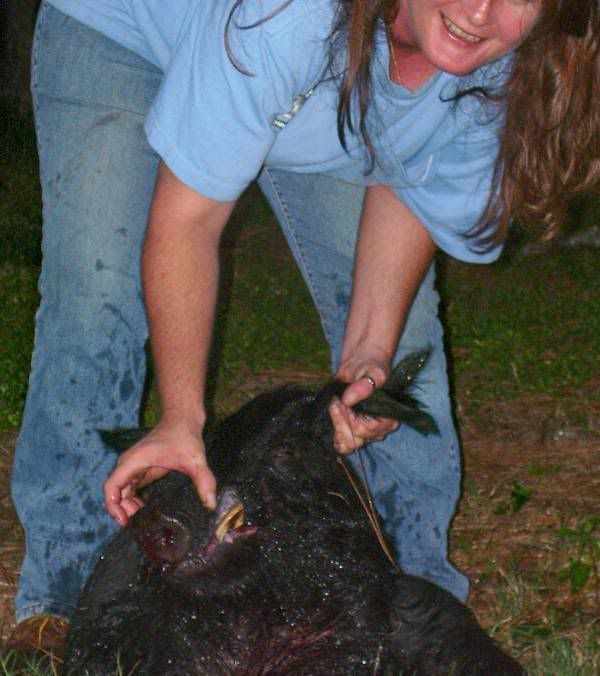 .22 hog weight unknown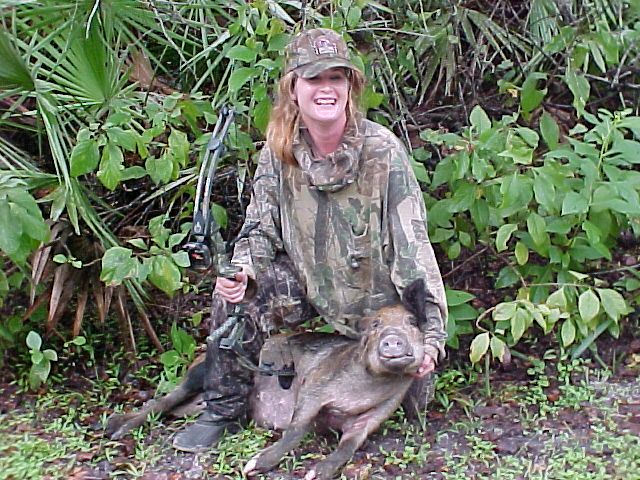 first bow hog..122 lbs
There's more but I think 3 is enough, lol.......for now, lol......
The boars are european mounts, wanted to get the first one mounted, but they wanted over $600.00 to do it and at the time, money was tight, so I had to do the next best thing.
here's the first hog after I did the eupropen mount on him.....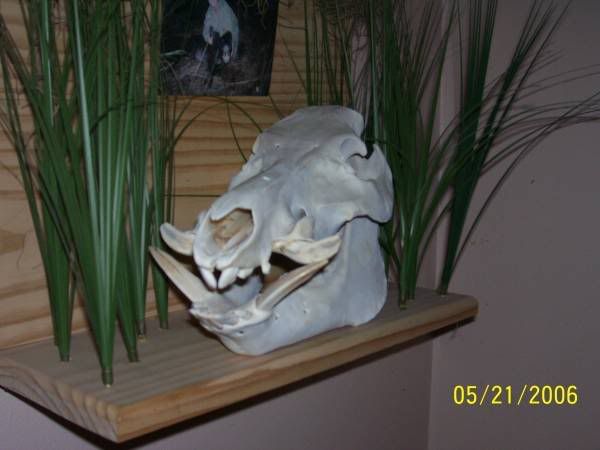 ---
Last edited by huntnma; 08-02-2009 at

03:37 AM

.
08-02-2009, 06:26 AM
Spike
Join Date: Jun 2009
Location: Left Coast, FL
Posts: 23
My first hog!
---
Just started hog hunting about 4 months ago and ready for it to start getting cooler so I can get back to it. This is my only so far. Hopefully by this time next year I will have many.

Steve