WTT/WTS Stoeger Uplander Supreme 20ga Shotgun PICS
09-03-2008, 02:05 PM
Join Date: Nov 2007
Posts: 8
WTT/WTS Stoeger Uplander Supreme 20ga Shotgun PICS
---
I have a excellent condition Stoeger Uplander Supreme 20ga (up to 3" shells) side by side shotgun. Gun has been shot less than 20 times and comes with a Beretta take down hard case, extra chokes w/ tool, and a Beretta shooting vest. I would trade it for a nice Glock/Springfield/S&W/ect or towards a hunting rifle. I would add cash for the right deal.
I will take $275 FTF in Oklahoma or $300 shipped to FFL!!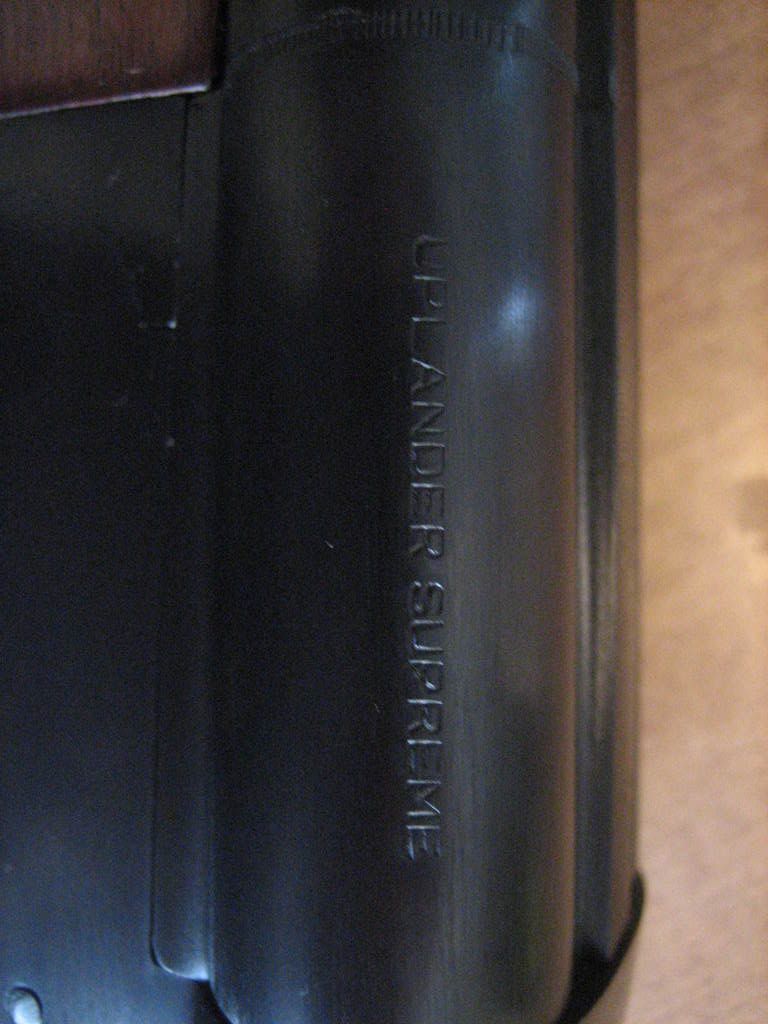 09-04-2008, 11:11 AM
Typical Buck
Join Date: Feb 2004
Location:
Posts: 809
RE: WTT/WTS Stoeger Uplander Supreme 20ga Shotgun PICS
---
I have a Ruger MKII 77 in 270, Remington 7600 in 257 Roberts, and a Marlin 30/30 all with scopes ready to go. e-mail me if interested in adding cash with your SXS?
[email protected]
09-11-2008, 02:05 PM
Typical Buck
Join Date: Feb 2004
Location:
Posts: 809
RE: WTT/WTS Stoeger Uplander Supreme 20ga Shotgun PICS
---
Posting Rules
You may not post new threads
You may not post replies
You may not post attachments
You may not edit your posts
---
HTML code is Off
---