I very dislike hunting for does after you filled your buck tag
11-23-2009, 01:58 PM
I very dislike hunting for does after you filled your buck tag
---
Dont you just hate it when you have several huge bucks around you and you have already filled your buck tag. Especially if the buck in front of you is twice the size as the one you shot...
*Sorry about the bad quality in the pictures. First off I had to zoom in with the camera and I was taking videos not pictures so I had to capture a picture through a video editing software which made the quality bad. PLUS uploading it to a site also lowers the quality a bit.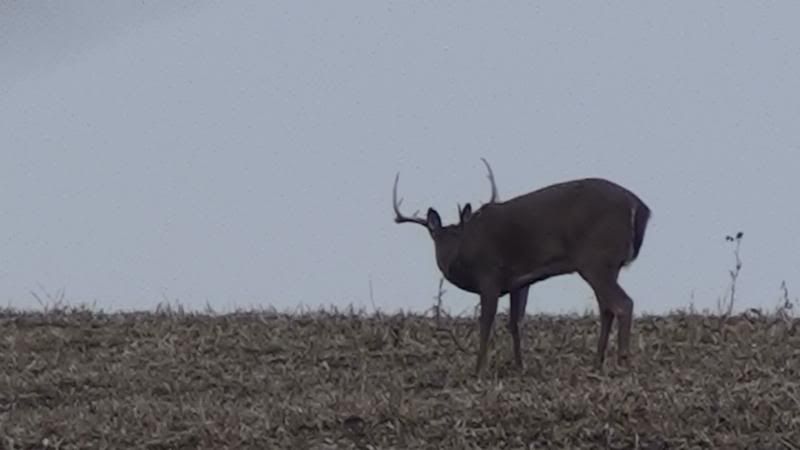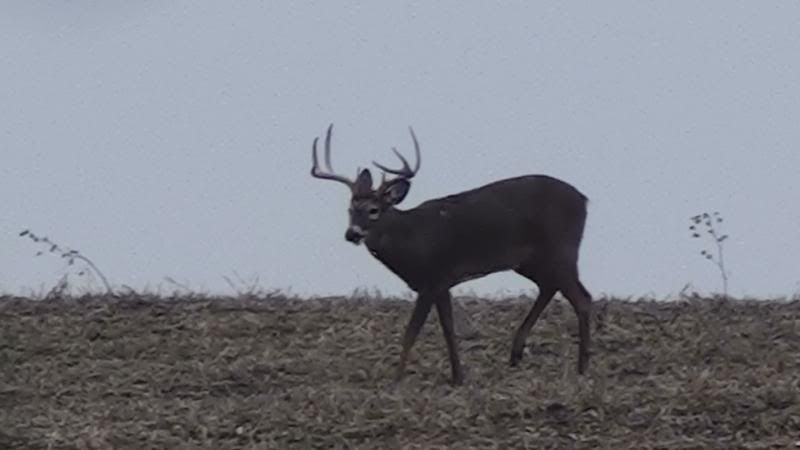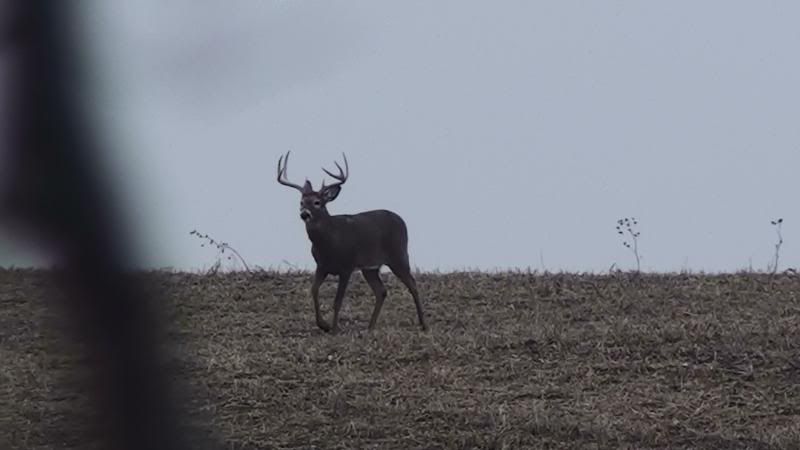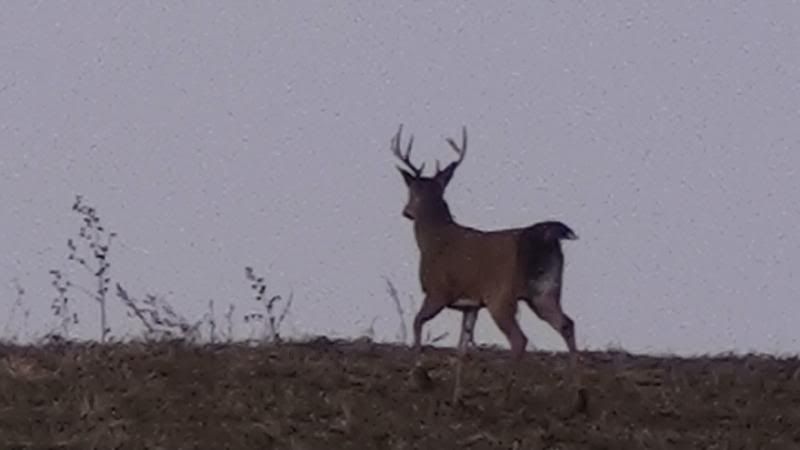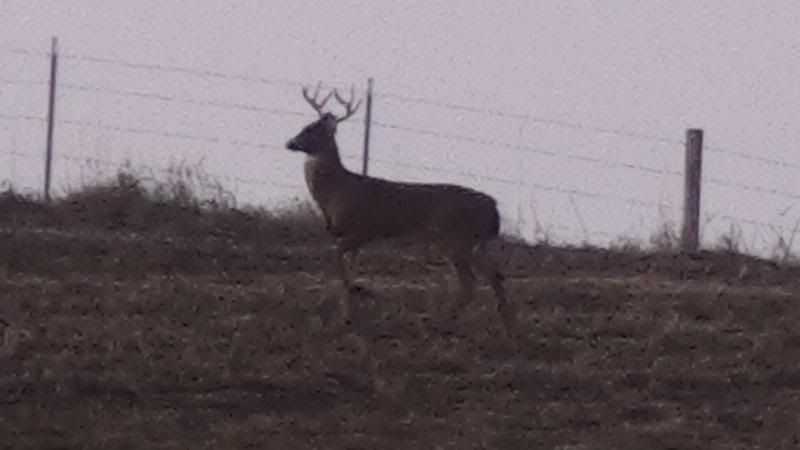 And then this smaller guy that came in...
He has been following me ALL season. I have pics of him from the summer and I have seen him pretty much every time im out all year. If only he would stick around for 3-4 more years...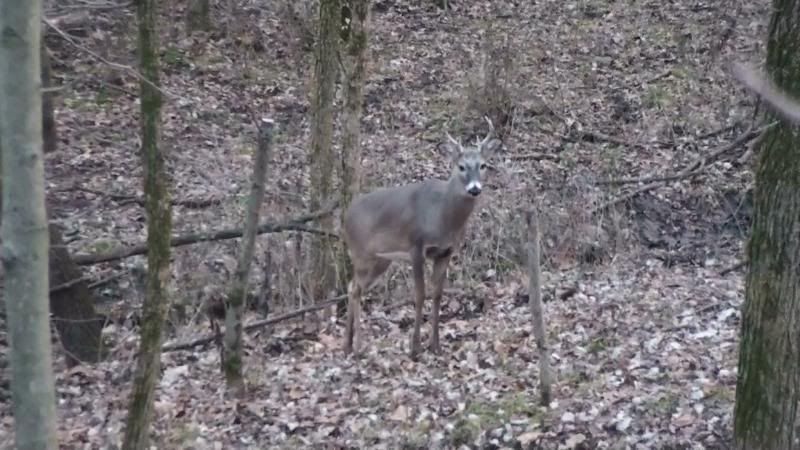 11-23-2009, 03:09 PM
---
Thats a fairly young deer though, he will be a giant next year. I am in the same boat as you are, but Ive yet to go back out, in fear of seeing what you are...LOL
11-23-2009, 03:26 PM
11-23-2009, 03:36 PM
---
Better filling a doe tag after a buck tag, than being required to fill a doe tag before being allowed to fill a buck tag.
11-23-2009, 03:39 PM
---
I'd just like to fill A tag.
11-23-2009, 03:48 PM
---
That's why I let bucks pass until the end of the season. I let several go by this year, but now I only have two hunts lined up so I may not be as choosy.
11-23-2009, 04:38 PM
Fork Horn
Join Date: Apr 2009
Location: central wi
Posts: 245
---
then let the small 1s go
11-23-2009, 08:58 PM
---
Gotta love Illinois Lake County - 2 "Either Sex" Tags and Multiple "Doe" tags.

Harvested a 135 1/2" Buck last week, have a stand that is sitting on one that is bigger. Will hunt that stand VERY carefully - perhaps 5x before the end of the season. If I connect - great. If not, Doe's are better tasting (IMHO)!

Hunt Well!
11-24-2009, 06:16 AM
---
What I dislike is shooting a buck before rifle season and having to wait until after rifle season to try to get a crack at another. Granted we get two buck tags here in Missouri, I think we shouldn't have to wait for the orange army to screw everything up!
11-24-2009, 06:54 AM
Fork Horn
Join Date: Apr 2009
Location:
Posts: 191
---
Its all perspective I guess, and a gamble. You have to make the decision to pass on a early buck for a possible bigger one later, and risk not getting anything, or just taking the sure thing.