treestand fab
07-05-2007, 09:25 PM
Fork Horn
Join Date: Jul 2006
Location: Phoenixville, PA
Posts: 244
treestand fab
---
well to day i took an old ladder stand we had sittin in the back of the garage and decided it was time for a face lift, so i added 6'' of platform to each side and im going to weld on a railing going around the front 3 sides and sew up a camo skirt and use a seat that straps to the tree and make a mini "condo" setup....this only took me aboout a day and tomorrow im going to sandblast the whole thing and herculine it for durability. anyone els make their own or modify their store bought stands?
so here is what i strated with, a sad old rusty stand.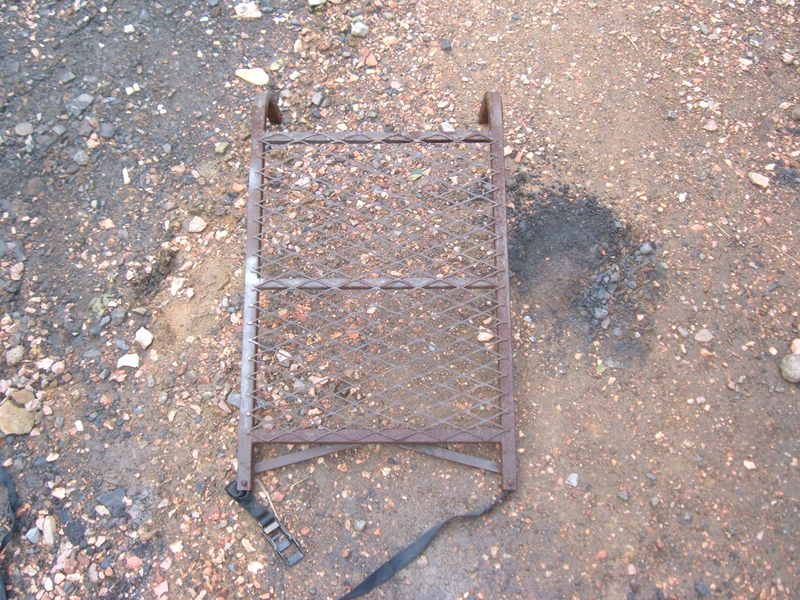 then i welded on some 1'' square tubing to both sides to make a 5''x24'' platform on each side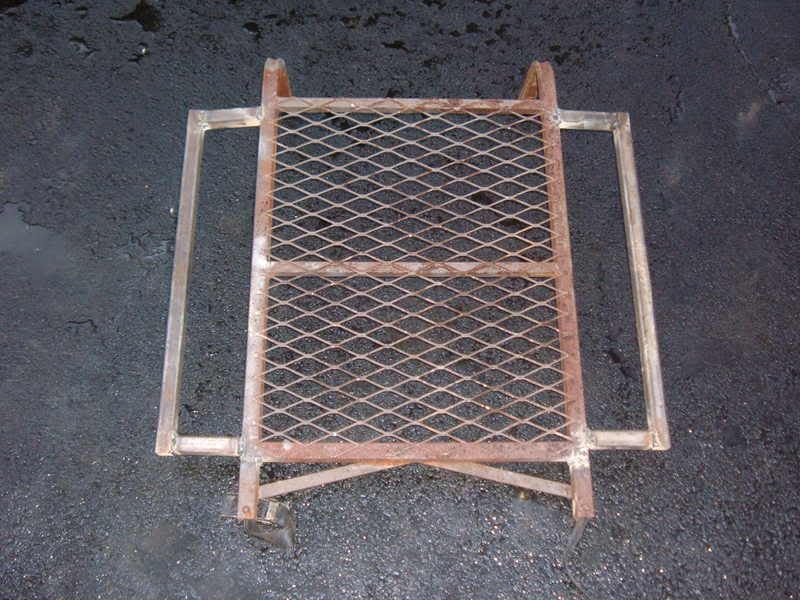 wels somecoss supports for the wodden slats to fill the gaps, and cut and fit the wood into place
and presto the stand is now much bigger, ill also seal the wood tomorrow so it will last lobger.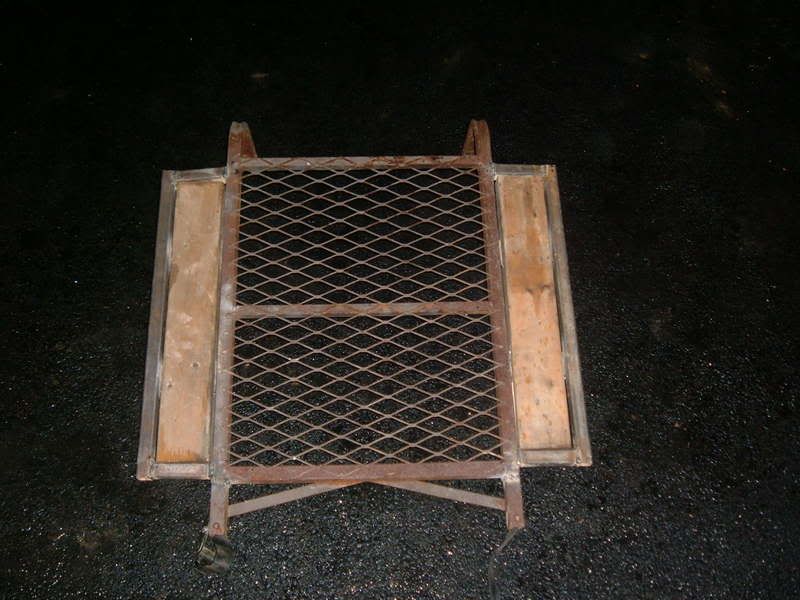 let me know what you guys think....
07-05-2007, 09:32 PM
Fork Horn
Join Date: Jul 2006
Location: Phoenixville, PA
Posts: 244
RE: treestand fab
---
exactly....i just wanted something you could comfortably stand up in and not be standing on this little wee platform...and now when i add the railing and skirt it will be quite roomy inside...
07-05-2007, 09:42 PM
Nontypical Buck
Join Date: Apr 2007
Location:
Posts: 1,438
RE: treestand fab
---
A lot of our old ladder stands are home jobs and are going almost 20 years strong. They are made of old iron pipe for legs with welded rebarb for steps and scrap or angle iron for the top with a wooden sign for the platform, and large nails welded on the back to go against tree, put on hooks with a chain and a swivel, and you have yourself a durable stand.

Best part was some of my relatives work in construction so the materials and labor were free.
07-06-2007, 05:55 PM
Fork Horn
Join Date: Jul 2006
Location: Phoenixville, PA
Posts: 244
RE: treestand fab
---
yeah i need to look around and see what i got.....i have a roll of 1/4'' rubber mat around here somewhere.....if i can find it that would work perfectly.....maybe cut up some old carpet if i cant find the rubber....
Thread
Thread Starter
Forum
Replies
Last Post
Posting Rules
You may not post new threads
You may not post replies
You may not post attachments
You may not edit your posts
---
HTML code is Off
---