night fishin
10-15-2010, 11:23 PM
Spike
Join Date: Oct 2010
Posts: 3
---
A vessel when engaged in trawling, by which is meant the dragging through the water of a dredge net or other apparatus used as a fishing appliance, shall exhibit:
1. two all-round lights in a vertical line, the upper being green and the lower white, or a shape consisting of two cones with their apexes together in a vertical line one above the other;
2. a masthead light abaft of and higher than the all-round green light; a vessel of less than 50 meters in length shall not be obliged to exhibit such a light but may do so;
3. when making way through the water, in addition to the lights prescribed in this paragraph, sidelights and a sternlight.
The additional signals described in Annex II to these Rules apply to a vessel engaged in fishing in close proximity to other vessels engaged in fishing.
***************
neon clocks
Bathrooms
10-20-2010, 06:57 AM
---
You don't need polarized glasses, the fish will appear as light-colored glowing reflections of light instead of sometimes looking like shadows, and you will hate the generator noise.
Aiming stays the same.

Also, no sunburn, but maybe more bugs.
11-05-2010, 08:35 PM
---
Usually less wind making for smoother water and better visibility. Once you bowfish at night with lights you will never want to bowfish during the day, unless of course you come to Florida. We tend to like to go out during the day sometimes! LOL!!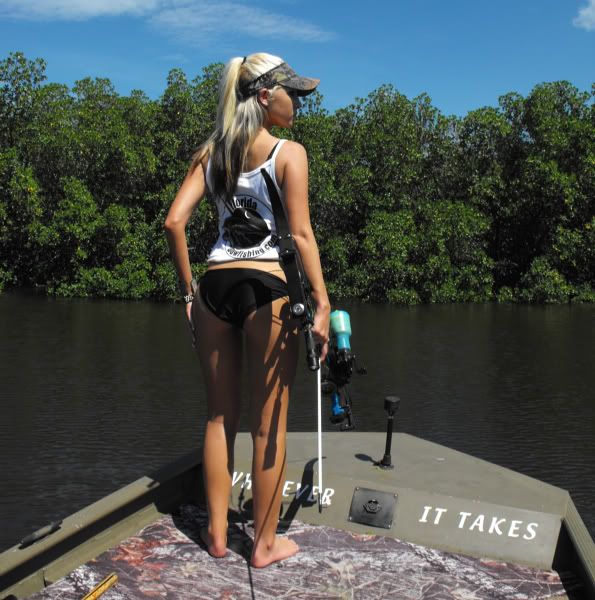 Thread
Thread Starter
Forum
Replies
Last Post
Posting Rules
You may not post new threads
You may not post replies
You may not post attachments
You may not edit your posts
---
HTML code is Off
---