have not had anything to post lately
11-10-2012, 02:43 PM
---
finished detailing it. more wait time on parts that where soaking then cleaning the bore.
after pics lots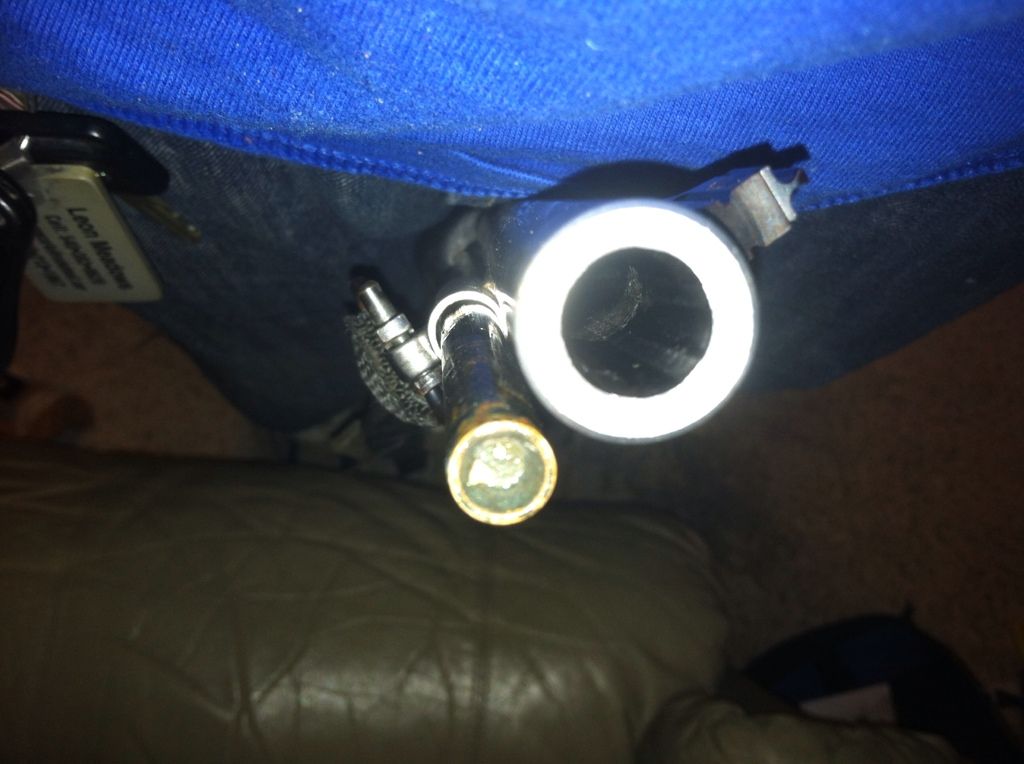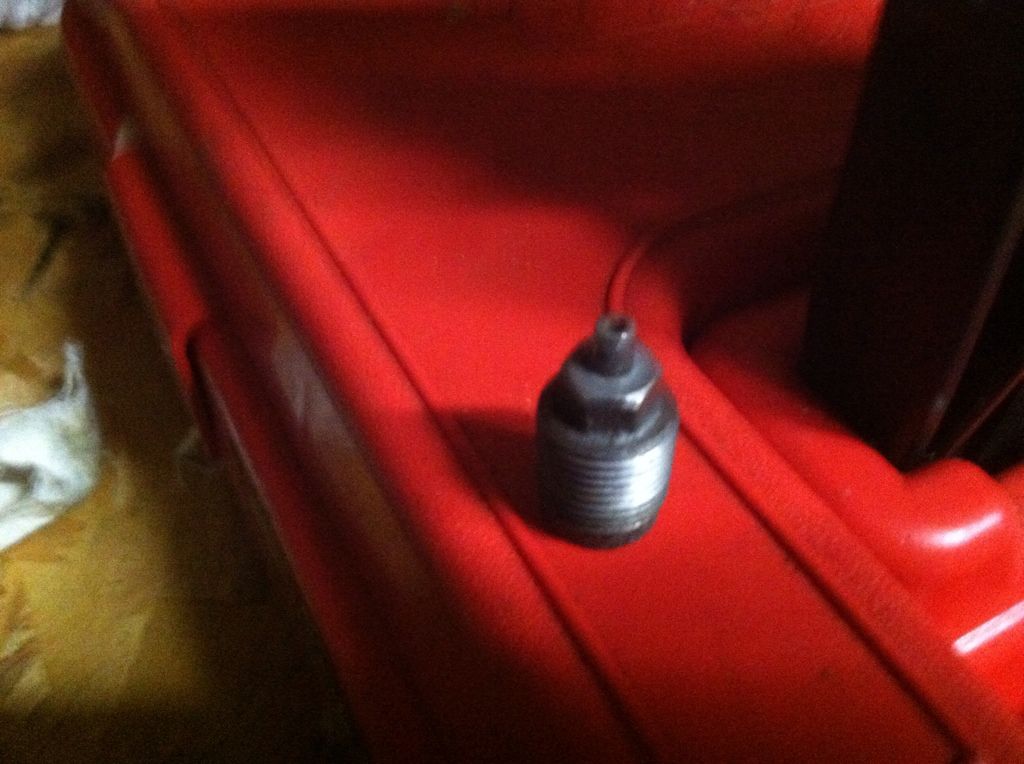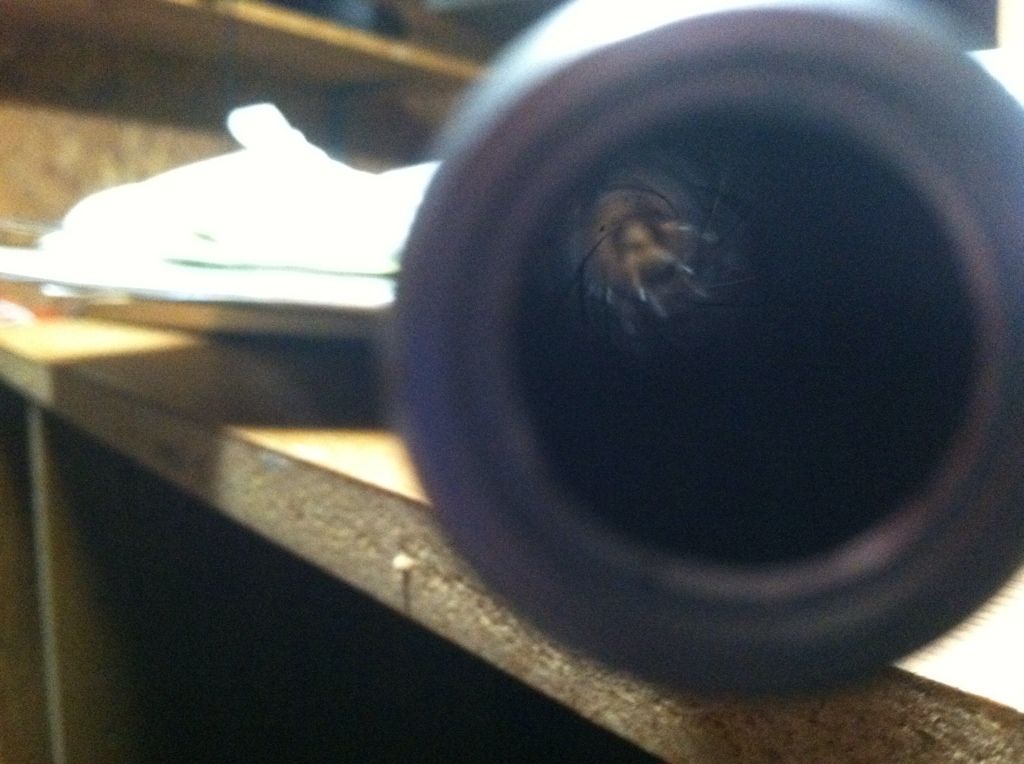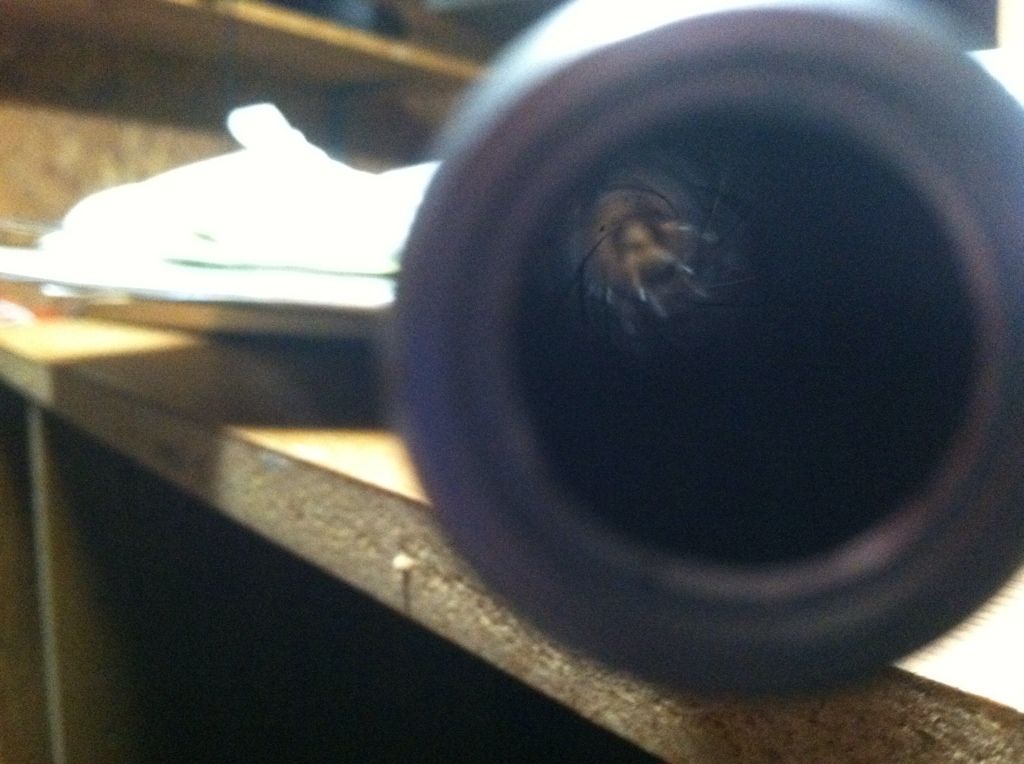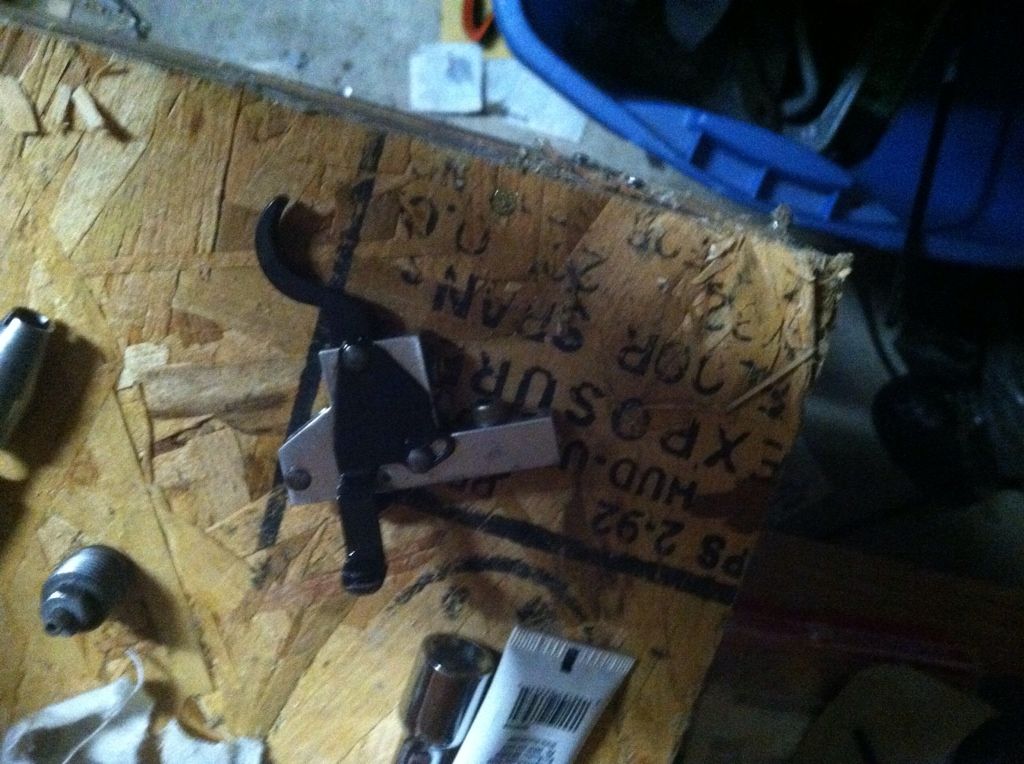 the only parts that did not need anything but a little oil.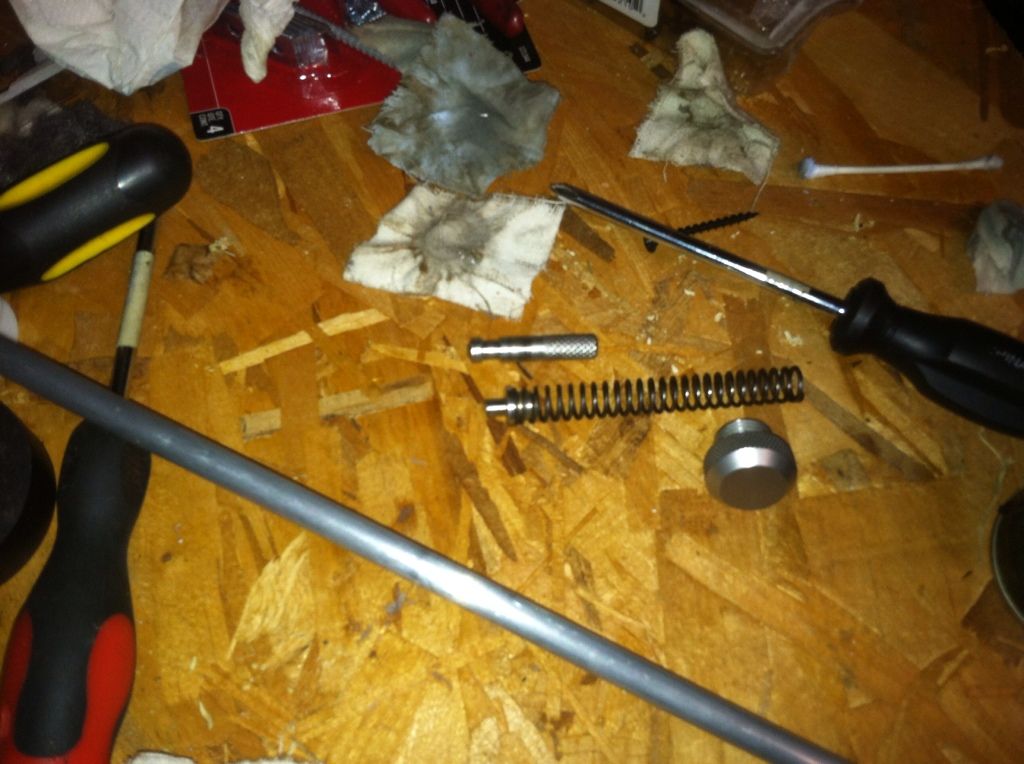 my wife is out of the house tonight lol
11-12-2012, 06:26 AM
---
Good Luck with that one Corey, tell the wife it's a early christmas present, it's not like it's a surprise or anything. Get that sucker cleaned up and to the range and use it for this season. There's nothing more I hate than is getting something for christmas that I really could have used for the season just prior to christmas, especially if I already bought it for myself because I needed it and then find the same thing when I unwrap my gifts.
Again good luck with your White, dont forget some follow up pics and range reports.
(BP)
11-12-2012, 09:16 AM
---
already got it cleaned up. took the season off, kinda of a good thing too, I had a number of things come up in the 24hrs that would of that would of made me cut it short.
i am wanting to get out and shoot it. going to shoot sabots out of it until I can get the funds up to get the mold to cast what I need.
11-12-2012, 10:19 AM
Nontypical Buck
Join Date: Aug 2010
Location: Anne Arrundle County, Maryland
Posts: 1,672
---
Cap off one end of a 3 inch pvc pipe and fill it with enough EVAPO-RUST to cover the barrel and soak it for 24 hours. There WILL BE NO MORE RUST in your barrel after that. And since it's a stainless steel barrel you don't even need to worry about re-bluing it.
11-12-2012, 03:39 PM
Spike
Join Date: Oct 2012
Posts: 21
---
My first ML was a Whitelightning bought used. If it had looked like that, I surely would have passed. It is the only one I've ever seen in a shop. I bought all my others over the internet, either from Doc or an auction site.

I tried getting my wife to hunt with the Whitelightning but she was not interested enough. So I'm going to restock it with purple laminate and get it ready for my daughter. She's just 9 mo. old but I'm sure she'll like to shoot it with Dad when she gets older.
11-12-2012, 04:04 PM
---
Your gun is cleaning up very nicely. The bore is not in bad shape. i've cleaned up guns that were in much worse condition. Get a bronze bore brush and work it through the bore dry. It will not hurt the bore. It may get some of the remaining rust and crud out.