off topic: Flooding
09-26-2010, 06:35 PM
---
we have been plenty wet here in Iowa. Ames and some towns in eastern Iowa had some pretty bad flooding over the summer. It still isn't as bad as 08' thank God. I'm in the national guard and I got to spend my 2008 summer throwing sandbags and sleeping in humvee's and school gyms. Really happy that it didn't get that bad this year!
09-26-2010, 06:42 PM
---
Originally Posted by
flounder33
Well, between Wed at about 3pm and Thurs at 6pm we had between 8.5 and 9.5 inches of rain here depending on who you talk to. There is water running over the roads in places where I have never seen it happen. I am about a mile and a half north of the river and that river is getting perty big.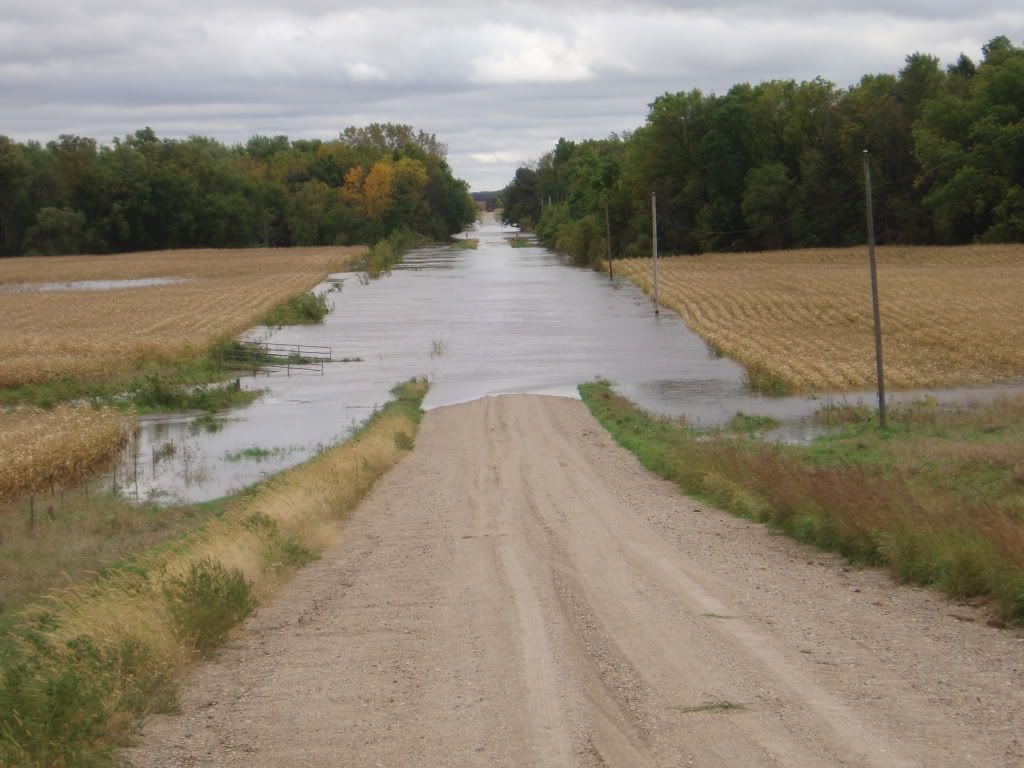 Where in Minnesota do you live lounder? I am in Austin, and it was real bad here too. I went bow hunting today for the first time since opening weekend,and my hunting spot which is 15 acres, still had water on over half of it. Didnt see any deer tonight.
Posting Rules
You may not post new threads
You may not post replies
You may not post attachments
You may not edit your posts
---
HTML code is Off
---