2010 youth fishing contest scoreboard
05-08-2010, 06:32 PM
---
me and dad went again today each caught 4 and genesis i thought I'd help your eyes by wearen a shirt any better lol
left is 16 inch and right is like 13 or something like that
lefty loox way smaller than he is promise he is around 14 and right i never measured ya'll just guess what ever ya think
06-12-2010, 04:39 AM
---
My fish I caught last pm. Any trouble verifying lengths pm me. Should be 2 12" lmouths, and 1 11"
BigBuck95

So my score would be 21+22+22=65 For Team 1
---
Last edited by BigBuck95; 06-12-2010 at

06:48 AM

.
06-17-2010, 07:11 AM
---
here we go i caught 3 yesterday buttt one was badly hooked and bit right at the bank then he jumped off when i grabbed him lol heres my two. promise i measure but i was by my self and they were swallowing me jig so i couldnt keep em out long enough for a pic

the one with the cattails in the background is 14 inches and the other is 11
06-30-2010, 12:14 PM
---
Ok, iv been doin alot Saltwater fishing, So I dont know how to score my fish. Only difference in my fish is that they were caught in a bigger pond
Anyway here they are.
4tf-Hammer Head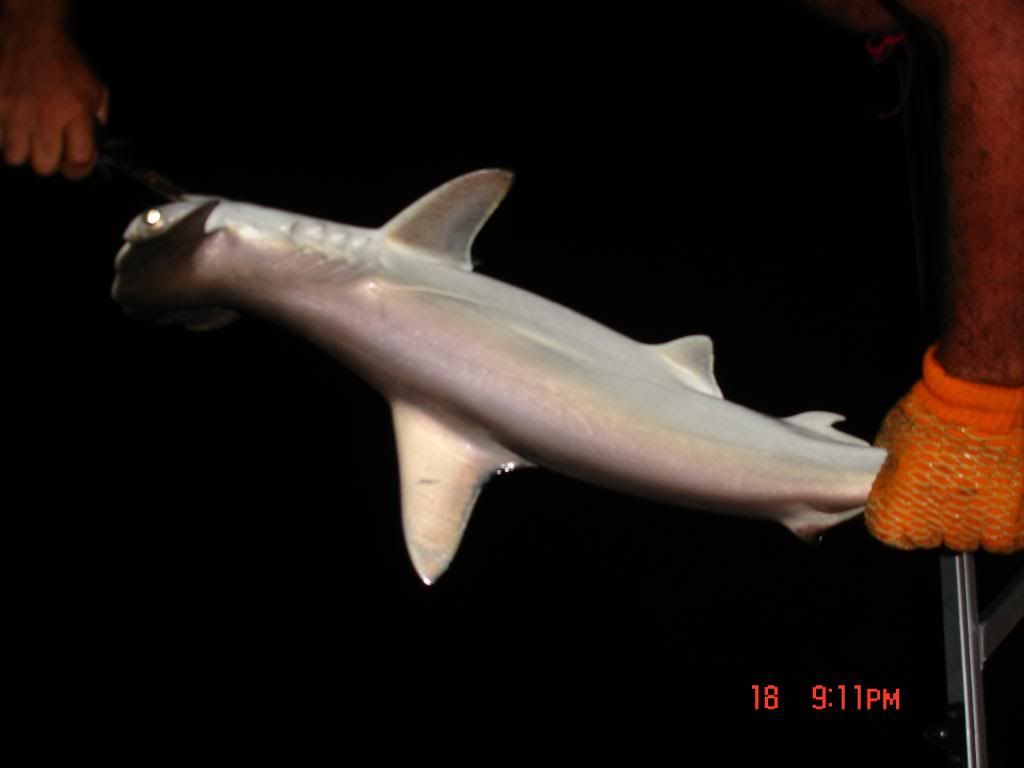 26in-Unknown fish
2 1/2ft-BlackTip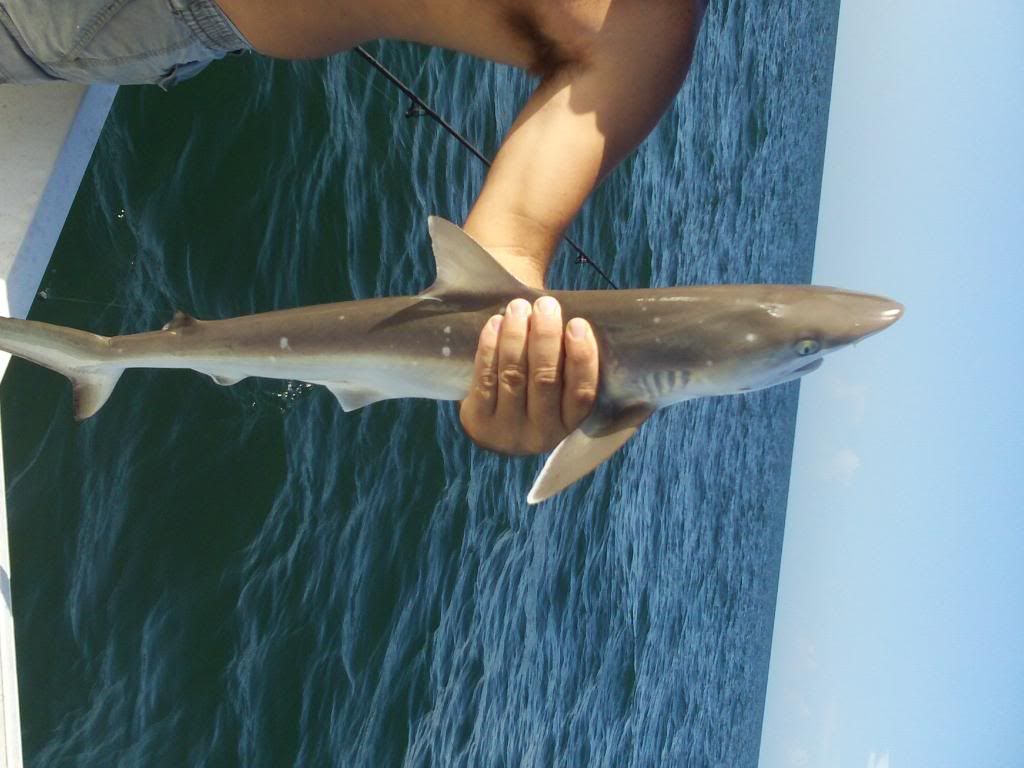 Size under pic
Dolphin(MahiMahi)-36in,35in,35in,33in,33in,32in
RedSnapper-18in,18in,18in,14in
Grunts-19in,19in,18in,18in,17in,17in,17in,17in,17in,15in, 15in
Porche-22in,16in
AND MORE TO COME!! Wish i took more pics of the fish.
07-02-2010, 06:56 AM
---
heres your points blue-im counting all over 25 as big head seeing as thats average for big head
hammer head-5+48=53
black tip-5+30=35
n/a fish-5+26=31
mahimahi-41+40+40+38+38+37=234
red snapper-28+28+28+24=108
grunt-29+29+28+28+27+27+27+27+27+25+25=299
posche-32+26=58

this is 818 points but honestly this is unfair lol i think im gonna take away some points because only 5 people have posted fish and besides nobody else is catching fish this big lol notihng personal but the contest is almost over
---
Last edited by OhioBowhunter; 07-02-2010 at

06:59 AM

.