Team pass thru - 3 time champions
09-08-2015, 03:35 PM
Team pass thru - 3 time champions
---

2012-2013, 2013-2014, 2014-2015 HNI BOWHUNTING CHAMPIONS

TEAM ROSTER

On_Point - Jason Team Captain - Central Illinois -

Jemrami9

- Jesse
- S.W Wisconsin -

Buck - 81 1/8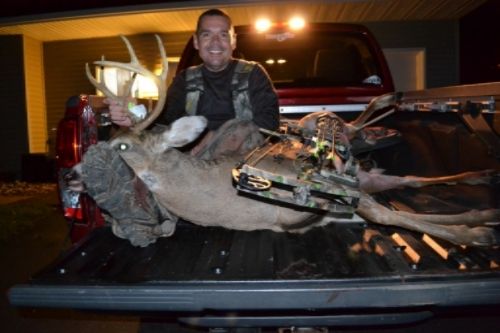 Mottz
- Ryan
- Nebraska -
Buck - 102 4/8
Doe - 25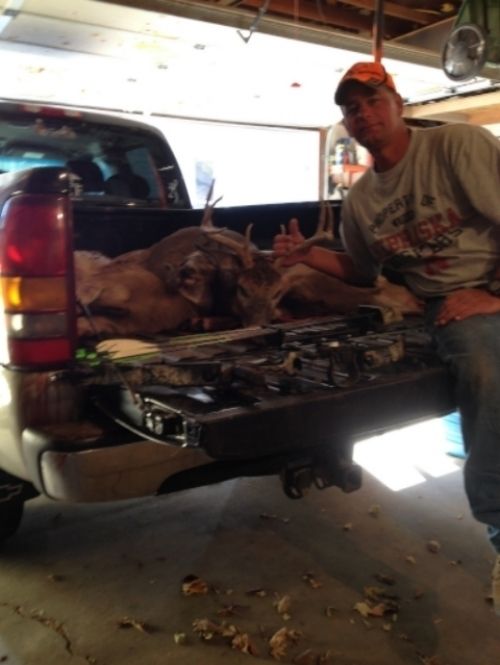 ArkansasMountainMan

- Afton
- Arkansas - RisnerPSE - Ryan
- Ohio -

Doe - 25 points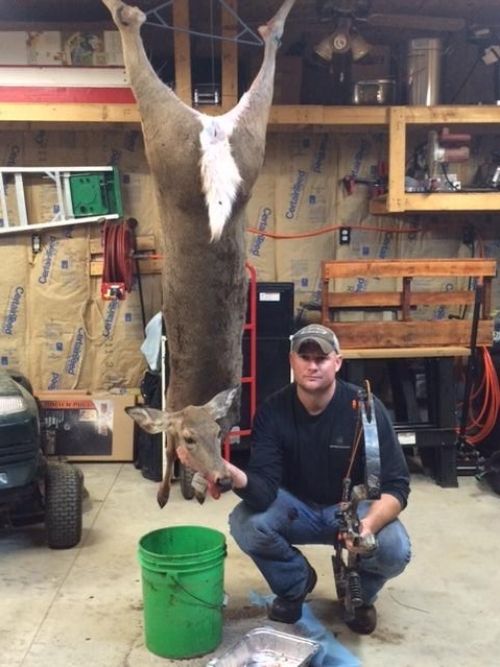 SDhunter11

- Marty
- NW South Dakota - Kellyguinn - Kelly
- Oklahoma -

Buck - 102 6/8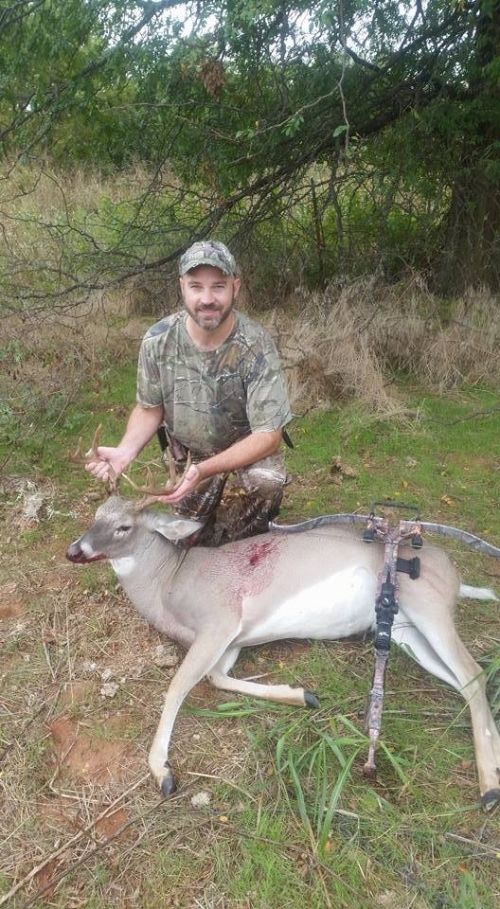 Outdoorcountry

- Jason
-New York -

Buck - 90 3/8
Doe - 25 points
dmax4me

- Scott
- S.C PA -

Buck - 116 4/8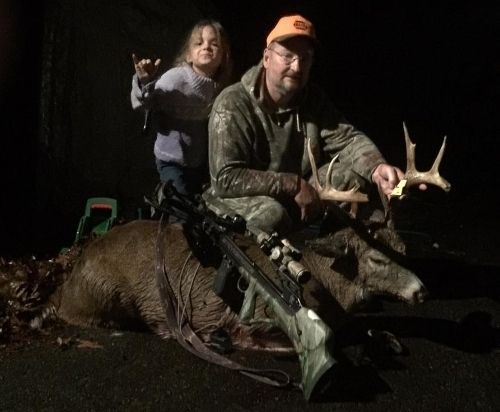 Bowman4440

- Jared
- S. NJ - Total Team Score

8 Kills - 568 2/8 points - Ranking - 1 0f 6
.
---
Last edited by On_Point; 12-02-2015 at

10:06 AM

.
09-09-2015, 06:54 PM
---
Going to do my best for a better season than last year. I didn't get out this last weekend like I was planning on because 90 plus degrees makes it tough to think deer hunting. Plus the winds were "iffy" so I decided to not pressure them and wait til this weekend. 70 degrees sounds a lot better. Do have a few decent bucks on earlier cam pics so I hope I can catch them up and around.
10-10-2015, 06:35 PM
---
Another doe for team pass thru. I made a poor low shot. She hunched up and walked off. I backed for for 10 hours came back jumped her in the corn field then found her laying in the woods. Got lucky and she let me get close enough to put another arrow in her. It was a fun day.
Lets win this again guys.
10-11-2015, 04:16 AM
---
Awesome Ryan!
Well boys, my bad luck streak with big bucks hit me again this year all ready. Wednesday morning I had a shooter approach my stand from my right. I put my pin behind his shoulder as he was directly broadside, and released. He jumped about 5 yards to my left and stood there so I knocked another arrow and put a 2nd one in him. He ran north in the hedgrow my stand is in, crossed railroad tracks, crossed the corner of a bean field, hit a hedgerow and ran west toward the highway. I waited a 1/2 hr before getting down to trail him. I lost the blood trail 50 yards from the road. I searched for 6 hours with no sign of him. There is a standing corn field across the road to the south so he may have gotten in it but I walked rows without a sign of fresh tracks. Crazy! There is a guy who posted a a big buck to a local bragging board the same day and there are rumors floating around that he found it next to the road. I really hope that isn't true but if it is, that really sucks.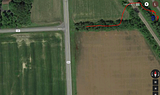 " />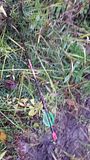 " />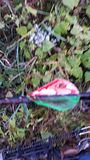 " />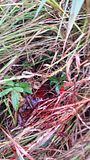 " />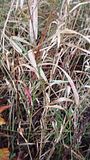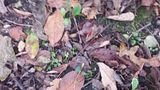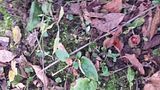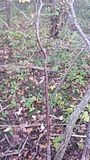 " />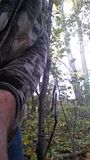 " />