Team 3* ~ Red Dawn Raiders
04-11-2014, 06:42 PM
---
Ya baby
Here
#1 20 lb 10 oz 0.875 ane 1.0 and 8.25 beard
#2 20 lb 10 oz 1.24 and 1.25 nd 9 inch beard
#1 Your score is 20.625 + 8.75 + 10 + 16.5
= 55.875
#2 Your score is 20.625 + 12.5 + 12.5 + 18
= 63.625
The way this works team is any team member can post to the team scoring thread as we all hunt. It is up to the Co-captains to make sure it was recorded correctly to the Contest Admins of which I am one.
JW
---
Last edited by JW; 04-11-2014 at

06:44 PM

.
04-13-2014, 06:05 AM
---
Doesn't matter as long as it gets there. Matchbook does need photos. I just hopped in and scored the birds for him as he was on the road.
1 dead turkey yesterday. I took a young man out and together we called in a nice 2 yr who played tough to get but we where tougher and waited him out......
JW
---
Last edited by JW; 04-13-2014 at

06:10 AM

.
04-14-2014, 05:34 PM
---
Here are the pics -
Rio #1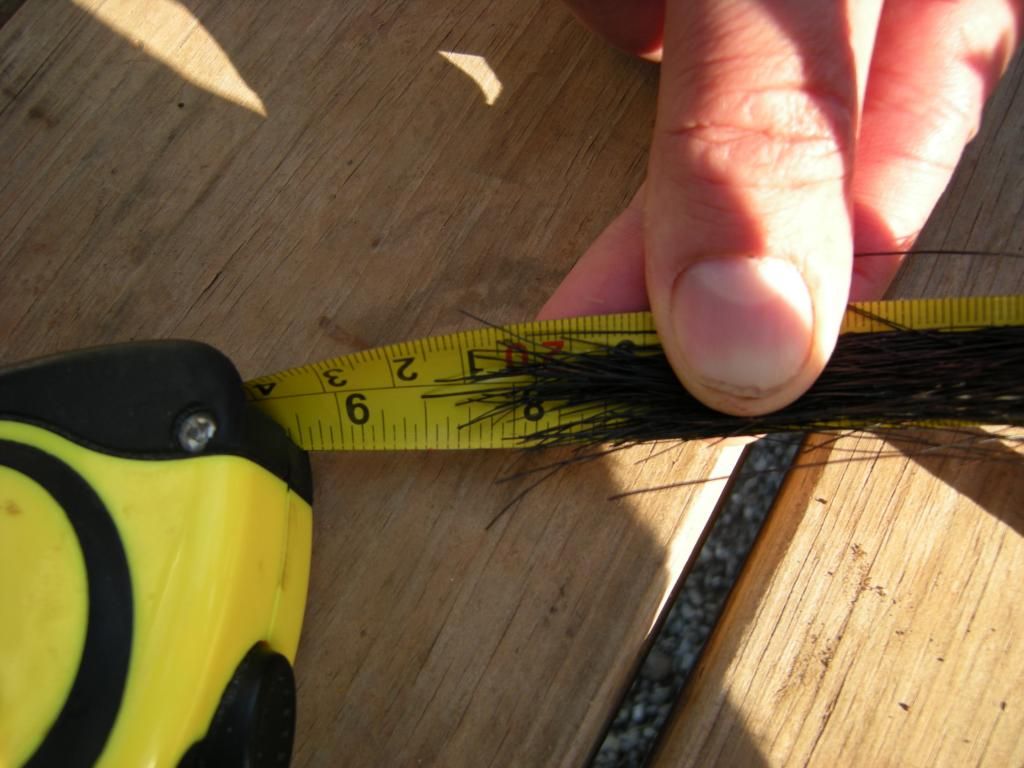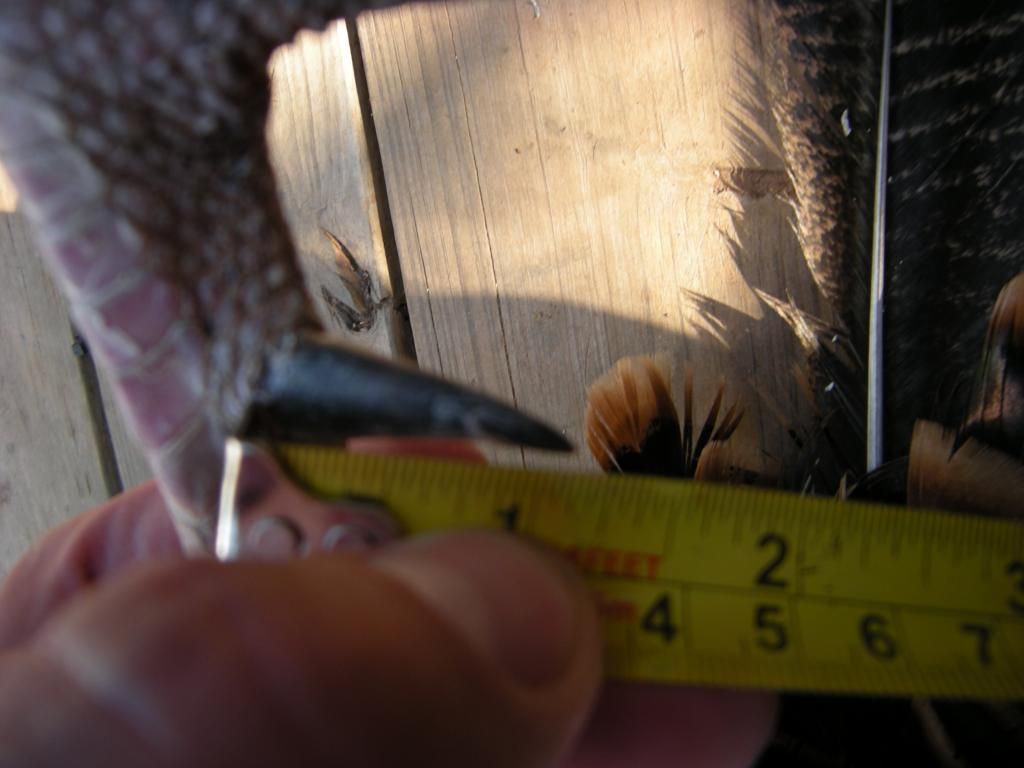 Rio #2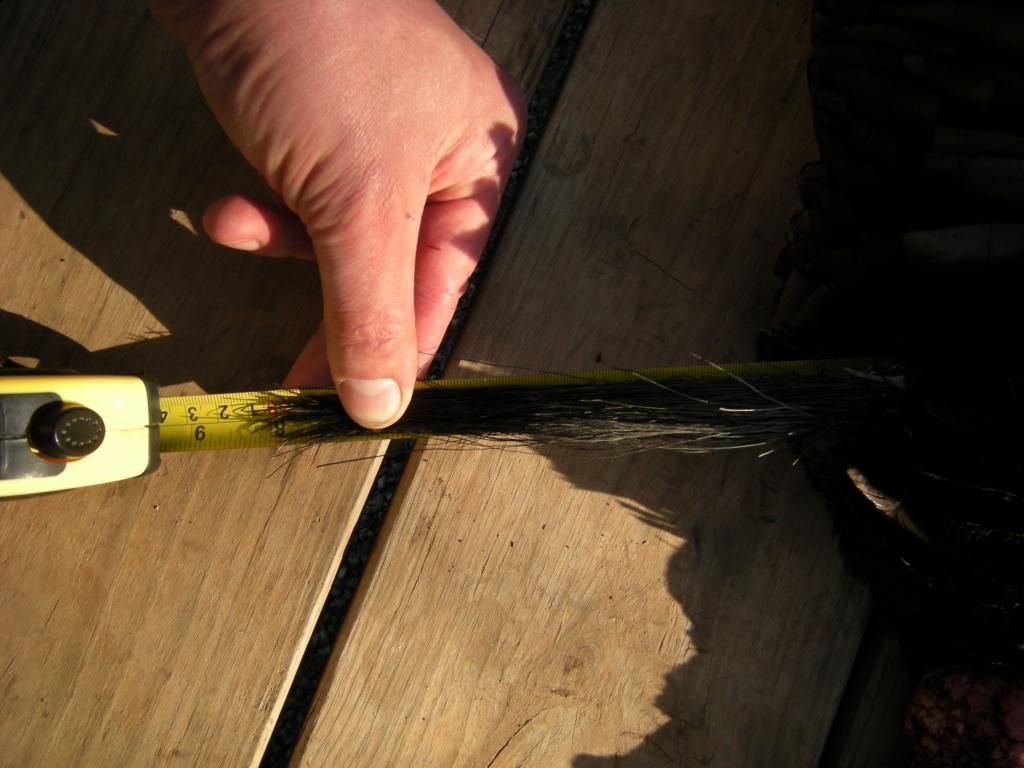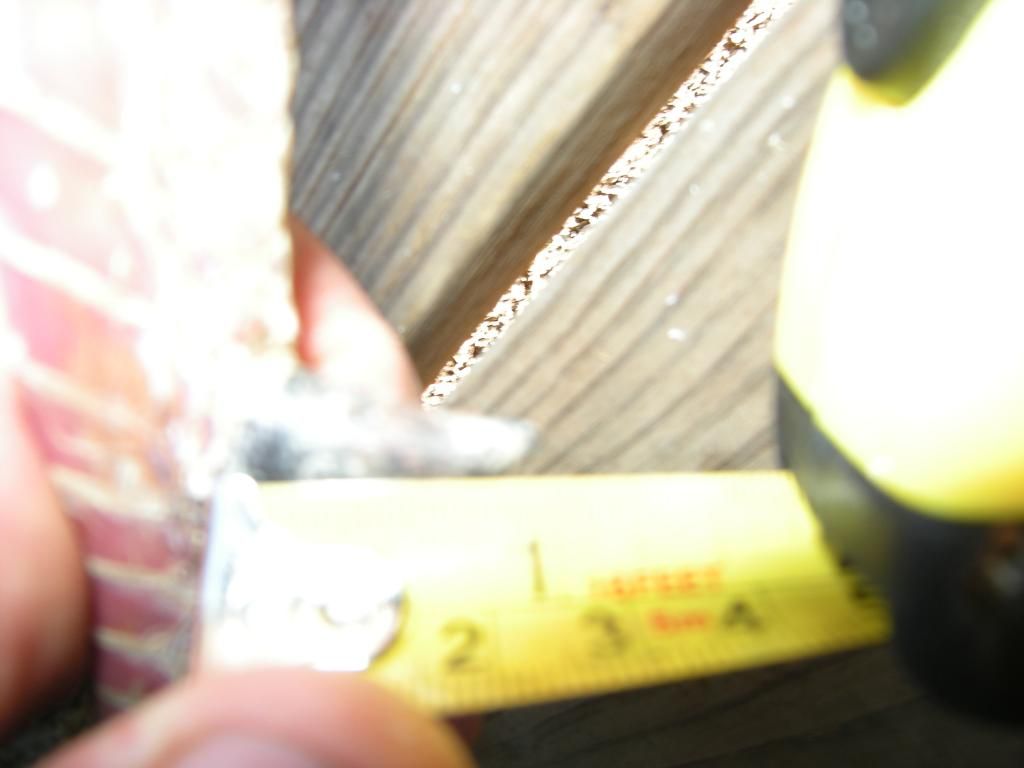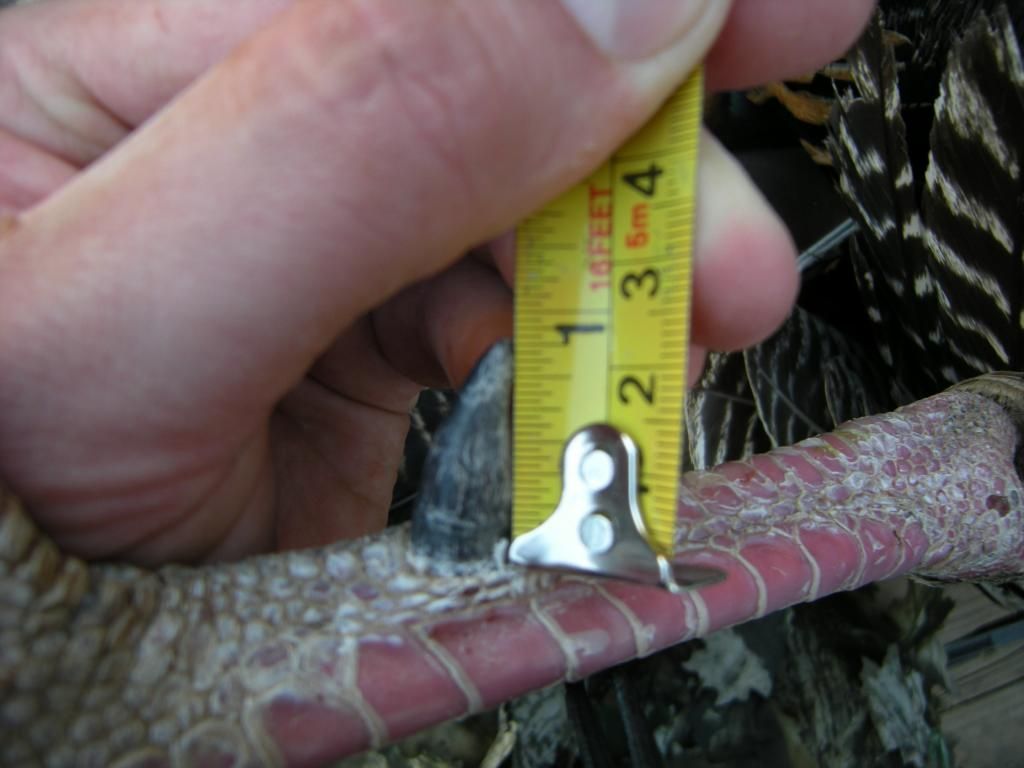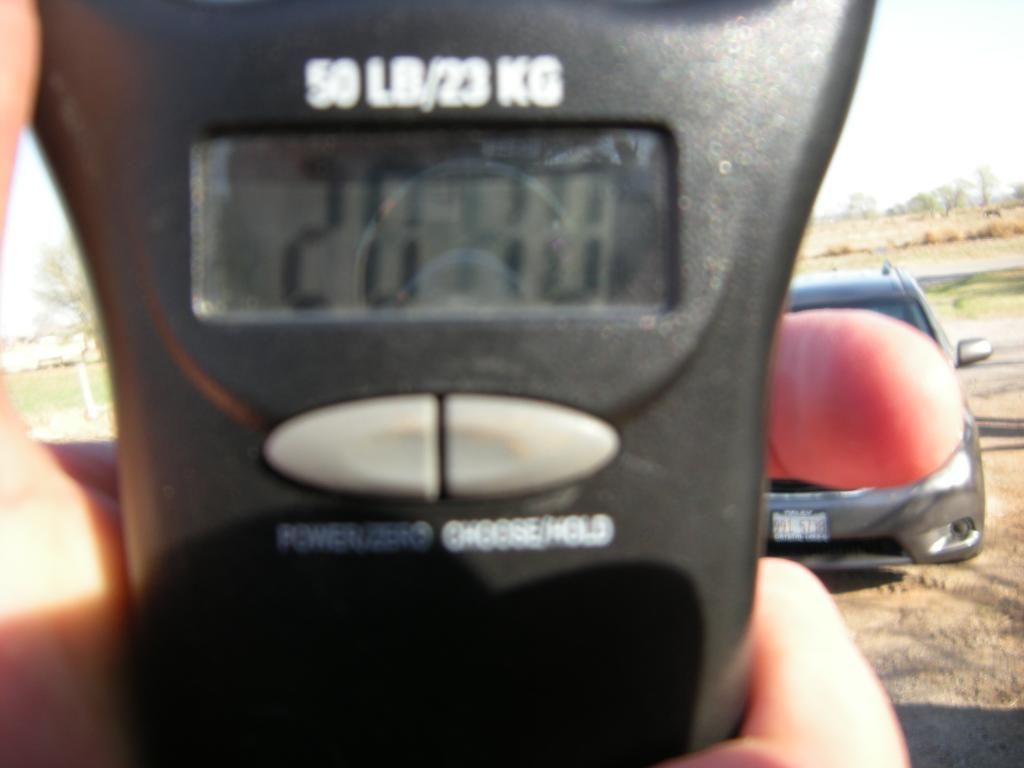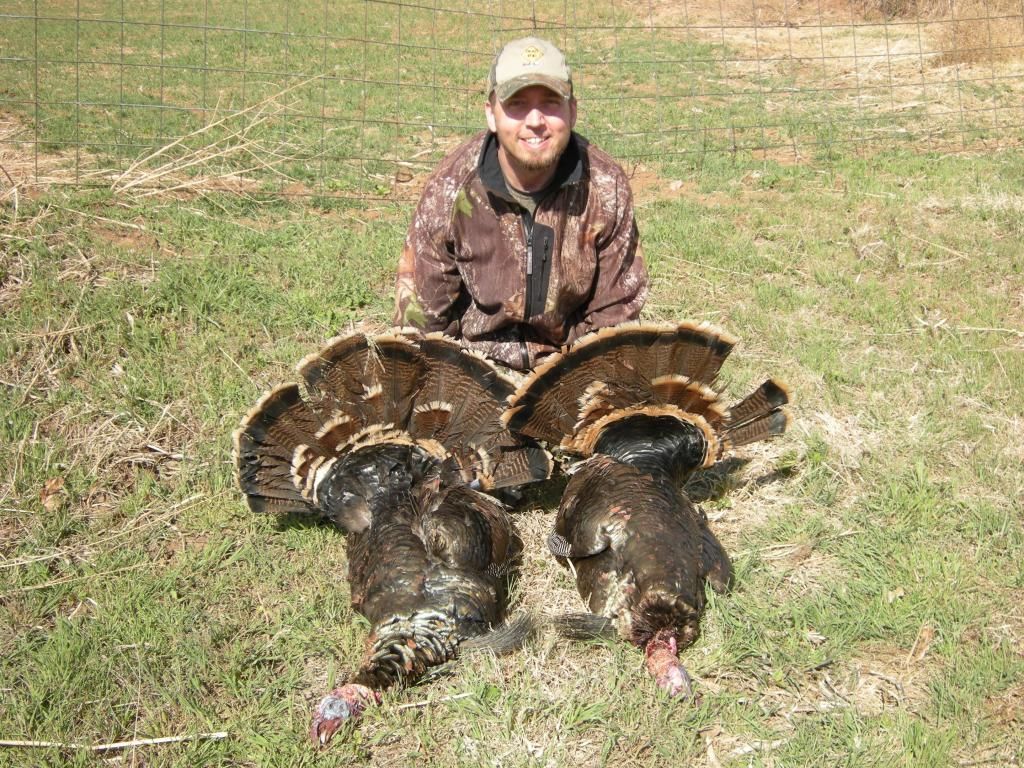 Rio#1 = 8.5" Beard x 1.125" & 1.25" Spurs, 20 lbs. 10 oz. = 61.875
Rio#2 = 8.25" Beard x .875" & 1.00" Spurs, 20 lbs. 10 oz. = 55.875
Sorry for taking so long for pics and final scores. Rough scored it in the field and was a little high on my first post. Now to get some big Easterns here in IL!