View Poll Results: Should points be awarded for does?
No, leave the contest as is.
2
16.67%
Yes, 50 points per doe.
6
50.00%
Yes, 20 points per doe.
4
33.33%
Others (post in thread)
0
0%
Voters: 12. You may not vote on this poll
Official Team 5 Bloodtrail Brothers Thread
09-04-2012, 04:59 PM
---
09-04-2012, 05:08 PM
---
Nice bucks everyone, sounds like we have some really nice ones to hopefully put down. Antler Assassins or anything else sounds good to me. Also anyone want to volunteer for captain or design an avatar?
Season starts for me on the 15th, here are a few pics I've gotten this summer: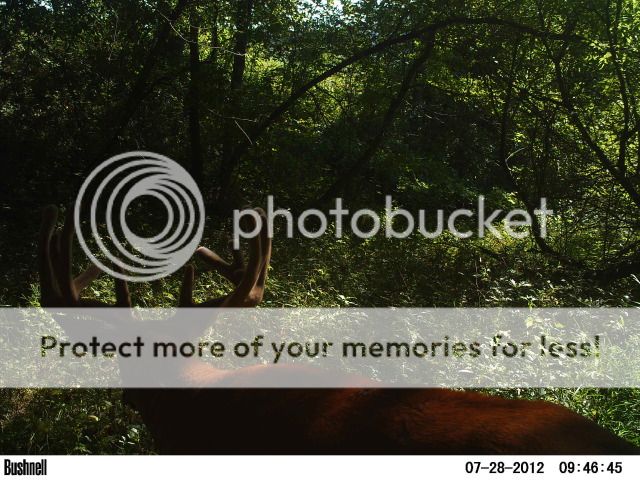 Also this was quite the surprise, it's really rare to have these around where I hunt.