2011 Turkey Contest Braggin Board
03-18-2011, 04:38 AM
Spike
Join Date: Dec 2010
Location: South Alabama or LA
Posts: 98
---
Longbeard Mafia off to a good start! See story in Team 8 thread. I'll post a few pics.
Picture of me with my opening day bird on the front porch of the Thomasville Venetian!
Loved this pic of my truck in the background!
Do I get bonus points for this guy?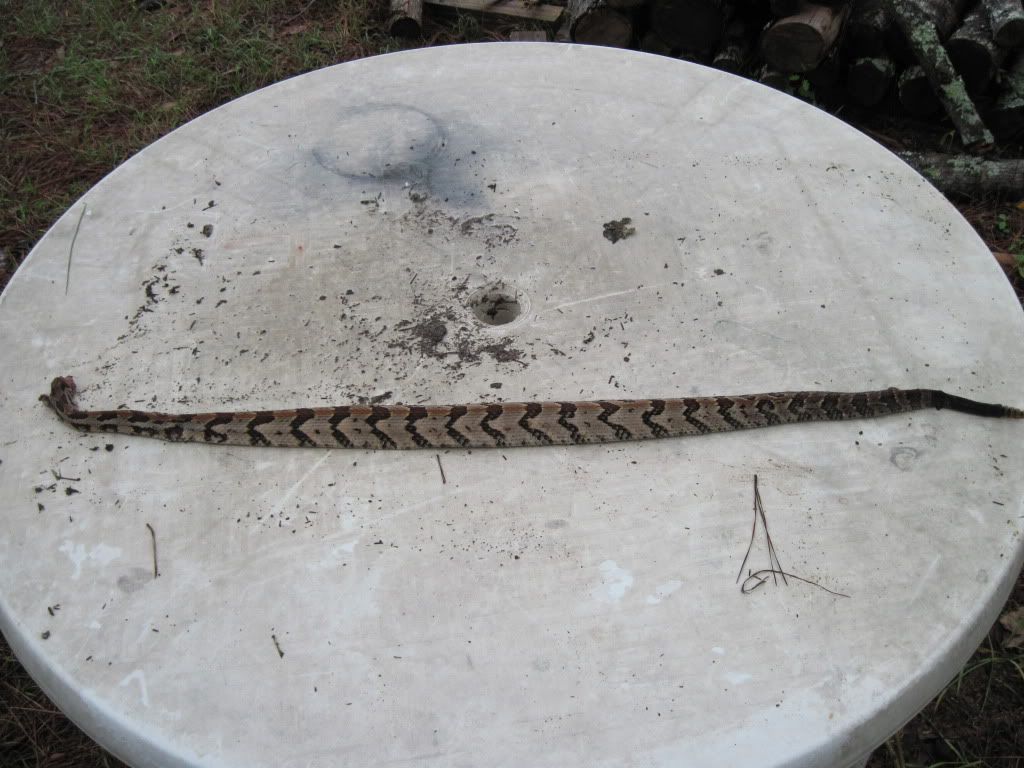 BTW, stats were 16 1/2 lbs, 10 1/4" beard, and 3/4" spurs. Not going to win the big bird contest, but a great start here in Alabama!
03-19-2011, 12:11 PM
Spike
Join Date: Dec 2010
Location: South Alabama or LA
Posts: 98
---
03-19-2011, 01:32 PM
---
I had to battle dogs and other hunters to get this bird this morning. Today was the opener, and to be truthful, I wasn't too confident. I knew there would be other hunters on bordering properties after this bird. I went Friday morning to see where he was roosting. He was in the middle of my property gobbling good, perfect. About 7:45, well after flydown, I see four turkeys fly up into trees. A few minutes later here comes the dog chasing a deer. The turkeys flew down the line and were silent the rest of the morning. Fast forward to this morning. I set up where the gobbler was yesterday morning. First thing I hear is a dog. He won't quit barking and is only a couple hundred yards from where I am set up. To make matters worse, I hear the turkey gobble, only he is about 1/4 of a mile down the line right on my south border, right where another hunter is waiting. I hear another hunter hooting close to where the bird is. I make tracks fast to get there before the hunter screws everything up. It's now a battle between me and two other hunters. One of the hunters I wasn't too worried about. He was set up in a bad position and called way too much. I did some calling and was able to call in a couple hens. They were in a talkative mood. Between me and the real hens, the gobbler just couldn't stand it and had to come over with his three jake buddies and take a look. It was his last. The shot was about 30 yards. I did hear another gobble way off, so in between Texas hunts I'll be looking for him. Nothing like opening day success, especially when it's against the odds. The gobbler weighed 17.4 pounds, had matching 3/4" spurs, and had a 10 inch beard. Official score is 52.25.