Contest Pictures
01-14-2010, 12:50 AM
Nontypical Buck
Join Date: Jan 2008
Location: Windsor, CA
Posts: 2,279
---
Three of us for 2 days got 22 geese and 17 ducks, finally got fog, so the geese were decoying in for once. First bird of the day was my second ever band, and like the first it was on a drake mallard. Got this one less then 30 seconds after start shoot, in one shot, before my partners were ready.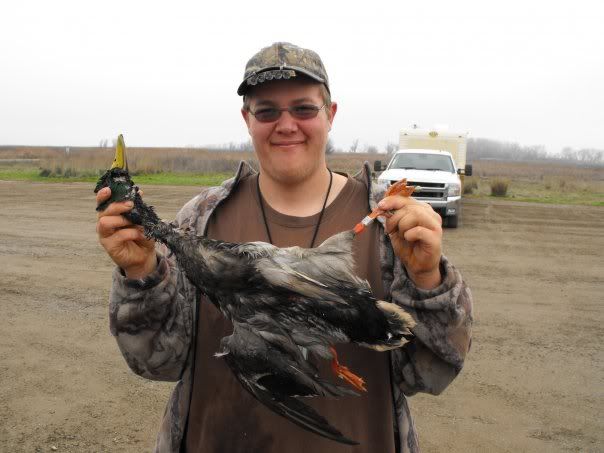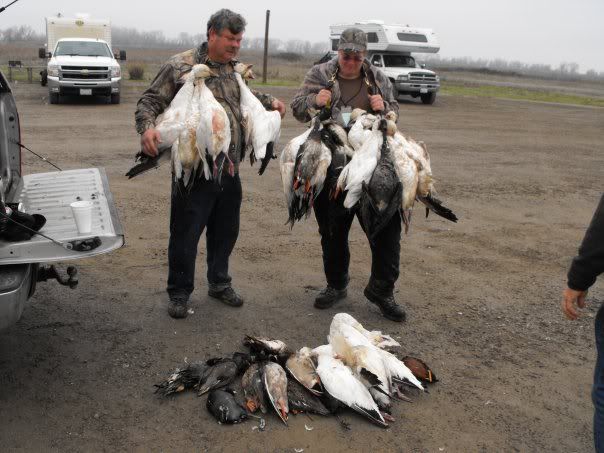 01-21-2010, 11:42 AM
---
Good stuff huntnteen. And congrats on the band... thats a great feeling to see some jewelry on a bird!

Im done hunting this year due to college, but ive got some more pics and ducks to report for our team. I just haven't got to it yet.