Official Team "Double X" (20)
06-02-2006, 07:33 AM
RE: Official Team "Double X" (20)
---
I don't know Troy - I'm thinking that we shouldn't mess with a good recipe. Your leadership was apparently a good luck charm for us, so if it aint broke...

Sounds like a pretty nice camper - Rybo and Mike will be livin' in high style out there. Be careful though, because those guys do wet the bed. You might need to change the mattresses for 2007. LOL J/K You can tow it out here for a Penn State game sometime, and we'll show you what it's like to tailgate with America's greatest football team.

About the sheds - I wouldn't be opposed to the Elk shed. Like you said, there aren't many of those floating around these parts. If you could spare me one of those instead, you would officially be the man. But if you're low on elk sheds, WT antlers are fine... If you're too busy, you don't have to worry about it. I know what it's like to be slammed with stuff to do. It's quite hard to find hobby time these days.

Looking forward to seeing some of those leaf river pics.

06-02-2006, 11:14 AM
Nontypical Buck
Join Date: Feb 2003
Location: Northern Idaho's Panhandle
Posts: 4,436
RE: Official Team "Double X" (20)
---
Quick,

I actually have3-4 elk sheds I can part with...so your in.... Elk shed for you... Quickmister...

Rybo wants rattles..

So elk 1, Rattles set 1...

Camper is nice, great condition etc. We are really happy with it. We took it home last night. Alright I gotta Jam..we are taking our stundents...(8th graders) on a cruise around CDA Lake today... tough job, somebody has to do it! LOL

talk to ya all soon guys!

OBTW...last night towing the trailor home... saw a big buck! in the velvet! 1 mile from my house

06-03-2006, 07:04 AM
RE: Official Team "Double X" (20)
---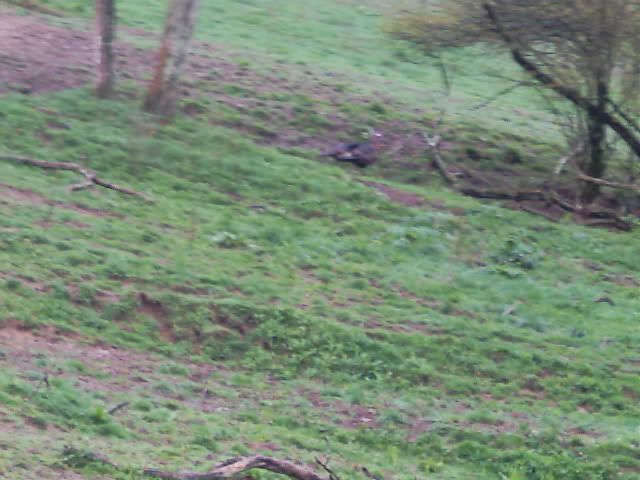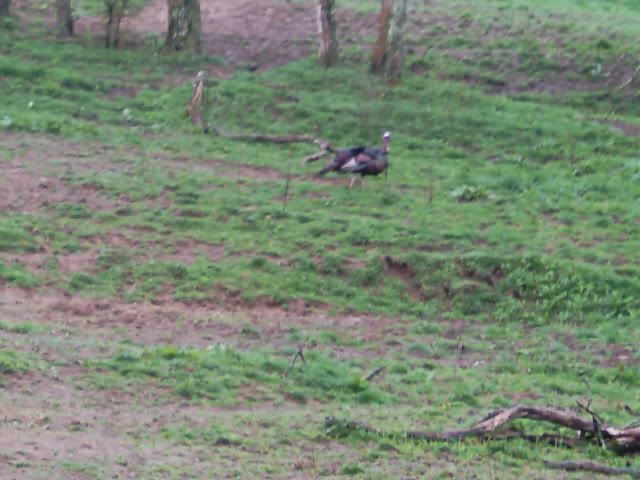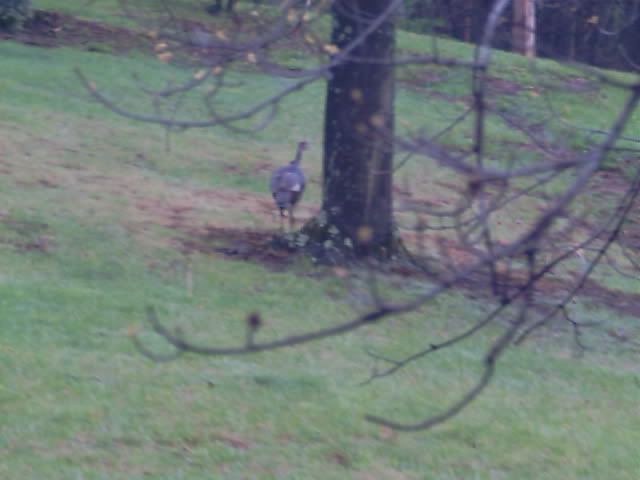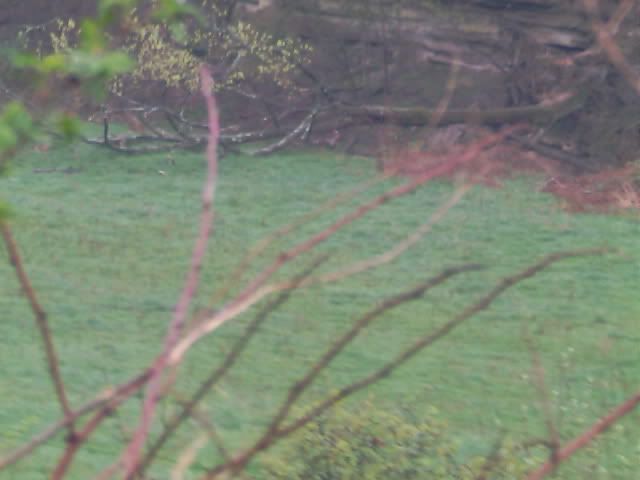 There is at least one turkey in every one of these photos - some of them are really bad/blurry/offcenter but not bad for $30. It also shoots video too, but I haven't quite figured that out yet. There will be deer videos to come later as soon as I get this thing mastered. Enjoy.
06-11-2006, 11:04 PM
RE: Official Team "Double X" (20)
---
Quick, Thanks for the comments about the bird, The other tom that was with him had the same (close) length beard. I was guessing on the spurrs and they are 1 inch. Nice pic. on your hunting, I may take you up on the hunting in yoour neck of the woods.

Troy, congrats on the camper. It blows mine out of the water!! 1972, I will say no more!

I would be interested in the elk shed too, if possible, not a problem if it is not.

Team 20, I would like to do the T-shirts this year, do we want to keep them the same, or change it? Do we need t's this year? Troy, if you are willing to be captin, you have my vote.

Got to go! these guys are making me work today!
Mark

06-12-2006, 02:45 AM
Nontypical Buck
Join Date: Feb 2003
Location: Northern Idaho's Panhandle
Posts: 4,436
RE: Official Team "Double X" (20)
---
Quick, sweet bud, your getting some pics! Love it. I've been out videoing and taking pics this week in the evenings behind the housetoo.. School is out..I start logging next week..I had to take a week off so I could catch up on fixing the lawn mower, painting my dozer, prepping it for work..etc, re-upolstering the seat in it...getting surgery! yahoo...LOL the no more children surgery! got a hillside to doze out for a shop...got a shop to build and 800 and some sq foot to add onto the house... I MAY not make the summer without going nuts! can I go back to school? LOL

AR, thanks, the camper will make a nice elk camp! AR thanks for the vote..and thanks for the offer on shirts..I think shirts would be cool! Let me know, I will gladly pitch in some cash to help out.

ok AR elk shed it is..like I said I have a couple I will part with..

Well my buck is done but my bear still isnt! GRRRRR been over a year on the bear..my taxi sent it off for rugging and the rugger is WAY SLOW this year ....

I wont be on as much guys with summer activities and all..but I will keep in touch..

Peace out.. XX


Thread
Thread Starter
Forum
Replies
Last Post
2008 - 2009 Firearm Deer Contest
2008 Turkey Bowhunting Contest
2006 Deer Hunting Contest
Posting Rules
You may not post new threads
You may not post replies
You may not post attachments
You may not edit your posts
---
HTML code is Off
---