whitetail buck down.
09-29-2010, 07:47 PM
whitetail buck down.
---
I was able to stalk within 30 yards of this buck without it knowing I was even there today and shot it with a .270 win. I was using a 130 gr. hornady bullet and it took out a bunch of ribs, the diaphragm and both lungs. The deer dropped on impact. Not a real big deer but my best so far. This is likely its second rack so it may have had good potential.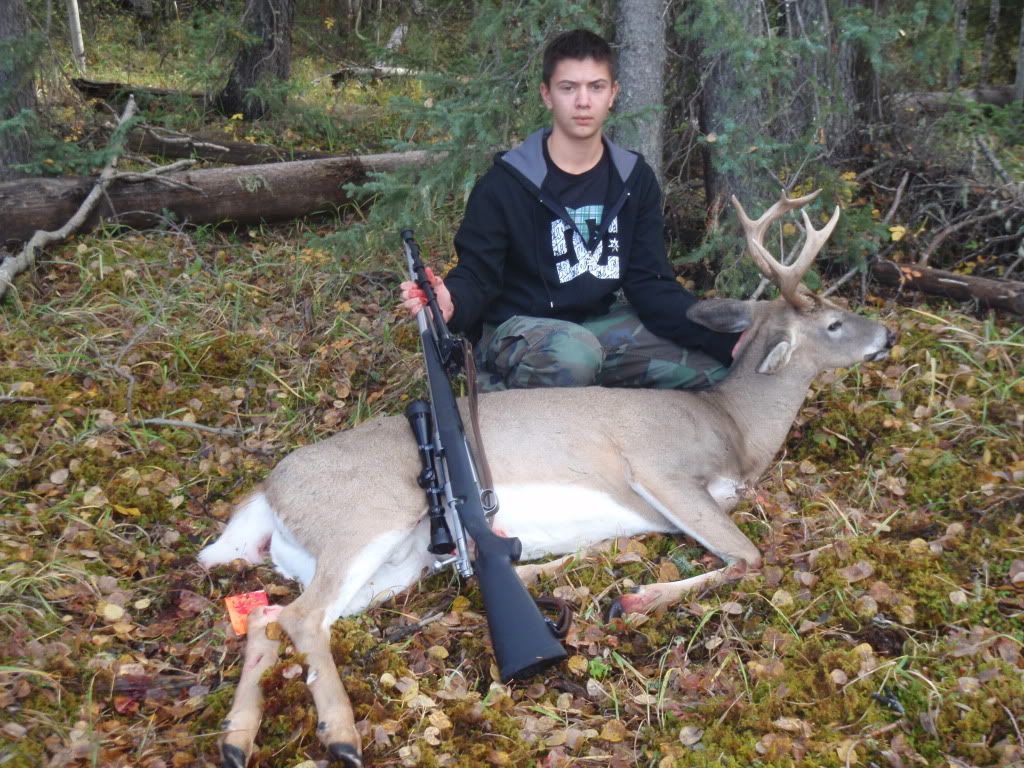 Posting Rules
You may not post new threads
You may not post replies
You may not post attachments
You may not edit your posts
---
HTML code is Off
---