New Baby!!! (Pics)
01-22-2005, 10:02 PM
New Baby!!! (Pics)
---
Sorry if itis don't fit here but just wanted to share. A month and a half early and doing ok, But docks still don't want her touched.
I will understand if this post gets the boot but I had to do somthing the stress is killing me.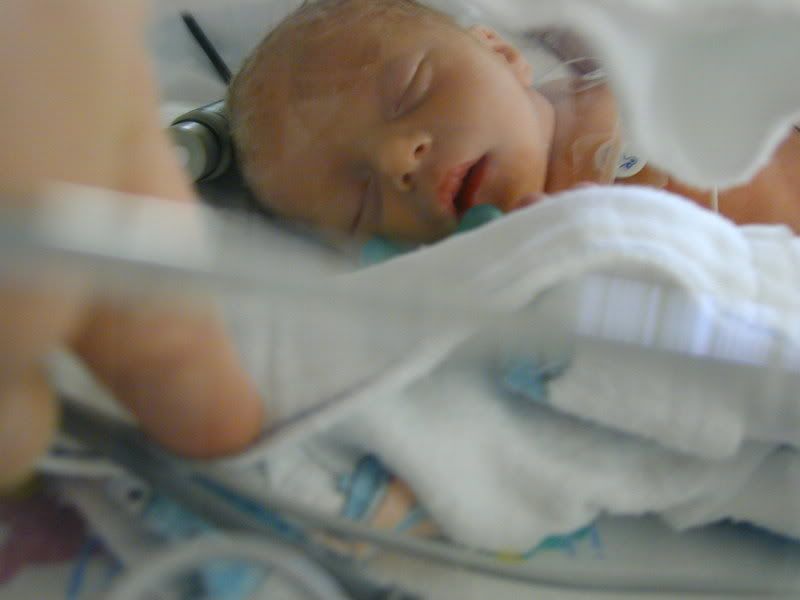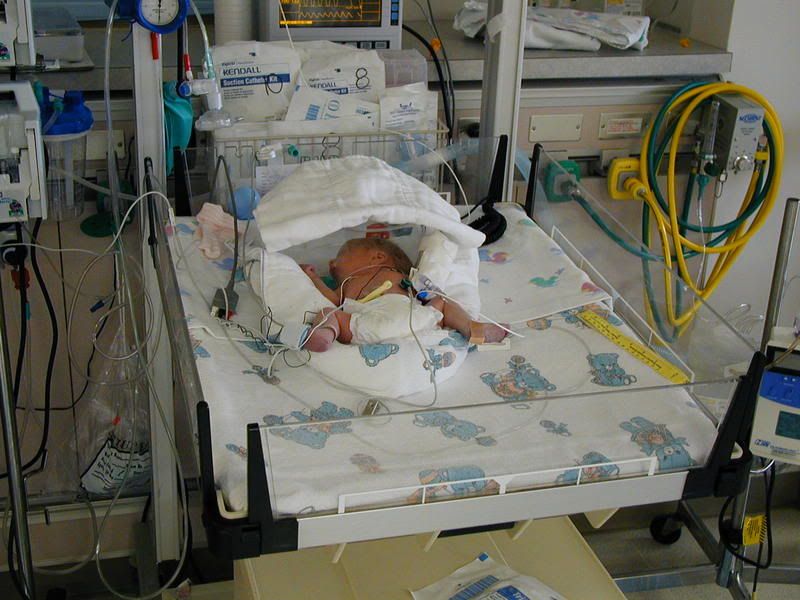 01-23-2005, 12:48 AM
RE: New Baby!!! (Pics)
---
CONGRATS ON YOUR BABY GIRL, SHE LOOKS VERY HEALTHY AND STRONG,YOU MUST BE VARY HAPPY! MY WIFE AND SECOND CHILD IS DUE IN JUNE I CANT WAIT. CONGRATS AGAIN TO YOU AND THE WIFE YOU HAVE A TREASURE THERE!!!