630" of bone
03-26-2011, 09:55 AM
Spike
Join Date: Mar 2011
Location: Ontario Canada
Posts: 14
630" of bone
---
New to the site which I came across just the other day and thought I would join up and say HOWDY!
Name is Craig, father of 3 and with a loving lady the past 20 yrs that lets me hit the woods just about any time I want.
I am a JUNKIE!
Anyways I thought I would post up some pics of our gun hunt here in Ontario during early Nov. 2010
My 10' 8 point 145 6/8"
My 8 along side a friends 7 with a droptine 151" and change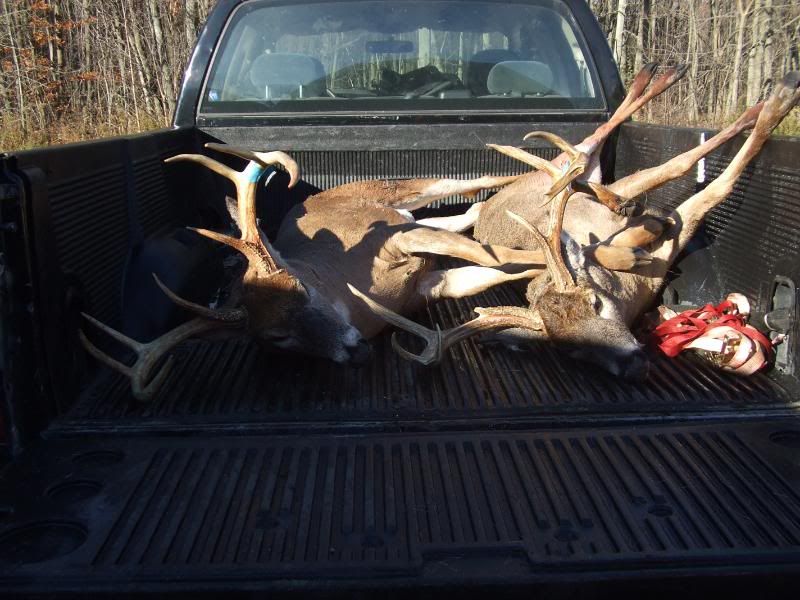 Cousins main frame 8 with double drops 184 4/8"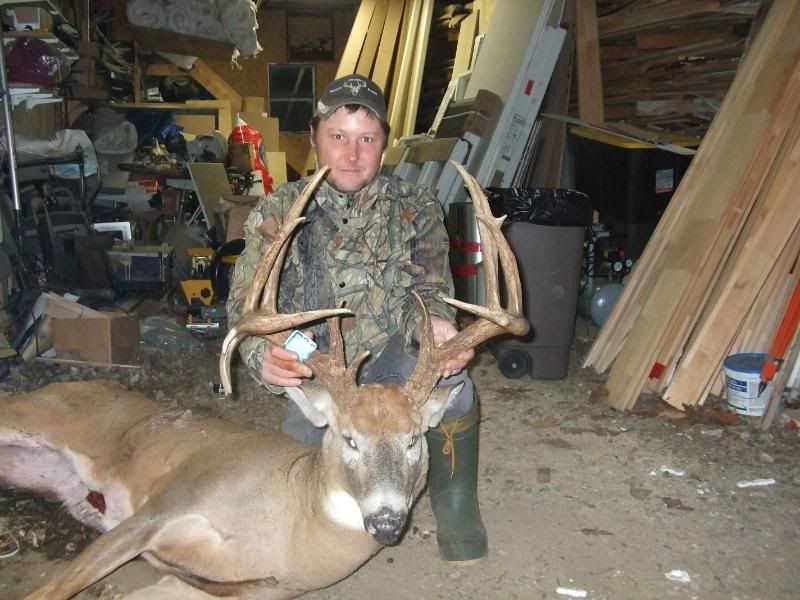 And a buds 8 taken the last day of the hunt
The first 3 bucks together
And NO the GARAGE is not mine
Posting Rules
You may not post new threads
You may not post replies
You may not post attachments
You may not edit your posts
---
HTML code is Off
---