A new hunting buddy this fall!
08-03-2009, 03:14 PM
A new hunting buddy this fall!
---
Just got home with the newest addition to our family. Sam Hambrick Carver was born at 2:37 am on July 30. 18 days ahead of schedule, but still a healthy 7lbs 2oz. Mom had some problems with a epidural(sp?) that poked a hole in something in her spine causing a killer headache requiring a second trip to the hospital for a procedure to repair the damage done by the misplaced needle. Mom and baby are now resting comfortably at home(for good I hope). Here are some pics of baby Sam and his big brother Jack.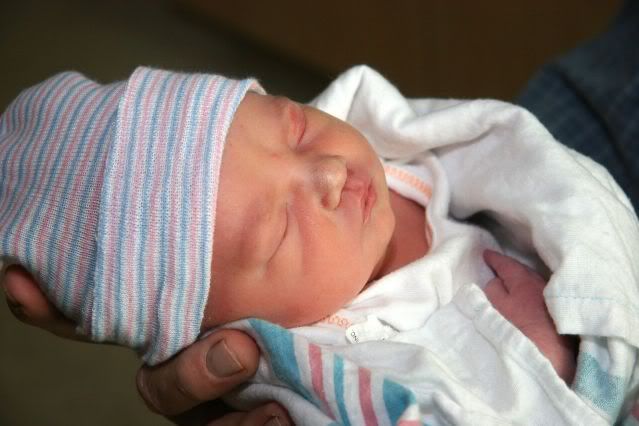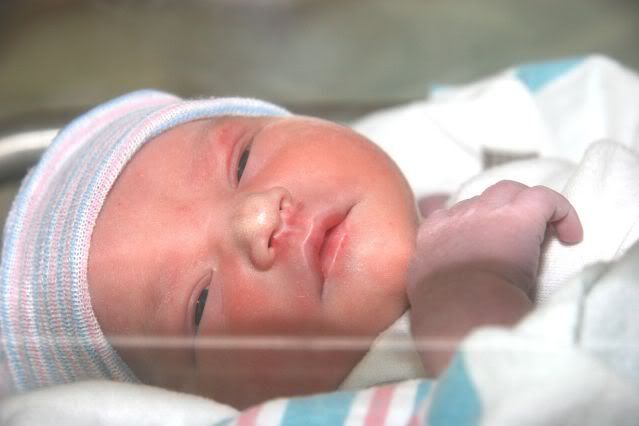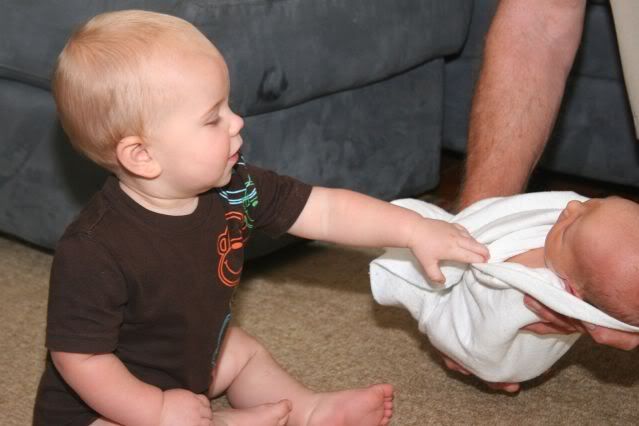 08-03-2009, 04:15 PM
Fork Horn
Join Date: Jul 2006
Location: Northern VA
Posts: 310
---
Congratulations.
Good looking boy there.
I just got my daughter (Alyssa Marie) on the 23rd. I don't know if she will be a hunter or not, but that doesn't matter right now....just glad her and mom are doing very well.