View Poll Results: A poll
Voters: 92. You may not vote on this poll
Which one? (pics)
12-09-2006, 10:55 AM
Which one? (pics)
---
Given equal opportunities, which would you try to harvest? It seems both are now moving on the trail in front of one of my stands on a bow only property. Both of their tracks are 95mm +. Also maybe some guess at what they would score and/or weigh on the hoof.
Deer A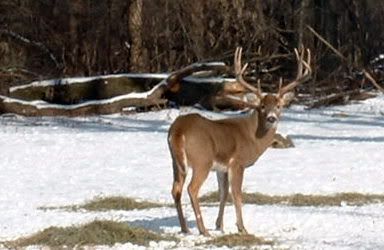 Deer B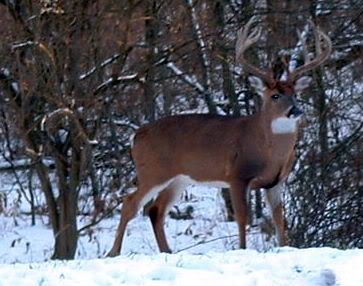 Deer B again
Also I'm wondering what is leaving these tracks on the trail - possibly a more formitable hunter? This track is slightly larger that my clenched fist (100-110 mm).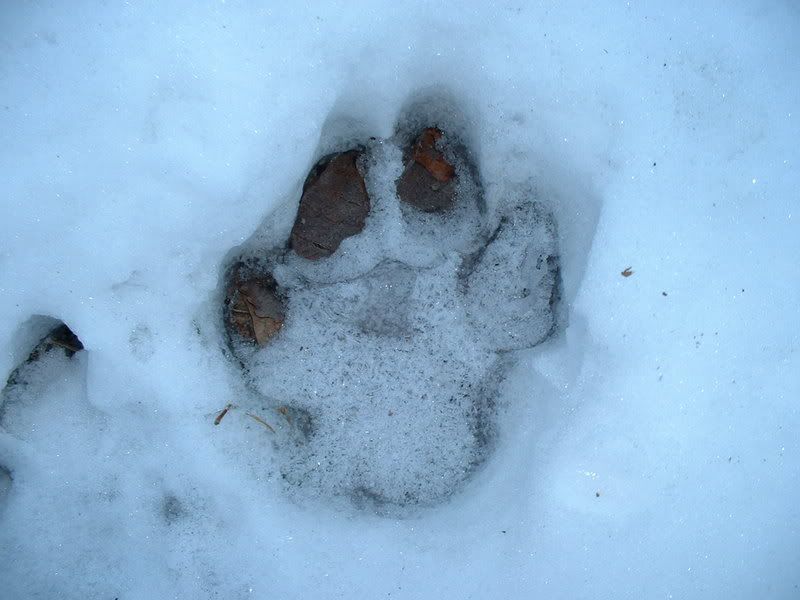 12-09-2006, 11:29 AM
RE: Which one?
---
ORIGINAL: IllinoisShotgunDeer

Deer B all the way!,and the tracks look like dog,i have the same thing on my property,strays..
I'm with ISD, deer B and a stray dog.
Both deer are awesome but if both were in front of me I would take B. Good luck with him.
Brandon