Biggest Treestand?
08-28-2006, 10:16 PM
Biggest Treestand?
---
Is this not the biggest treestand you've ever seen?
My father like to hunt - but he wants to be comfortable - and hates heights. This treestand is 14 ft up - and has a great veiw, and makes you feel very safe. I took my 2 kids, my cousin, me. and his two kids up in it earlier this week.
Late last winter veiw -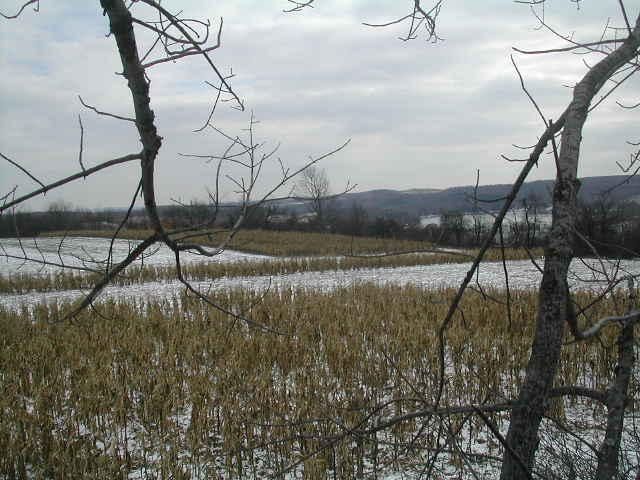 I dolike it because I can take my son in comfort and videotape out of it. For just me hunting, its rarelymy choice though.
Post a bigger stand picture if you have one!
FH
08-29-2006, 10:39 AM
RE: Biggest Treestand?
---
Now leave your daddys stand area and let the deer get used to it and quit showing everyone where it is? Just like my kids can't leave dads stuff alone. Good luck I hope he gets a big one from that big stand