Bucks from the summer
09-17-2010, 05:26 PM
Bucks from the summer
---
Ill start out with number one on the list. Pretty boy really went down from what he was last year. I have no clue what would have caused this. Hes still at the top of the list though. These are the last pics I got of him and havent seen him in the fields.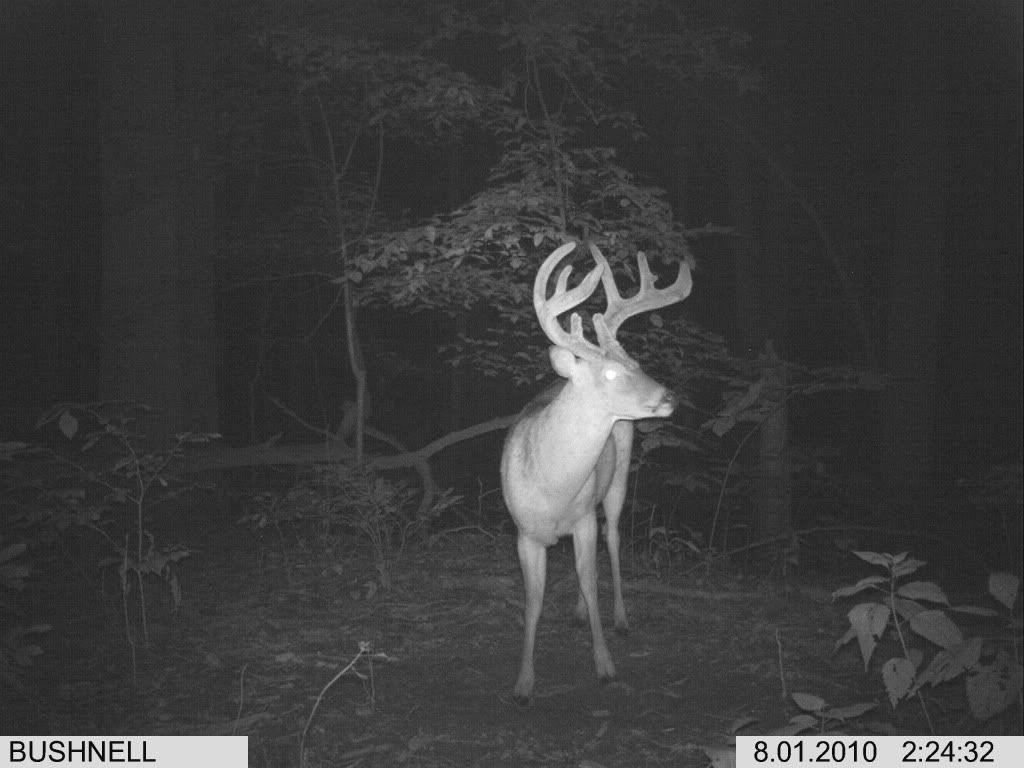 Number 2 on the list. Droopy is an old war horse. At least 8 1/2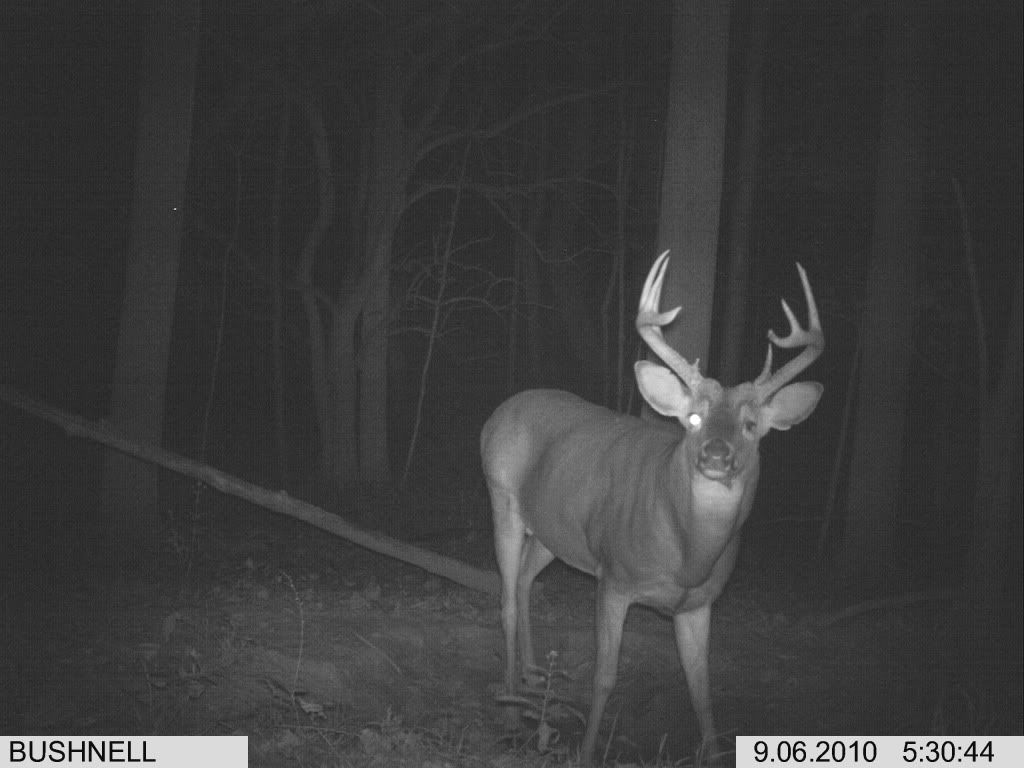 After those 2 I really dont have any one deer I am after. THese deer will all be game time decisions.
Closer
Brows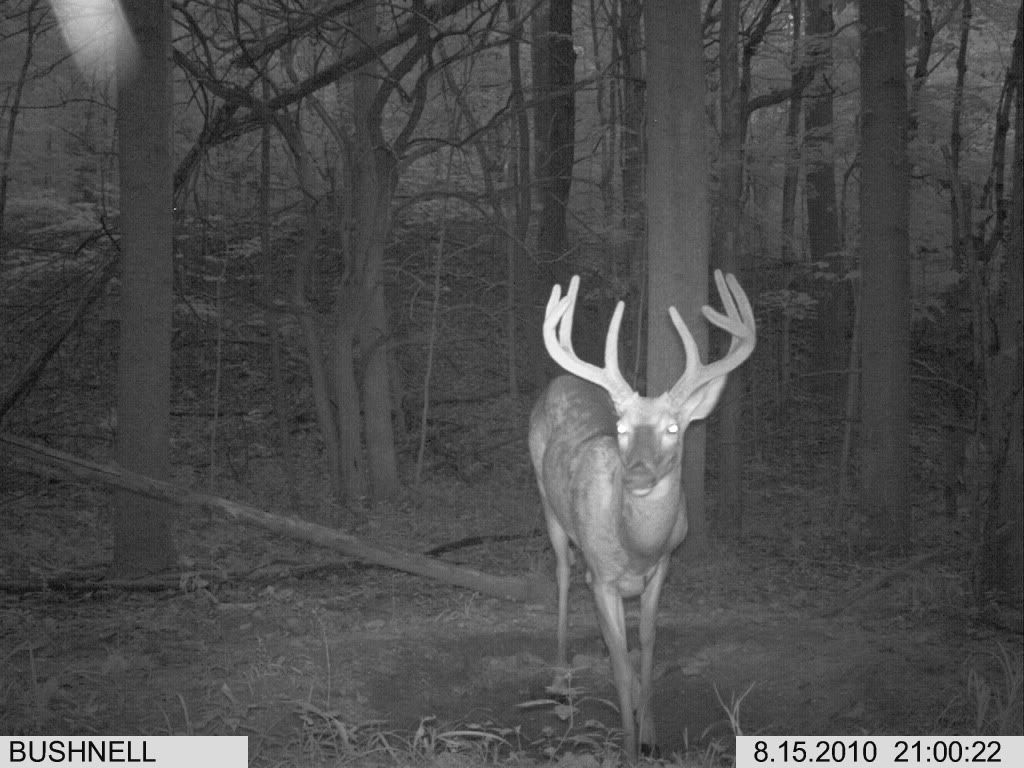 Crazy 6. It will be really hard for me to shoot this deer even though he needs to be out of the pool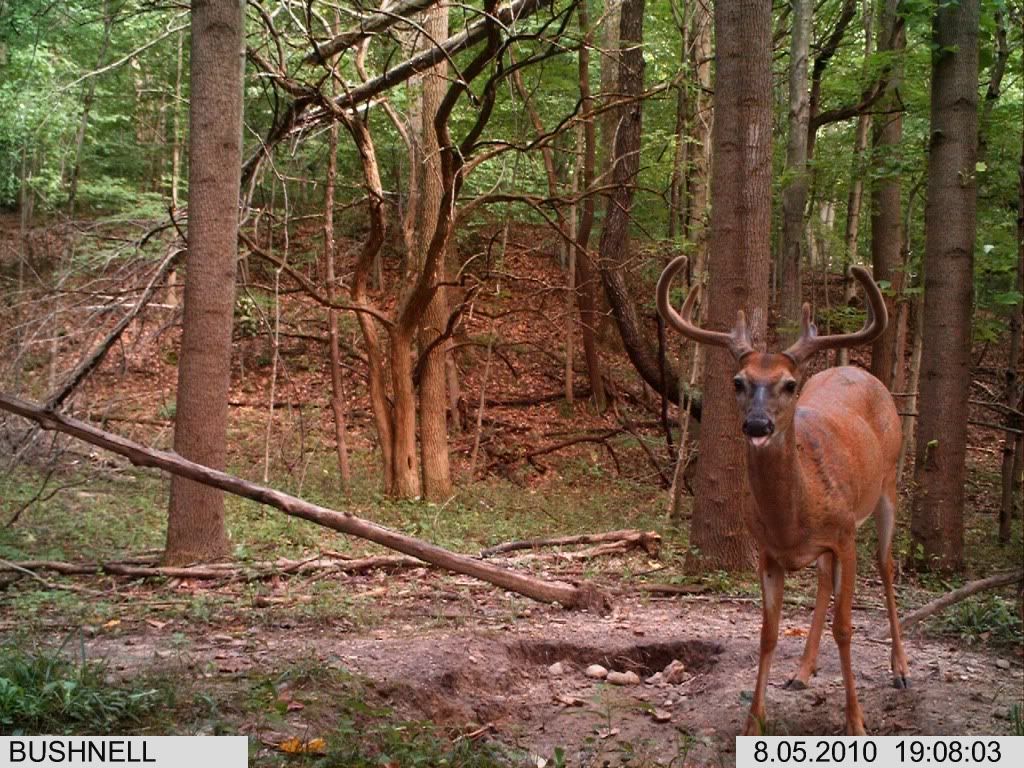 These deer are all behind my house on my 13 acres
Call this one Full Tilt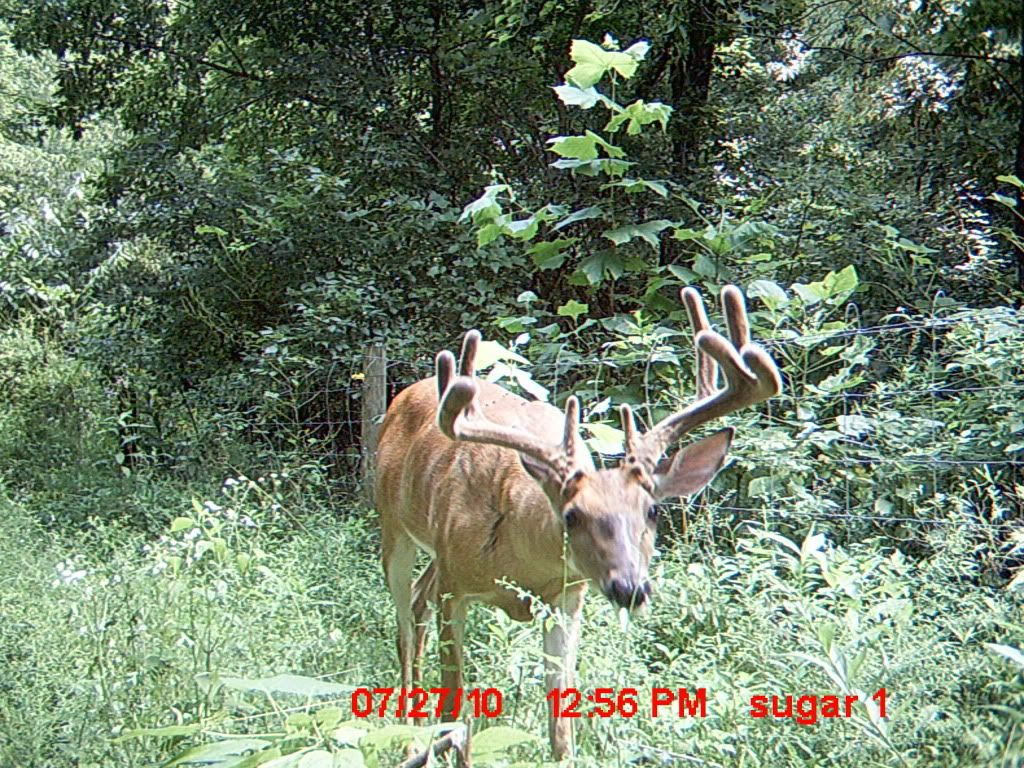 And a couple other up and comers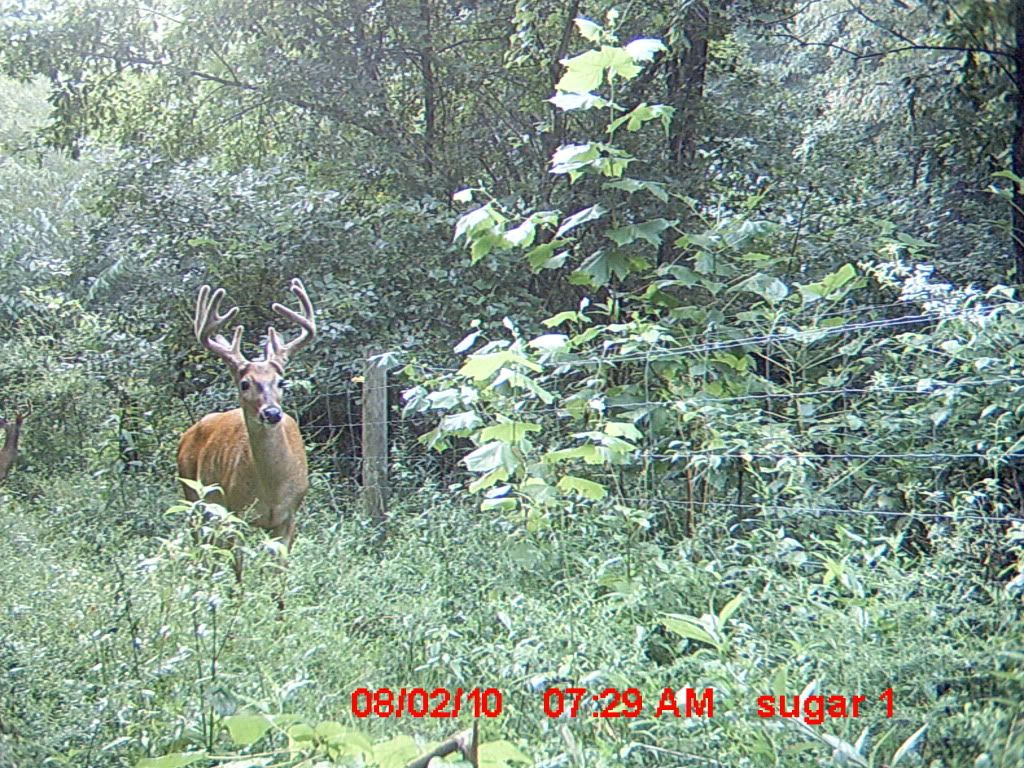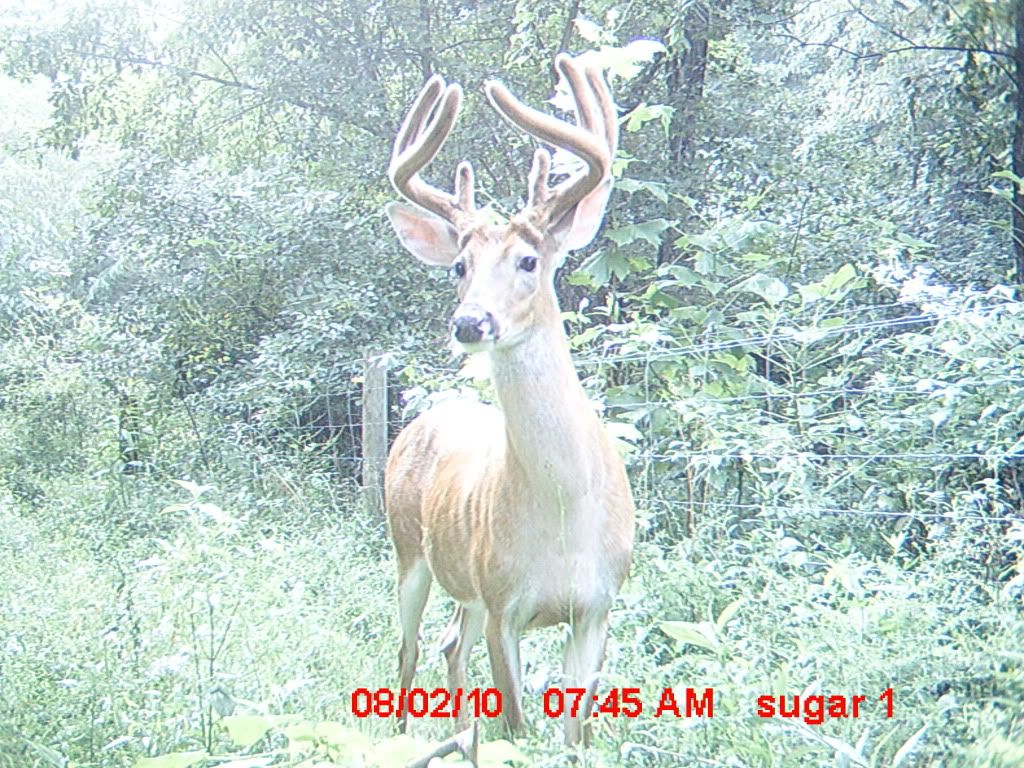 This last one was a good surprise. I have gotten pics all summer long and hadnt seen any others then this guy showed up the other day. Cant tell if he is 3 or 4. Reguardless he would be a great buck for Tabitha
10-01-2010, 02:15 AM
---
Man pretty boy is an old deer TANK! The decrease in antler growth could be age related. However, as you are well aware we (Indiana) are in a serious drought and a wildlife biologist I spoke with a while back said we could probably expect to see a minimum of 10% reduced antler development because of it. No matter those are beautiful mature animals. Good luck! Have to work this morning but this afternoon I will be on stand and ready to rock!
Posting Rules
You may not post new threads
You may not post replies
You may not post attachments
You may not edit your posts
---
HTML code is Off
---