Contest Scores
10-05-2004, 09:40 AM
RE: Contest Scores
---
I got it stuck to the top, like I am always saying please double check that I have your tally correct and up to date, also I am going to posting some pics soon, hopefully others can do the same!!!!
10-10-2004, 09:47 PM
Join Date: Apr 2004
Posts: 16
RE: Contest Scores
---
Carp..
Add 18 ducks to my total score..I've been hunting a lot the last few days since the season opener and finally had the chance to catch up with my scores. Here are a few pics of the ducks I have been shooting....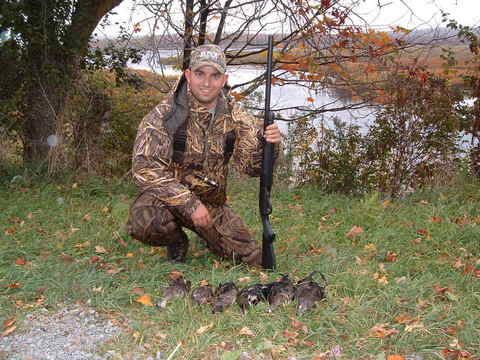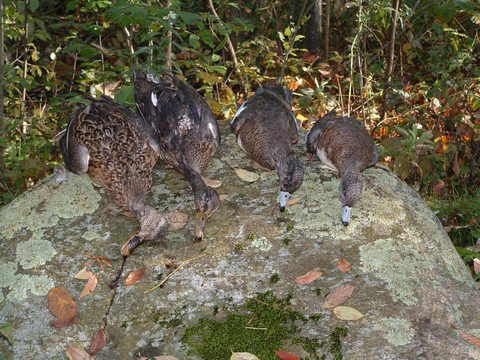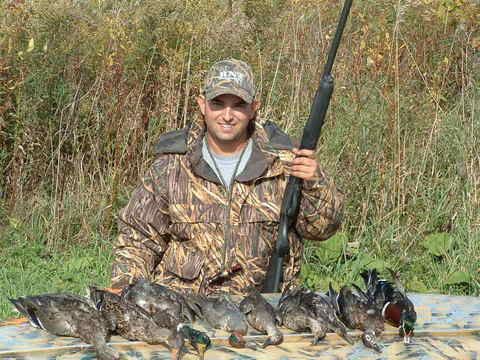 The bottom picture has a few of my friends ducks..
NY Yote
10-16-2004, 03:24 PM
RE: Contest Scores
---
Hey guys let me know if this is correct......utah, just wanted you to let me know if i was correct that you have taken a total of 20 so far...thanks carp!