Will make a custom call for a hunt...
08-25-2009, 06:10 PM
Fork Horn
Join Date: Aug 2009
Location: Here
Posts: 118
Will make a custom call for a hunt...
---
SORRY, let me be a little more clear with this post. I would love the opportunity to go duck hunting with someone. I went hunting as a child, but never had the opportunity to shoot. I usually stood in the freezing weather waiting on my father to say OK, we can go now...
Having said that, I make custom calls out of wood and acrylic. I would love to offer someone a custom acrylic or wood call of your choice in trade for a hunt. I know you cannot guarantee how many birds will come in etc... I would just like to get out and hunt a little since I do make calls. I have tons of calls that I need to try out - no better place than the water... By the way, my neighbors would love it if I wasn't in my shop for ONE night blowing on calls...
I MIGHT EVEN THROW IN A CUSTOM LANYARD TOO...
Here is a sample of some of my calls. Keep in mind, I only started in January.
I am in South Carolina and would be willing to make a little drive...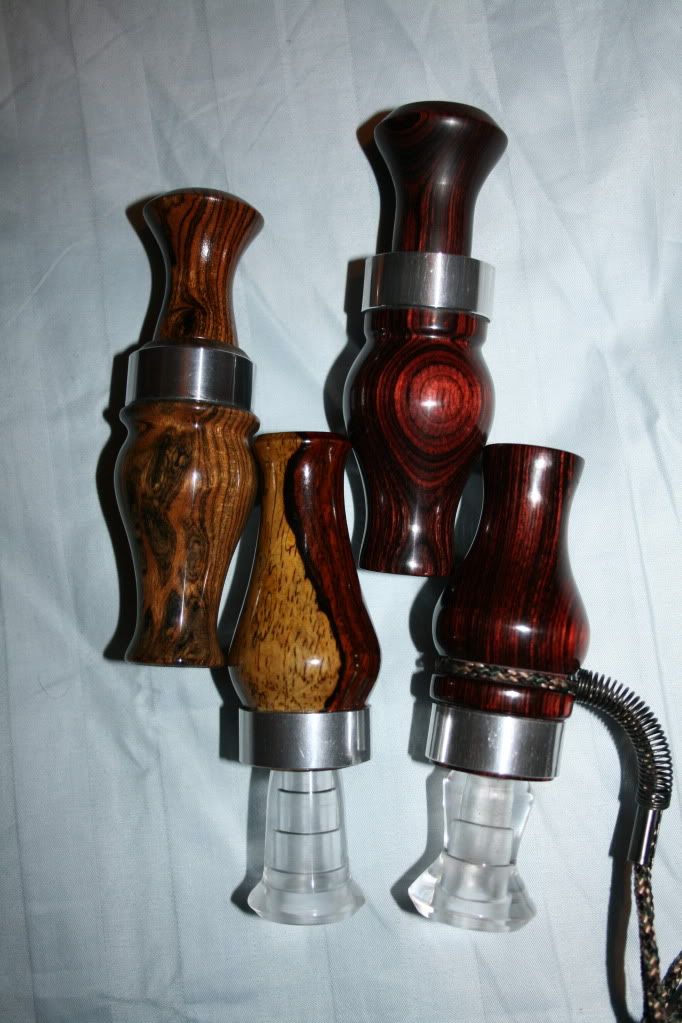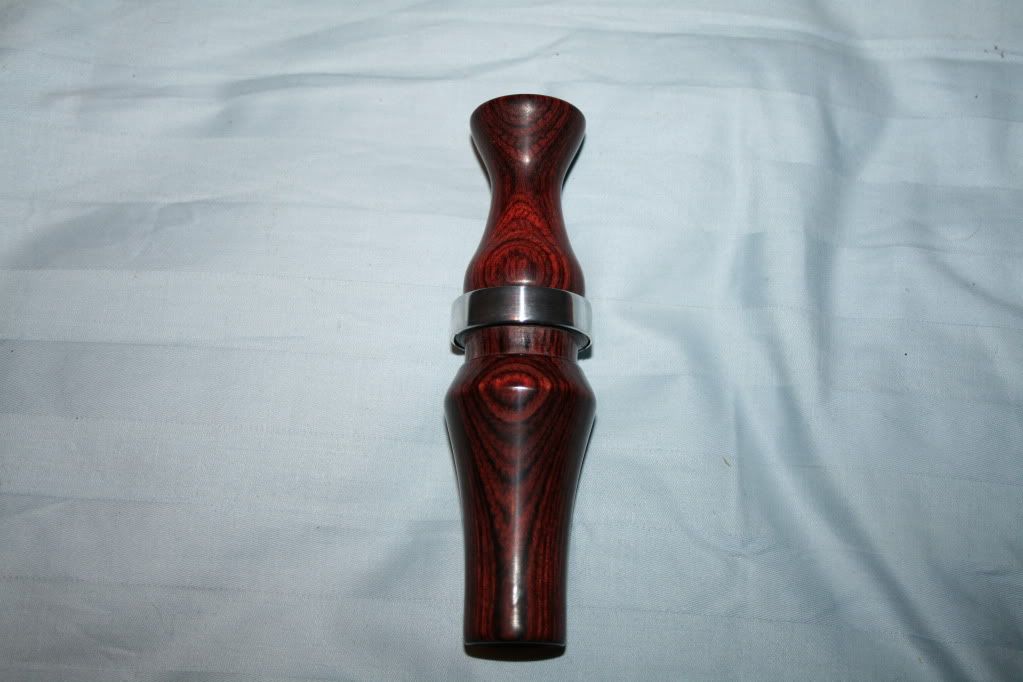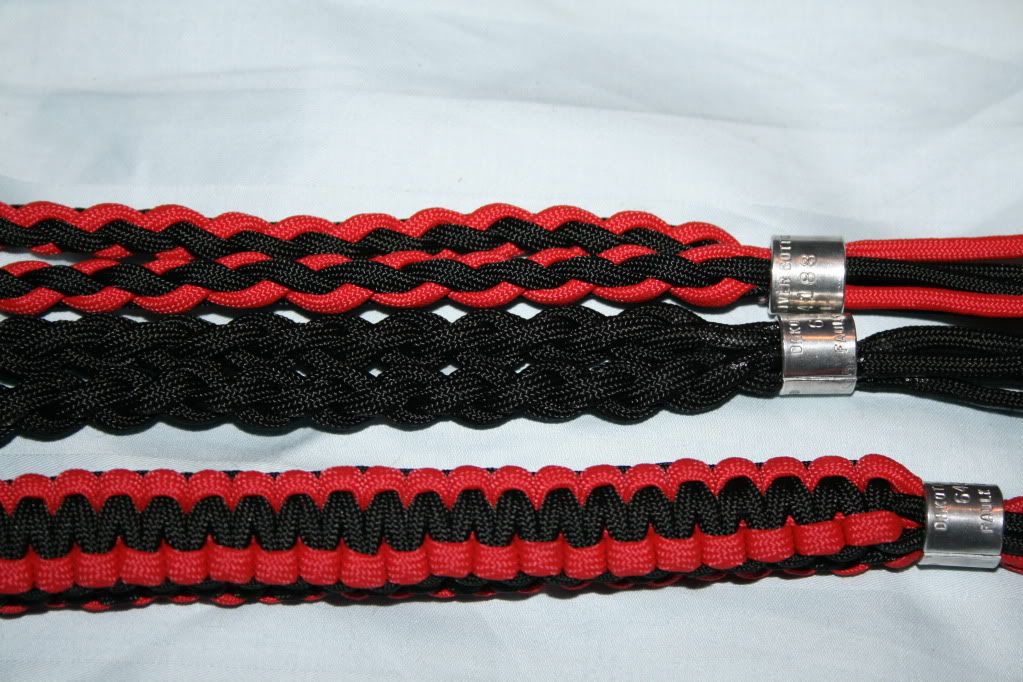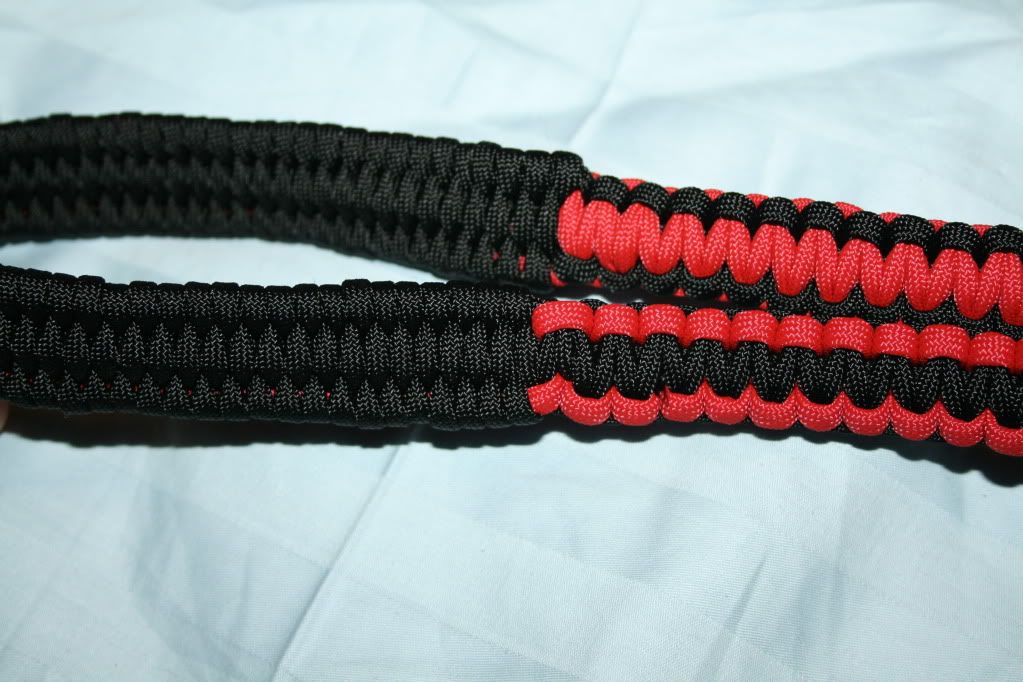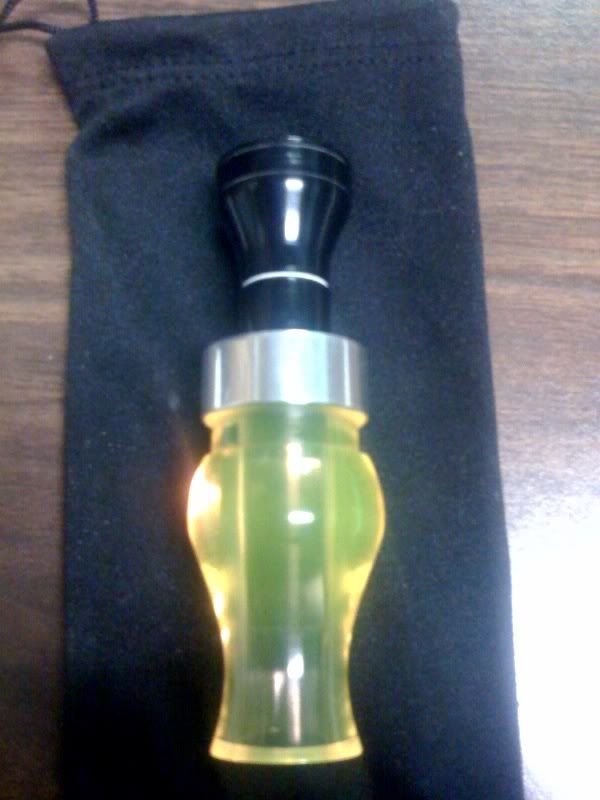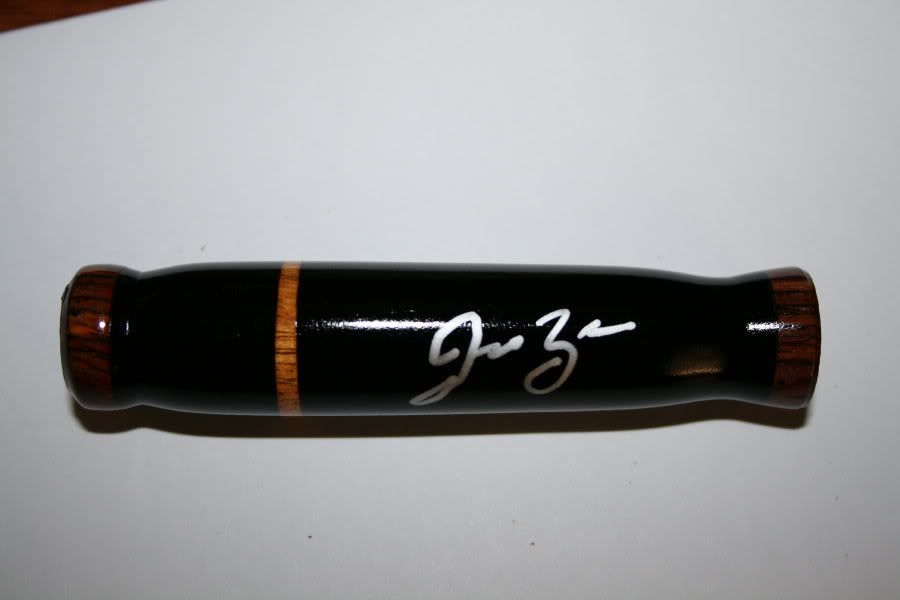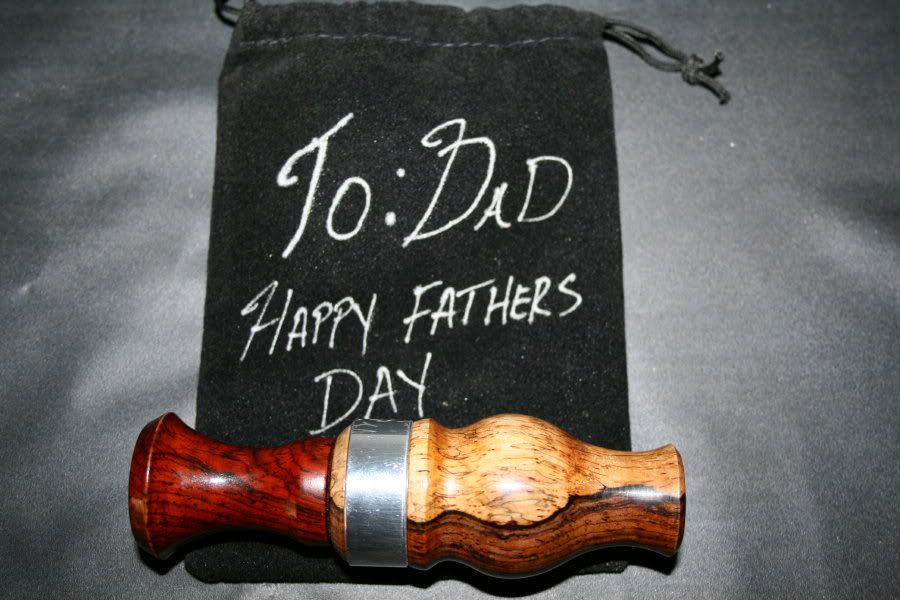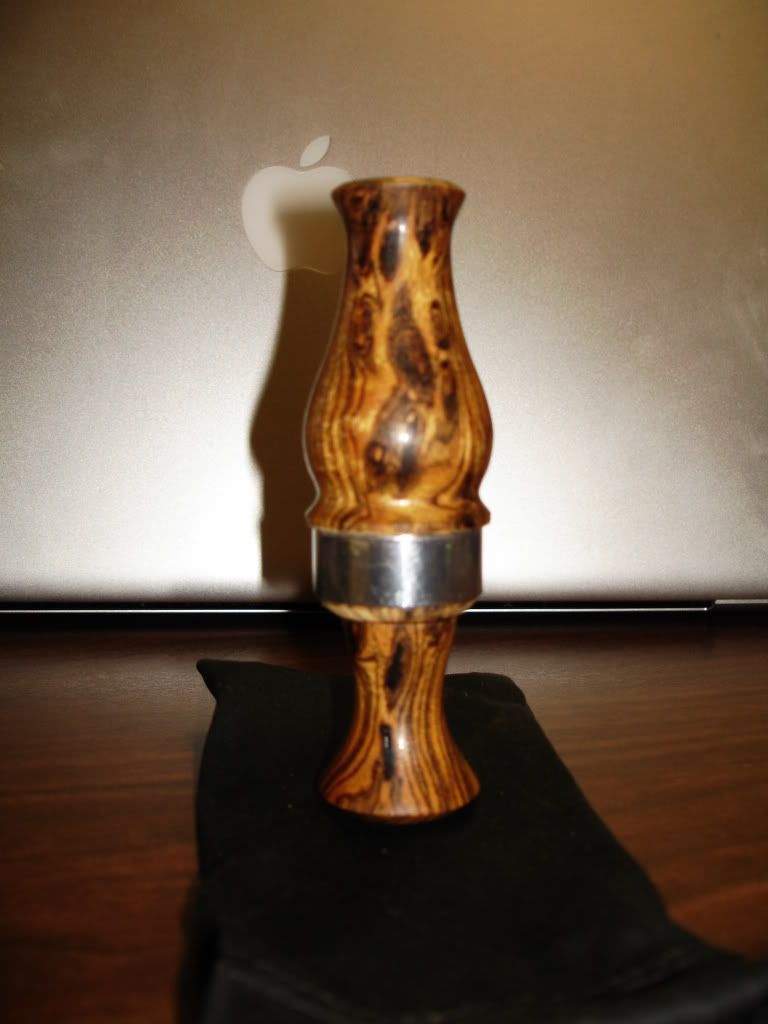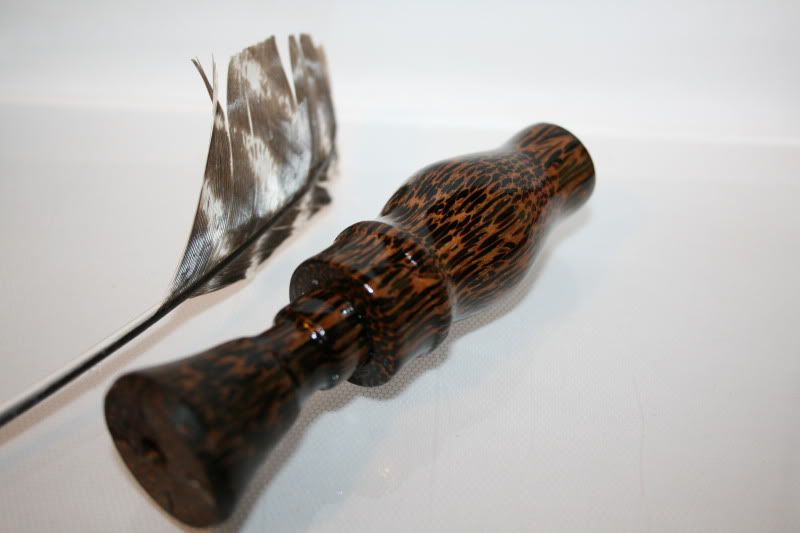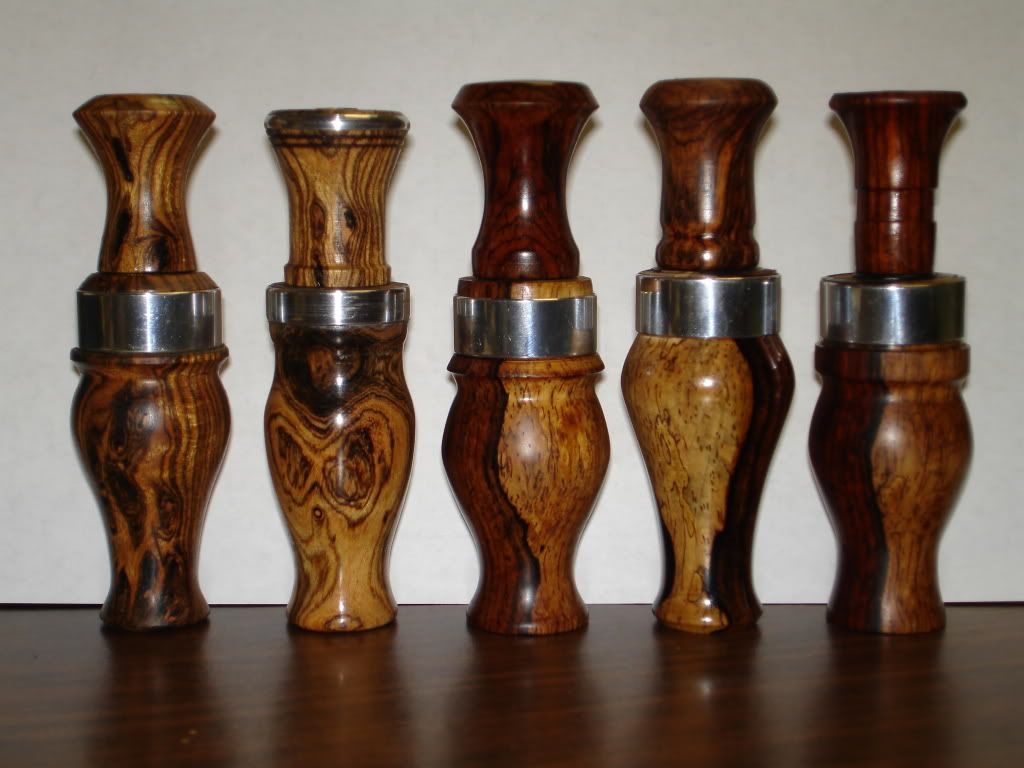 I hope this helps....
JB
---
Last edited by SpinnerOfWood; 08-26-2009 at

10:27 AM

.
08-26-2009, 08:00 AM
---
So, you make custom acrylic duck calls and have never been duck hunting?

If it is your first duck hunt and you get a few I would be happy with that...

I hunted many days before I even had birds come in, let alone connected with them!
08-26-2009, 09:03 PM
Fork Horn
Join Date: Aug 2009
Location: Here
Posts: 118
---
Posting Rules
You may not post new threads
You may not post replies
You may not post attachments
You may not edit your posts
---
HTML code is Off
---