Maryland Opener Pictures
04-18-2011, 05:34 PM
Maryland Opener Pictures
---
Maryland opener was today, while I didn't score a big gobbler, I did have a lot of fun with my friends and got to experience a lot of new country since I bought a map and found how much public land I had overlooked. Didn't hear a single gobble, saw some longbeards when I was out driving around but no strutting and all of them were by themselves. I'm thinking it was the 3 days of rain and wind that had them freaked out. Anyhow, here are some pictures. Hope you enjoy them.
The river was raging way way up from usual.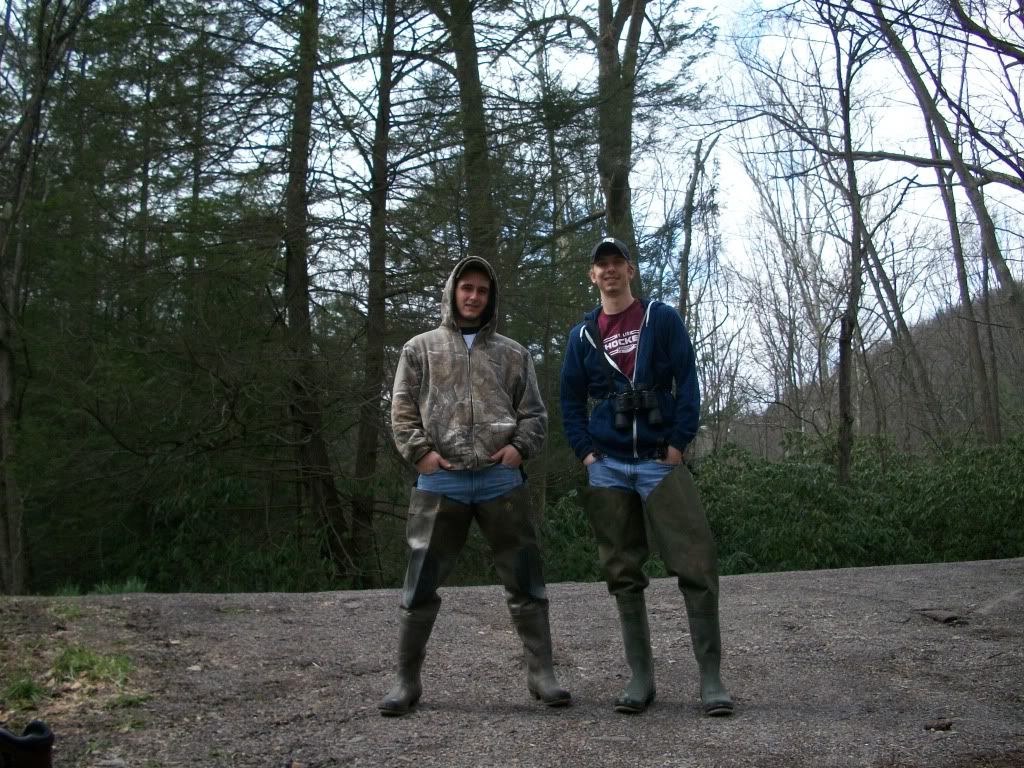 The plan was to head across the river under the power lines because we had seen turkeys in there before, well to say the least the waders were a let down and the river was a lot higher than anticipated.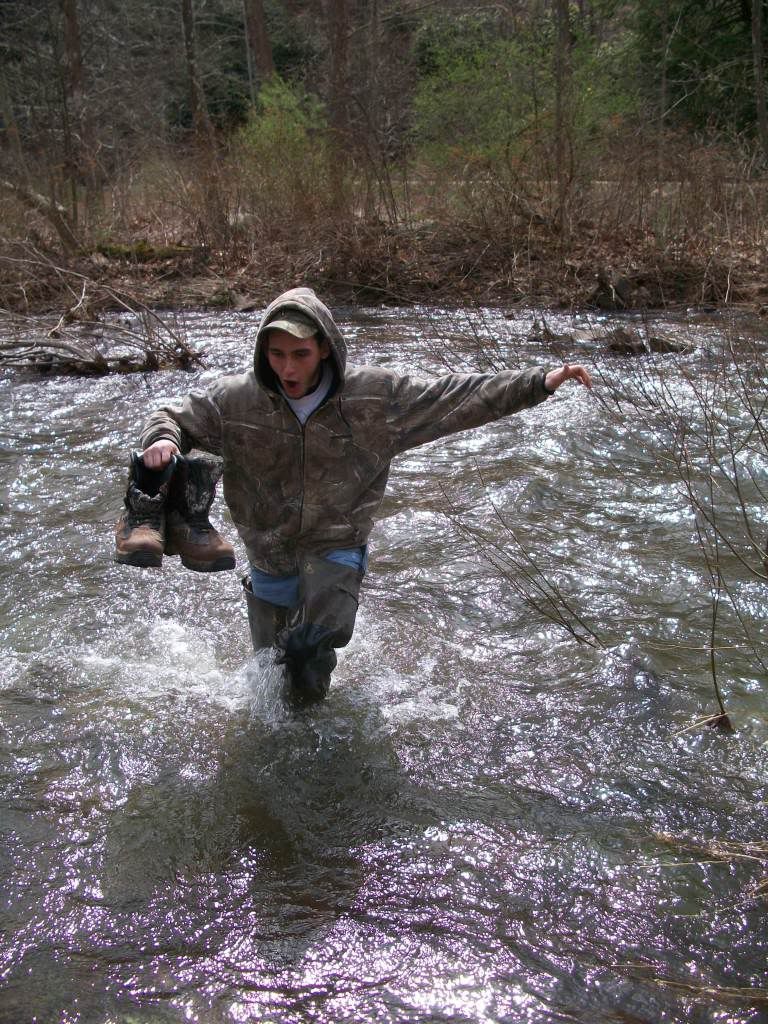 This was when Collin discovered that his waders were leaking, and I'm fairly sure that was the part where it went from knee to thigh deep in one step
I ended up going in a deeper spot accidentally and it went over the top of mine a tad, but the rest was from leaks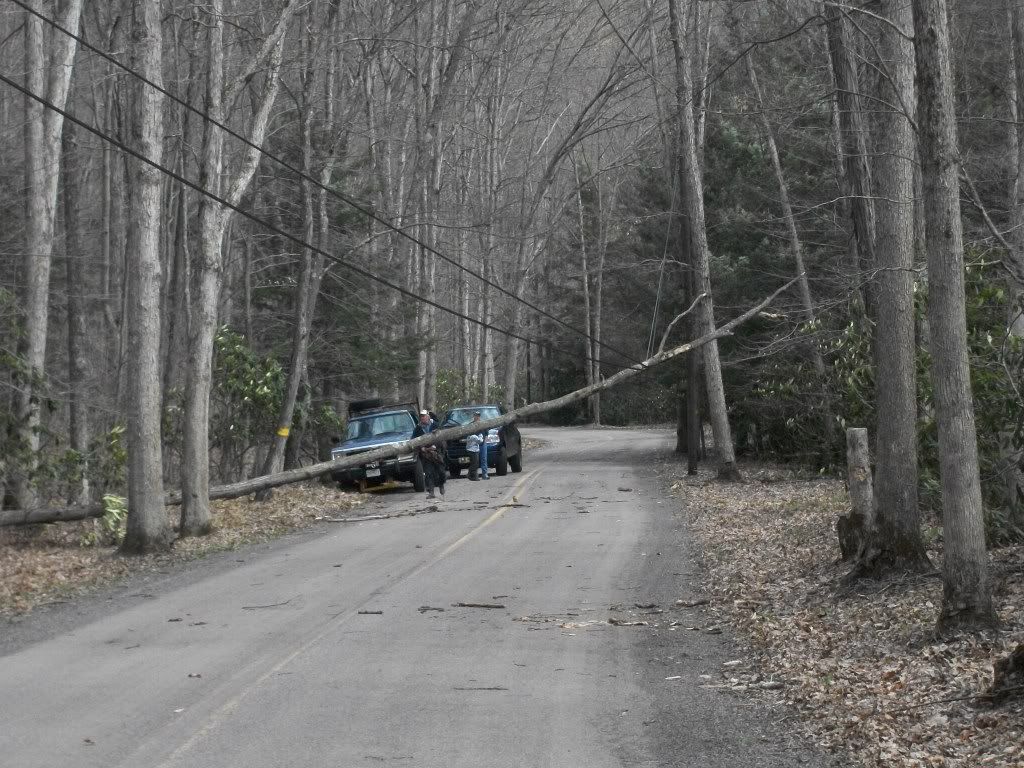 The wind was just ridiculous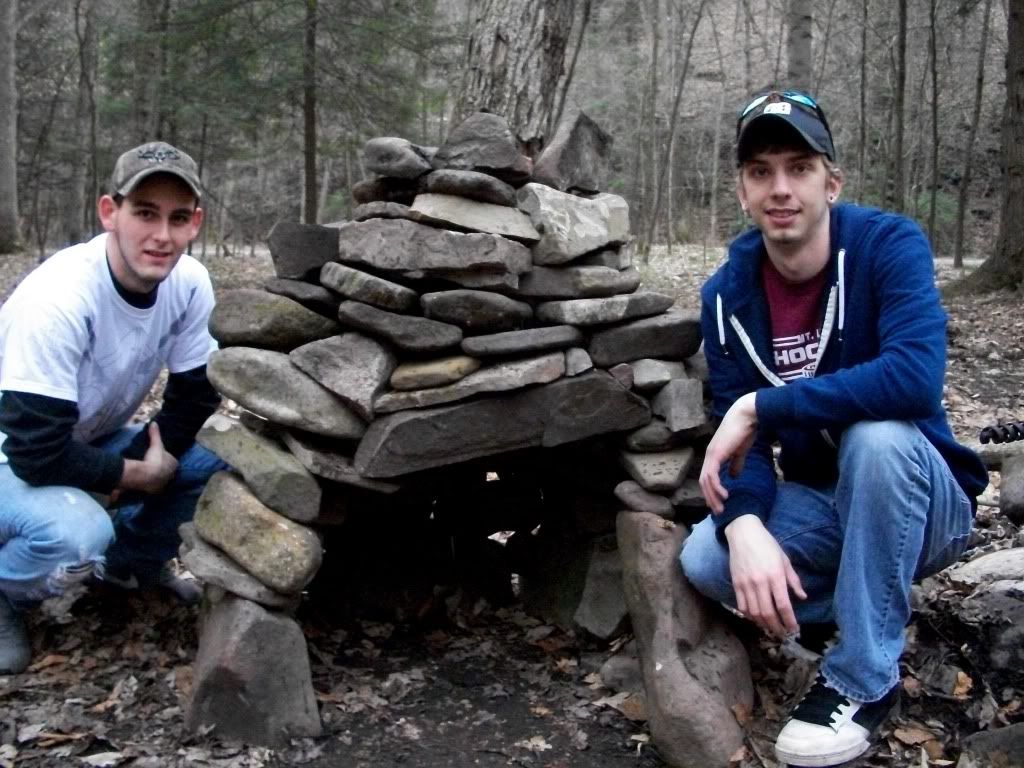 We had some free time in the middle of the day when it wasn't raining so I said we should build a little "Fireplace" type thing Went well I thought.
We put the cap on the truck and threw some pads in the bottom and slept in there, I was extremely surprised how comfortable it was really.
We started hearing what we thought was wood cracking, turns out it was rocks exploding, well the explosions got progressively worse and then finally one of the bigger ones I'm not sure which finally exploded and that was the end of the fireplace. At least I was there to see it fall down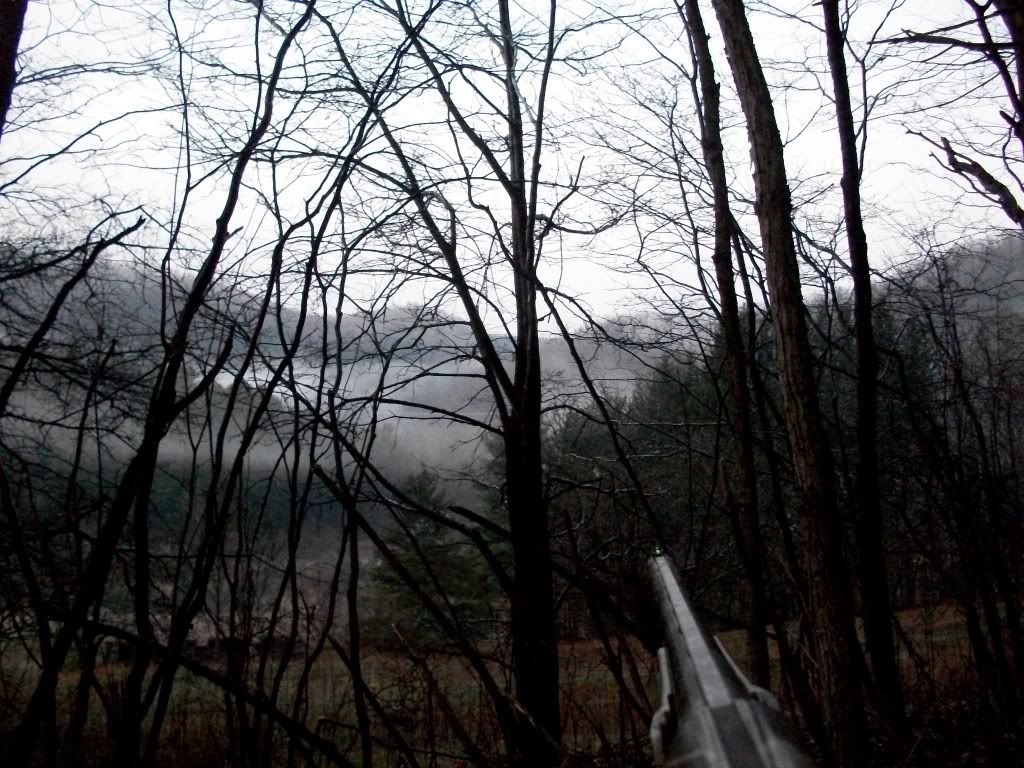 Daybreak creeping in on us
There is a decoy right in the center of the picture, kind of hard to see but its there.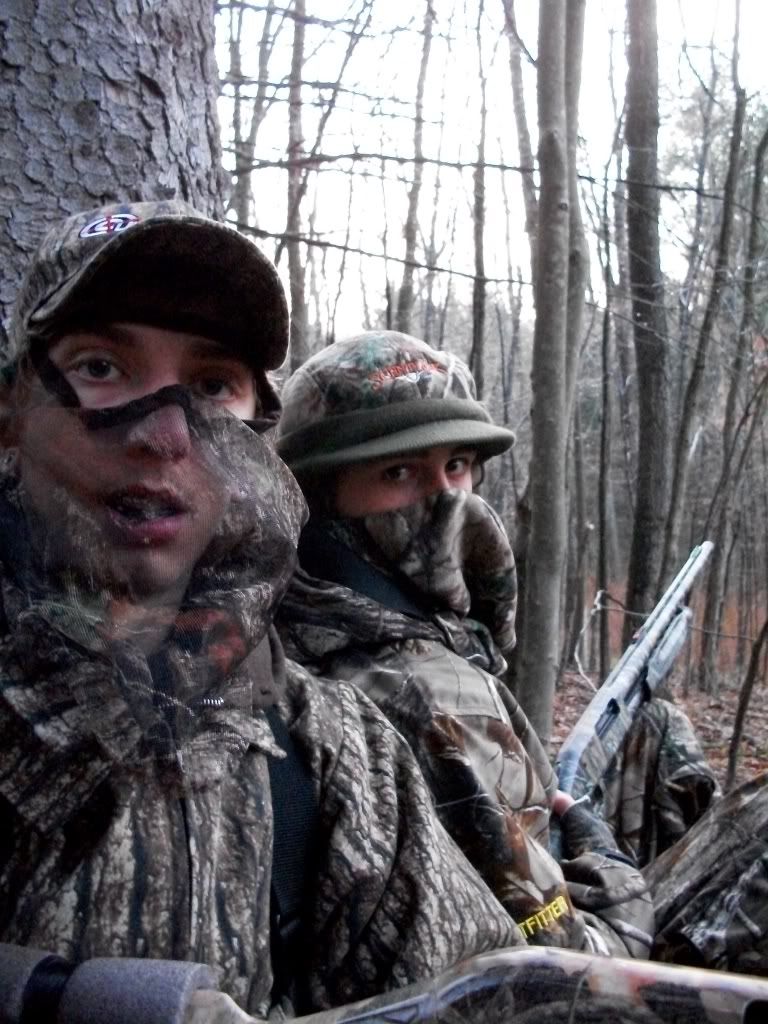 Us sitting and waiting for the turkeys to come (they never did)
A good shot of the uphill side
Had to check the powerline before we left. Beautiful morning
Looking the other way.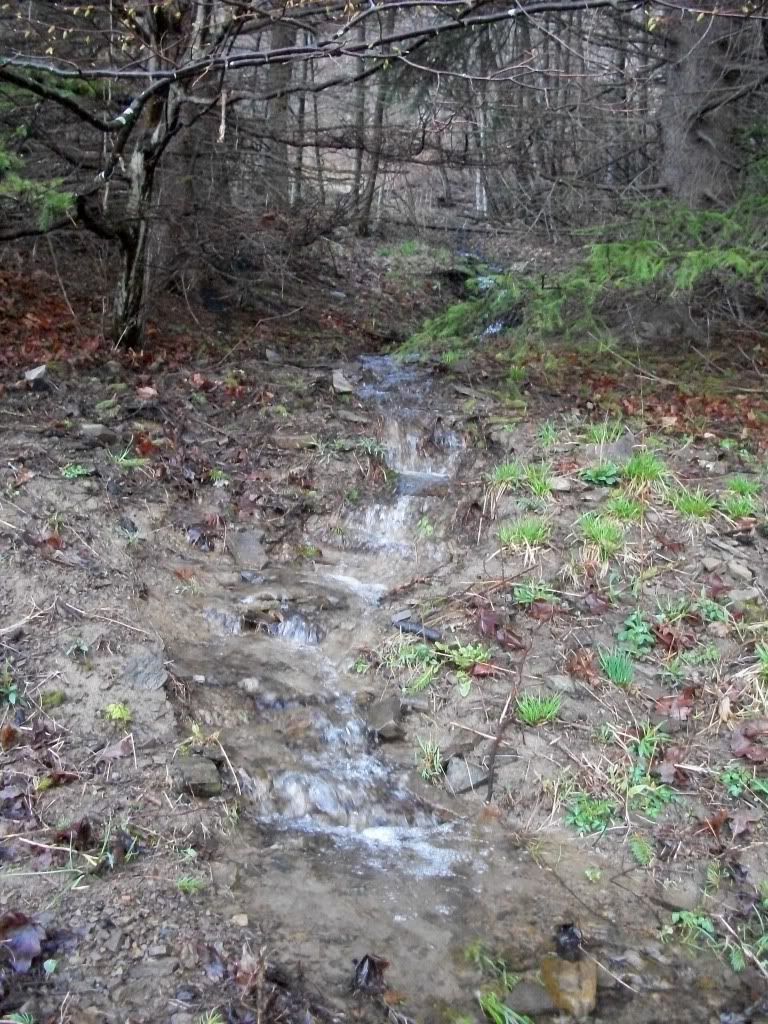 The spring was REALLY flowing strong this week.
Hope you guys enjoyed them, I know for a fact I had a blast, I wish I could have harvested one but its not always about that.
Ryan.
Posting Rules
You may not post new threads
You may not post replies
You may not post attachments
You may not edit your posts
---
HTML code is Off
---