2007 Turkey line up
06-02-2007, 07:38 AM
Nontypical Buck
Join Date: Feb 2003
Location: NewLowell ,Ontario ,Canada
Posts: 2,765
2007 Turkey line up
---
Just thought that some may want to see the different pic's done differently over the season. I find this part as enjoyable as the hunt its self. I am glad the season has came to an end...
2007 line up.......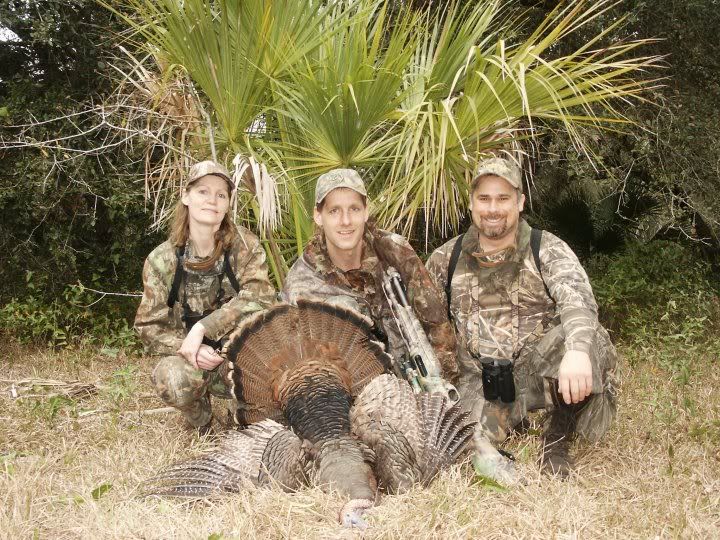 06-04-2007, 10:08 AM
Nontypical Buck
Join Date: Feb 2003
Location: NewLowell ,Ontario ,Canada
Posts: 2,765
RE: 2007 Turkey line up
---
Thanks everyone for the kind words. Its kinda neet to be able to take different pic's in different ways. I save every pic in a Album and hate to see the same spot all the time. Although it was a tough season we got to work some good birds and I did gather some good footage along the way.

The one pic with 3 of us in it was taken just off Public land here in Ontario. These birds were patterned by me as I drove back and forth past an area and watched them time and time again. I was able to hunt the land so we setup in the afternoon and waited them out. never made one call and killed both birds in the same place within 1 1/2 hours a part. They were both taped on DV and will make a DVD.

Thanks again...