Knock knock
08-10-2009, 03:55 PM
Fork Horn
Join Date: Aug 2007
Location: Greensburg, PA
Posts: 163
Knock knock
---
My buddy knocked on a couple doors looking for a place to turkey hunt. He not only found a place to kill a gobbler but was also given the ok for deer. He then figured he would try the other small farm across the road too, which ended up turned into multiple farms owns by the same older lady. I think total is just shy of 1000 acres. He has a couple cams out, unfortunately he is only seeing scrubs bucks so far lol. The lady told him she doesn't think anyone archery hunts these places and only a couple may gun hunt the opening day.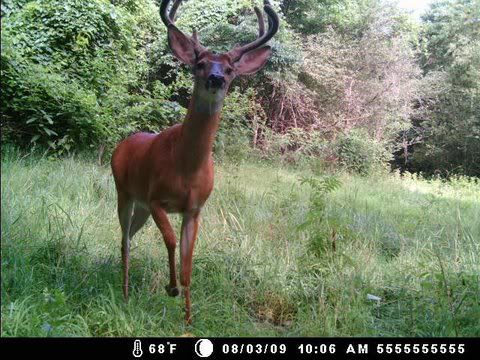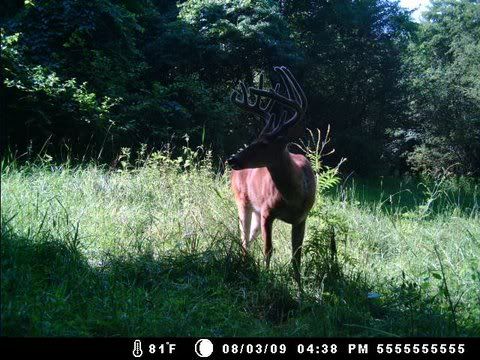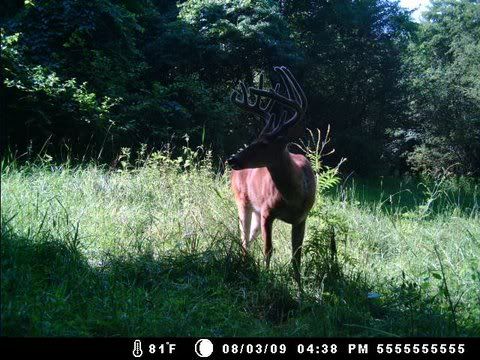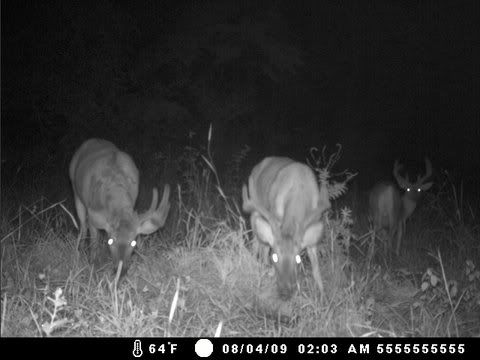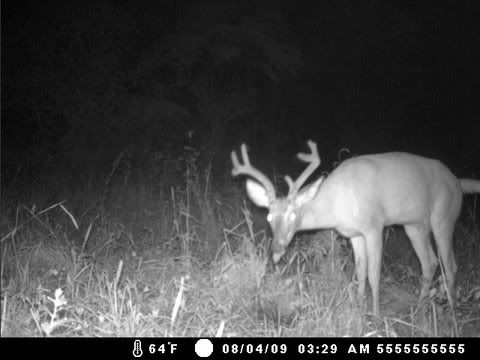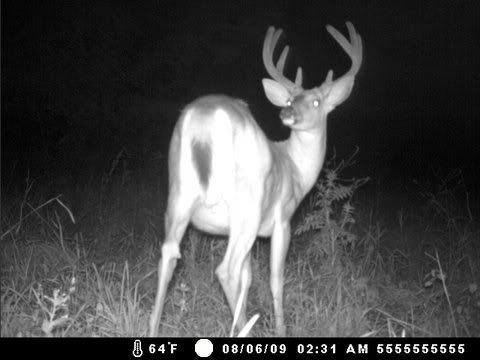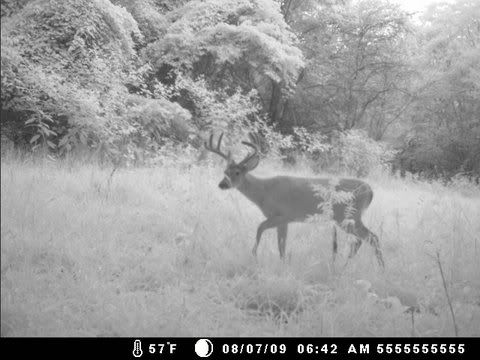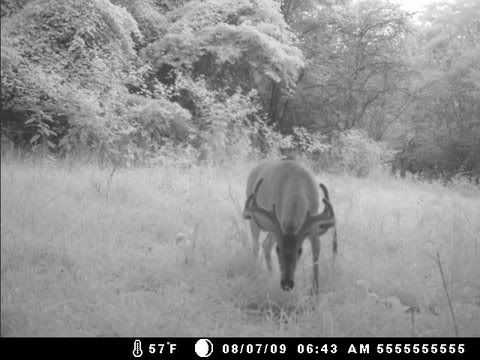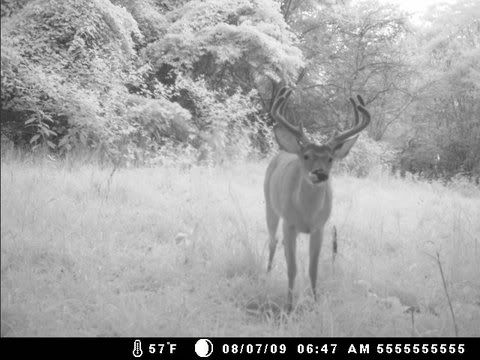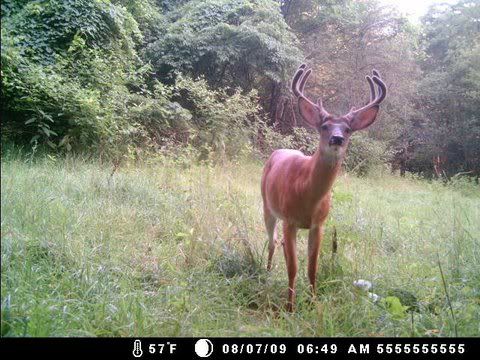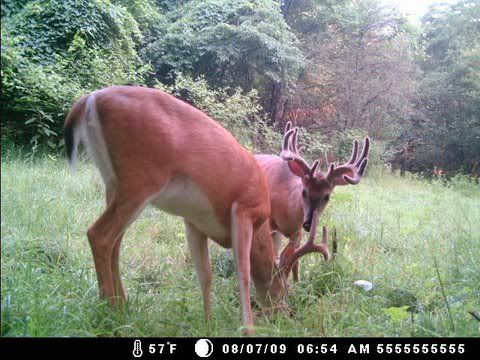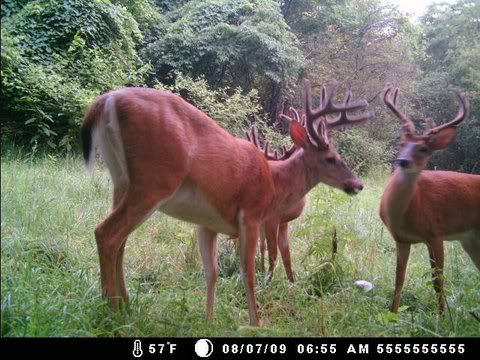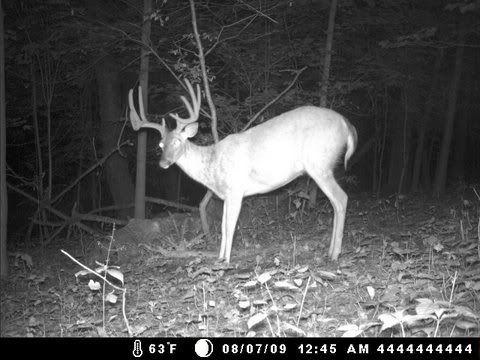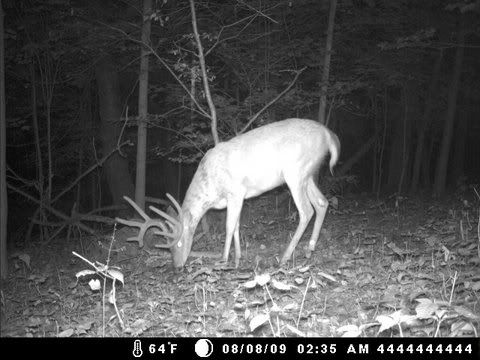 08-10-2009, 06:46 PM
Fork Horn
Join Date: Aug 2007
Location: Greensburg, PA
Posts: 163
---
The scrub bucks was a joke guys. He actually has only seen like one o two small 4pts and I think a spike. Everything else has been well worthy of shooting. He is from MI and lived in FL till last July or so. He is now saying man I cant believe I can only take one buck. I told him he gets first one then I will take a pick from the leftovers :-)

Brash where you from?