Some pic's from our lease!!!!
05-16-2010, 02:53 PM
---
Originally Posted by
x-mountie
TBH : Please dont take this wrong, but the "non-game animals" you have on your lease, are they kept in a fenced area or allowed to roam free ?? It would seem to me that they are expensive to breed and keep, so you wouldn't want them running at large - so to speak. I am not concerned with high fence hunting these animals, but was just curious as to how you kept them. Beautifull specimens by the way.

Thanks.
X- Not sure how I missed your question so long ago but anyhow I will answer it now... All of the animals I posted are free roaming animals, the only fences on our ranch are barbed wire to keep the cattle in.... We do not raise these deer, we just supplement feed them.... From what I have read, they first introduced some of these exotics into the wild in the Hill Country area of Texas in the early 1970's and some have gotten out of fenced ranches over the years, I am sure and have bred and live in the wild now....
05-18-2010, 05:21 AM
---
I will see what I have on the computer here at work and post what I have in a few...
Edit: Found a few trail cam pics from last year....
Haven't seen anynmore elk in the last couple years.... But the Axis have been thick on our place the last couple years.....Trail cam pic's-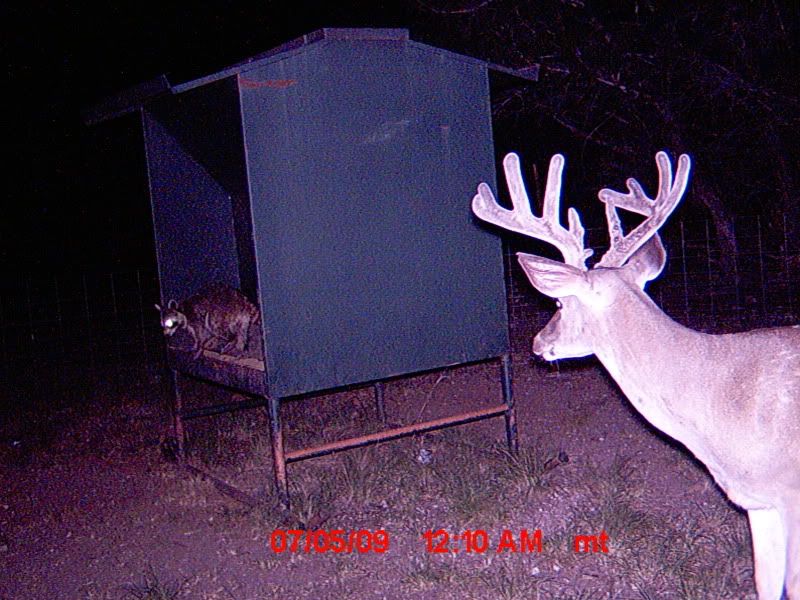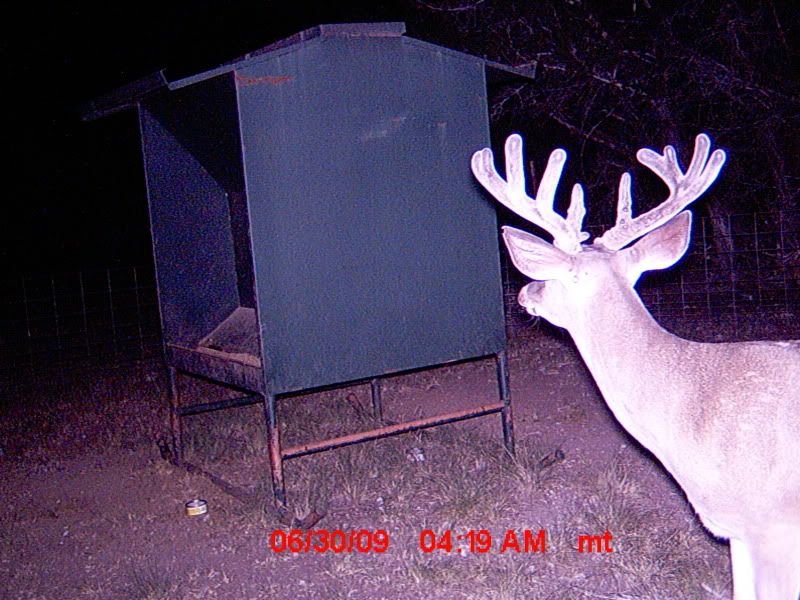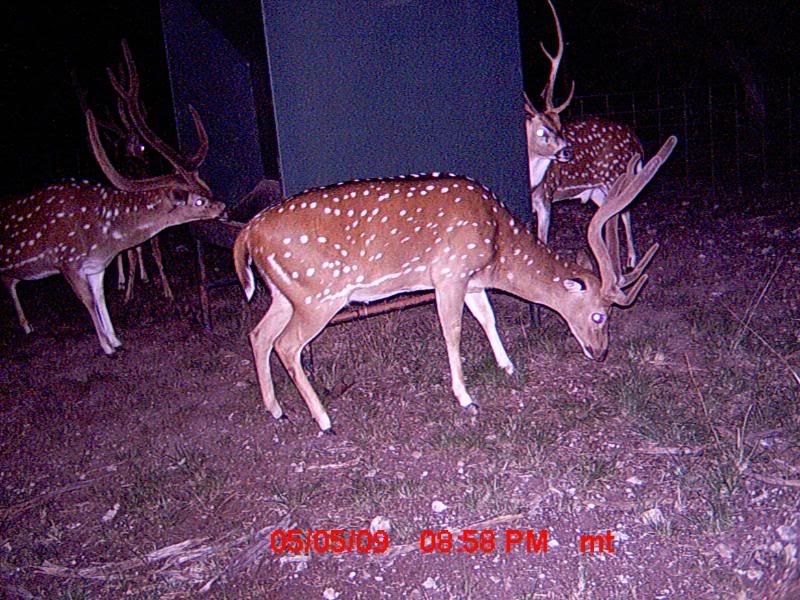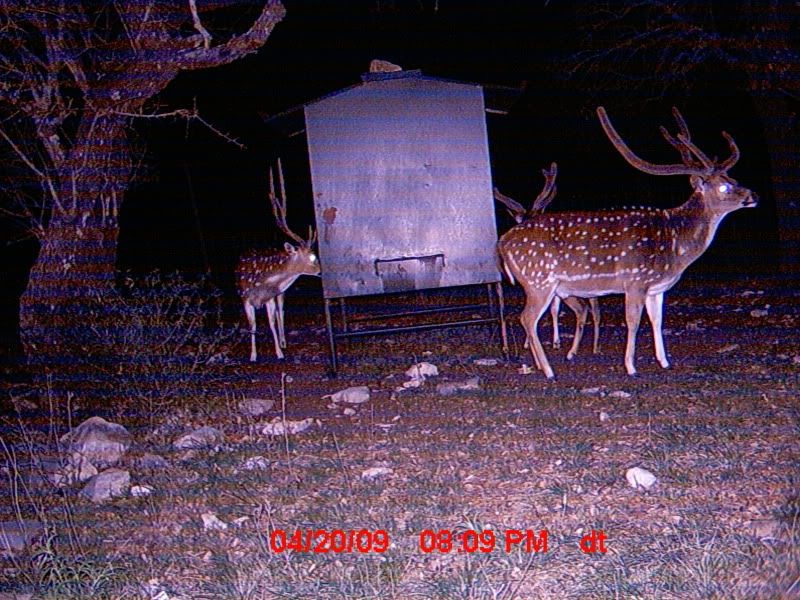 ---
Last edited by TexasBowHunter; 05-18-2010 at

05:45 AM

.
Posting Rules
You may not post new threads
You may not post replies
You may not post attachments
You may not edit your posts
---
HTML code is Off
---