deer mount rubbing a tree?
12-01-2010, 04:16 PM
deer mount rubbing a tree?
---
After getting my big buck on monday I am trying to debate what to do mount-wise. My taxidermist here hasnt done a lot of custom stuff but a few and what I have seen from him looks good. After looking at some stuff and in the catolog I had tentatively decided on a full sneak with the mouth opening up. This would be fine but what I was really envisioning was having the head rolled to the side and rubbing a tree.
After extensive searching here I only found one similar to this but it was a pedastal style and facing the tree head-on so that wont work, I need something that mounts on the wall.
Anyone have any pics of something like this or advice?
If I cant get the custom rubbing done what I was thinking was my full sneak and having a rubbed tree just next to it just for enhancement. Maybe even going out and finding one of the trees he actually rubbed on.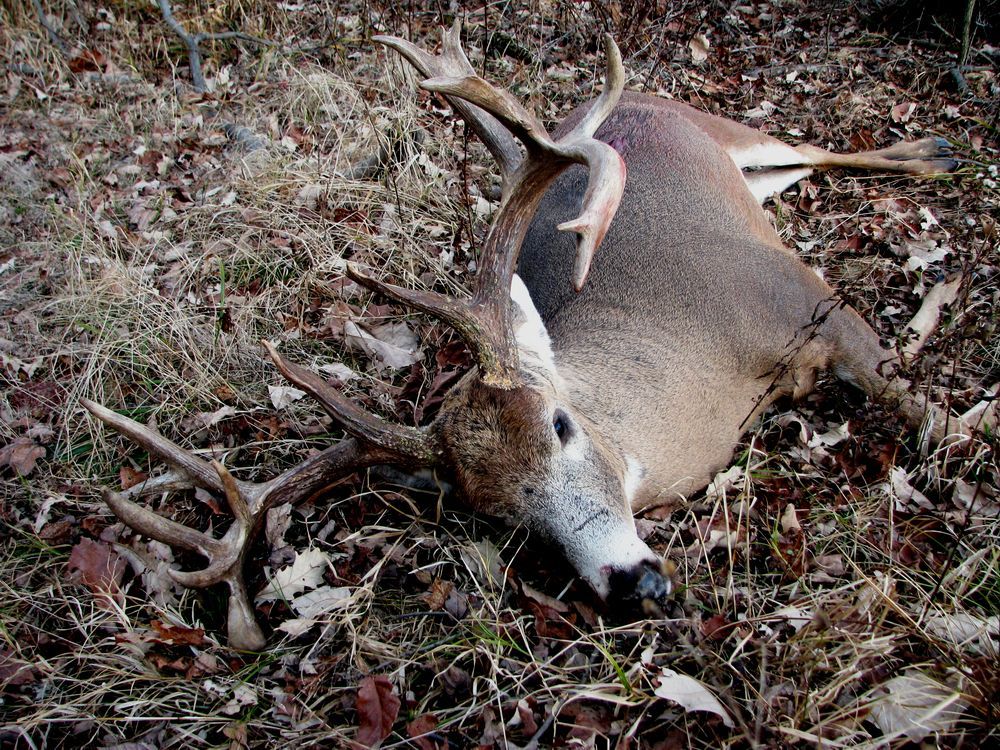 If anyone has any other advice please let me know. I want something just a bit different than normal... like the buck himself.
---
Last edited by ol eagle eyes; 12-01-2010 at

06:52 PM

.
12-02-2010, 06:29 AM
---
find a rub tree and leave some limbs on it. Screw the tree into a corner with a limb hanging out into the room. Mount him with his head turned up licking the branch like he is scraping. My son killed his first buck last year and we cut a few rub trees and put them up for corner trim in our living room. Should get his back pretty soon I hope.
12-02-2010, 08:56 AM
---
Now as someone who has mounted thousands of mounts and owned 260 mounts, Today I would stay away from mounts with elaborate scenario such as you mentioned, a buck rubbing on a tree takes a lot of space and collects great amounts of dust, after getting lung disease from taxidermy , hair ,dust chemicals, I had to thin down my mounts and have someone weekly that comes and vacuums the mounts ,otherwise I go into asthma mode.
Posting Rules
You may not post new threads
You may not post replies
You may not post attachments
You may not edit your posts
---
HTML code is Off
---