Blonde Squirrel (pic finally)
03-15-2007, 05:51 PM
Blonde Squirrel (pic finally)
---
http://www.huntingnet.com/forum/tm.aspx?m=1911326
The earlier thread.
Finally I was able to get a picture of the blonde squirrel that hangs around the house. I was torn back in late small game season to shoot this squirrel or not and mount it. I enjoy watching for it as much as I would looking at the mount. I know it won't be around forever but I'm hoping it's around til this fall season and then I'll attemp to take it with my bow. I believe it to be a female as she's smaller than the others. I first saw her around Christmas.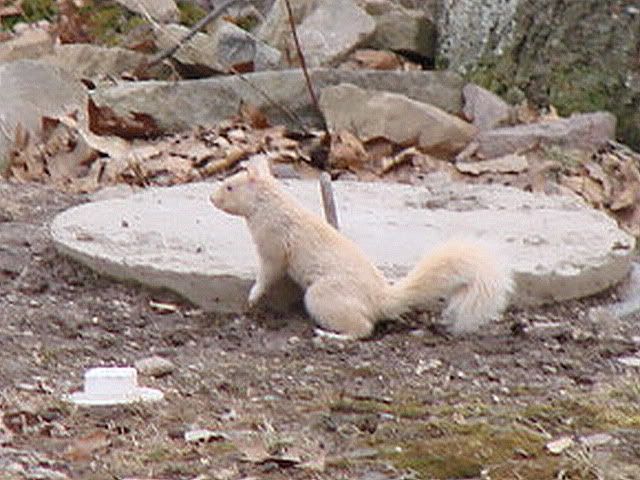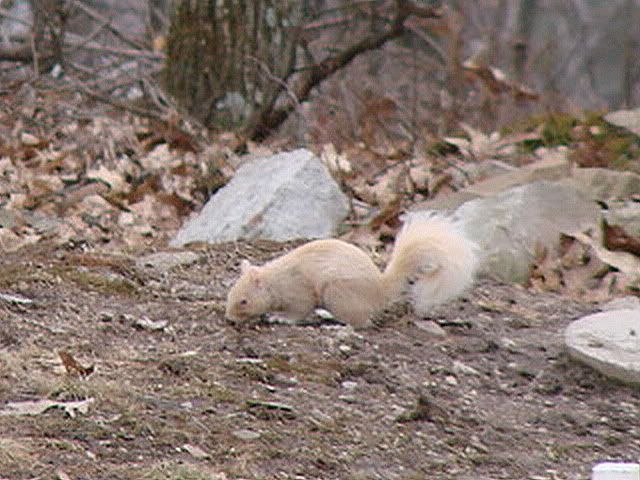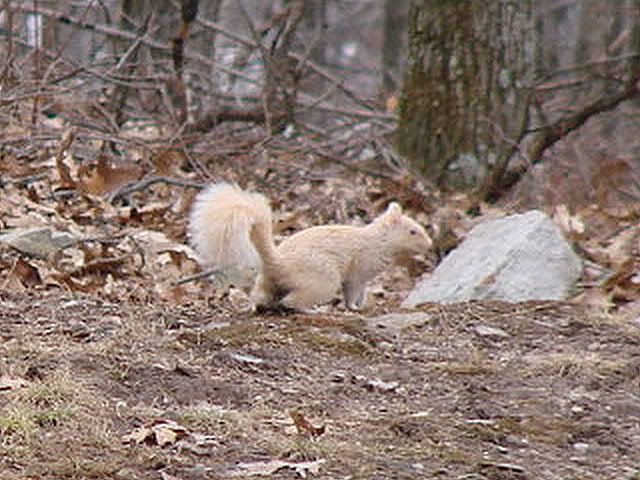 03-21-2007, 06:30 PM
RE: Blonde Squirrel (pic finally)
---
who knows if it isa female she may drop some color phase off spring and that would really be neat, Personally I would live trap it and kill it that way as not to put a big hole in it that may not be repairable or may look bad due to extensive sowing...Sweet pics at that..
04-16-2007, 04:51 PM
Join Date: Dec 2004
Location: Brockport, NY
Posts: 613
RE: Blonde Squirrel (pic finally)
---
If my two cents is worth .02, Id say no live trap either. They wear the nose off from rubbing back and forth along the cage. Id say either a 110 conibear, a big rat trap, or simply a .22 short or .410. I agree with you, its as nice to see alive, but come season, take your best shot. I personally would wait till late November when they have the nice hair. I have mounted many blonde, piebald, white, albino and black squirrels, (Im doing a blonde squirrel now) and they arent as nice early, prime hides rule!
Thread
Thread Starter
Forum
Replies
Last Post
Small Game, Predator and Trapping
Small Game, Predator and Trapping
Posting Rules
You may not post new threads
You may not post replies
You may not post attachments
You may not edit your posts
---
HTML code is Off
---