1 1/4 ounce #8 for small game?
05-08-2012, 10:58 PM
1 1/4 ounce #8 for small game?
---
Can i hunt small game with a 12 gauge loaded with 1 1/4 oz of #8's?
I loaded these just for kicks and giggles because all i have right now is #8 shot.
I will shoot mostly porcupine's in the apple trees and skunks tearing up my lawn. will my #8s be okay? there going around 1250-1300 fps.
05-09-2012, 04:54 PM
---
How's this for brave?? I had to be an usher at a wedding later in the day also...
First chase babies away without getting sprayed...
Then open door up so mama can leave.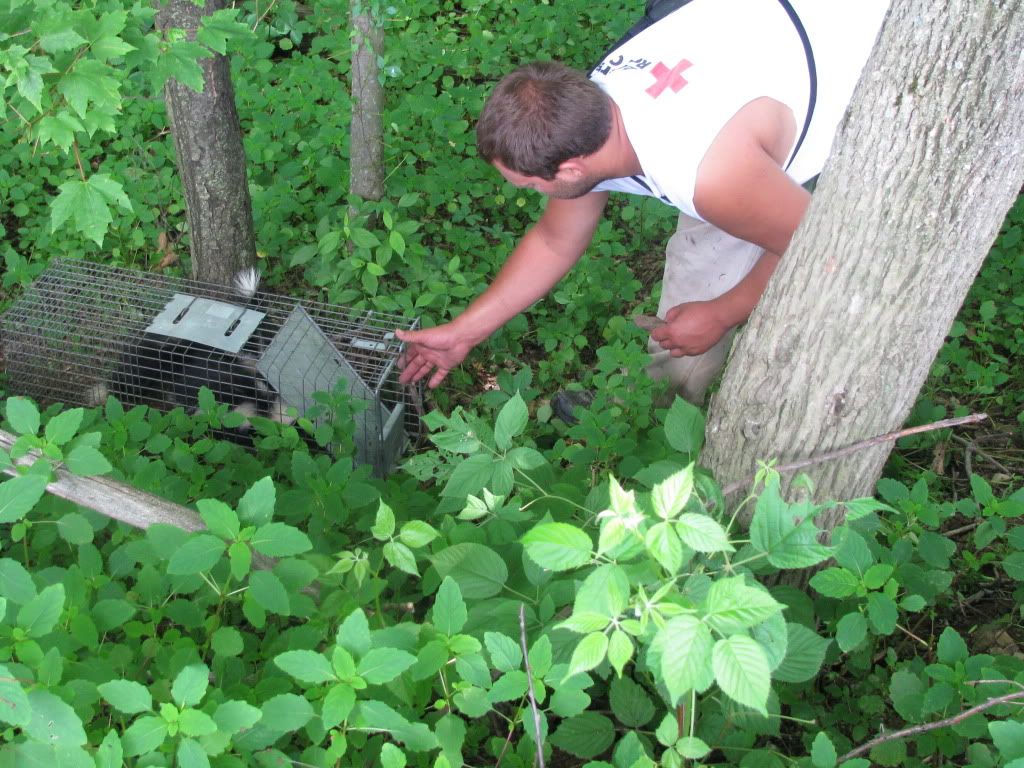 Mama doesn't want to leave, she wants to sleep. So poke her with a stick till she decides to go.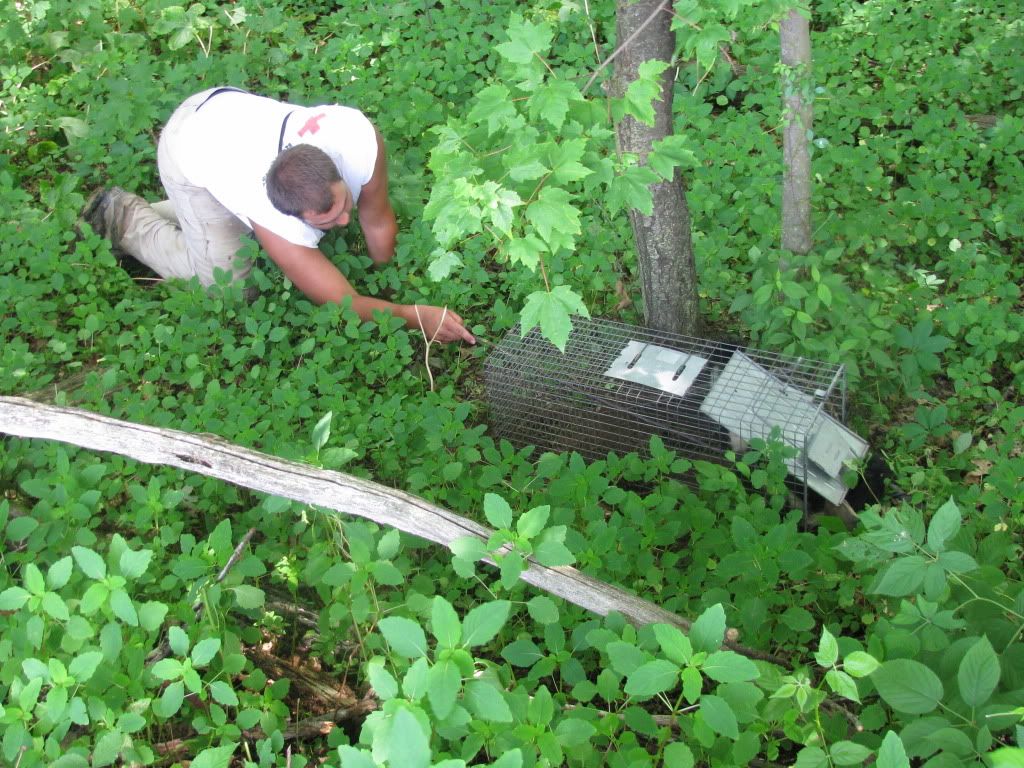 Maybe I meant stupid... not brave.
-Jake
05-19-2012, 05:08 PM
Posting Rules
You may not post new threads
You may not post replies
You may not post attachments
You may not edit your posts
---
HTML code is Off
---