NEF Single Shots?
02-25-2007, 12:09 PM
Join Date: Jun 2004
Location:
Posts: 200
NEF Single Shots?
---

HI, I was thinking about getting a coyote gun,like a 223, but I don't want to spend too much money. Since i'm kind of limited on the cash, I was wondering what your guy's thougts were on the NEF or the H and R single shots.I'm having a bit of trouble deciding on whether to buya super light, orahandi rifle, or something like that. Thanks for the input



mark

02-25-2007, 05:28 PM
Join Date: May 2006
Location: Tri Cities, Washington
Posts: 1,616
RE: NEF Single Shots?
---
I have a 223 Handi Rifle Heavy Barrel for coyote hunting. Haven't shot one with it yet, but that will come. I really like the gun and look forward to the weather getting nicer to do a little more paper shooting.
Many of them need a trigger job, but you can easily do that yourself. I took mine down to a very nice, crisp 3 lbs.
Check out the graybeardoutdoors.com forum. There is a TON of information on that site about the NEFs/H&Rs.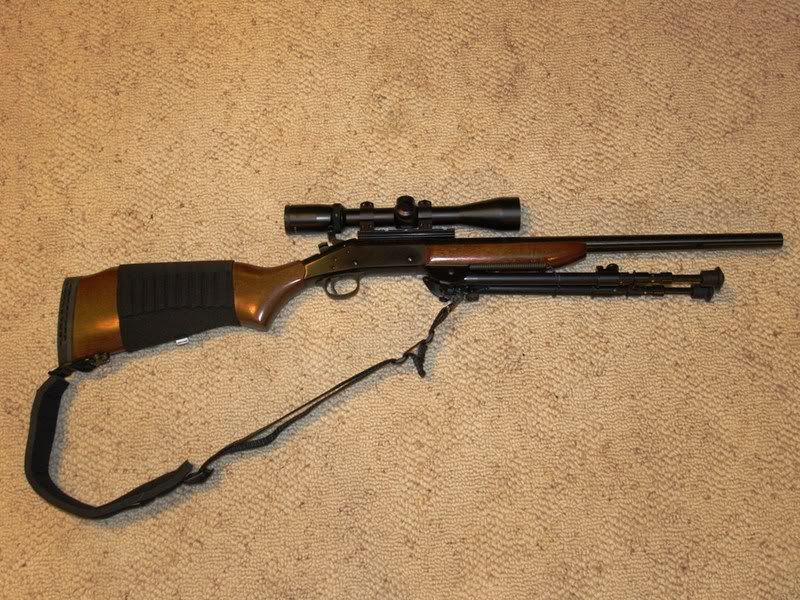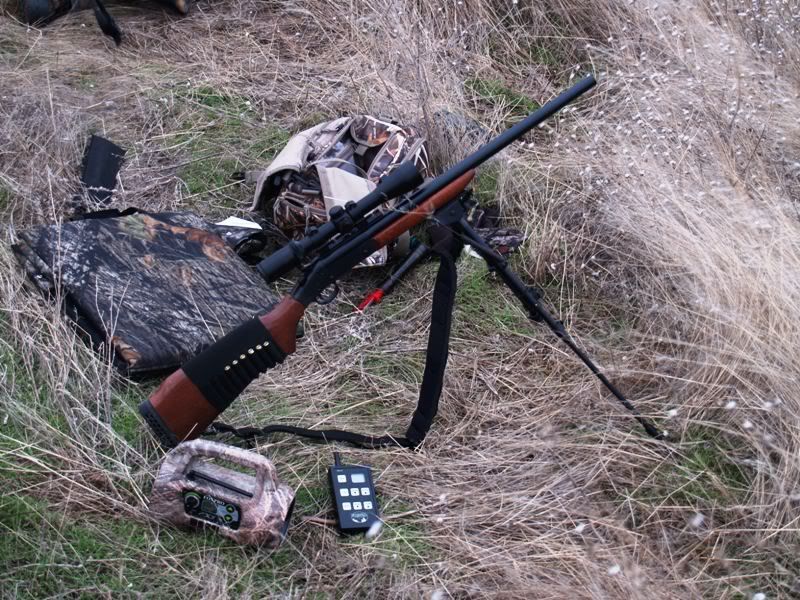 02-25-2007, 10:16 PM
Fork Horn
Join Date: Aug 2006
Posts: 140
RE: NEF Single Shots?
---
i had a n.e.f handi with heavy barrel it was a good gun sold it to my cousin it shoots 1to1 and a half groups at a 100 yards i wanted a bolt action and bought a stevens 200 it shoots 3/4 to 1 inch at a 100 just wanted a bolt gun both are great guns for the money in my book
02-27-2007, 07:04 PM
RE: NEF Single Shots?
---
I would go with a bolt that way you can shoot faster. I baught a $600 .223 savage for $300 just because it was at the store for a year. It works fine.... nothing wrong, look for an outdated unused gun at a store and they usually run cheaper.