Trapping pests
06-13-2020, 08:05 AM
Trapping pests
---
I'm bored and have been trapping the pests in my back yard. My score so far is five mice, two rats, a Raccoon, and one of my dogs.
I've been trying for a Mole with no luck, I've been trying to get that sucker for months.
Does anybody have any tips on getting rid of a Mole?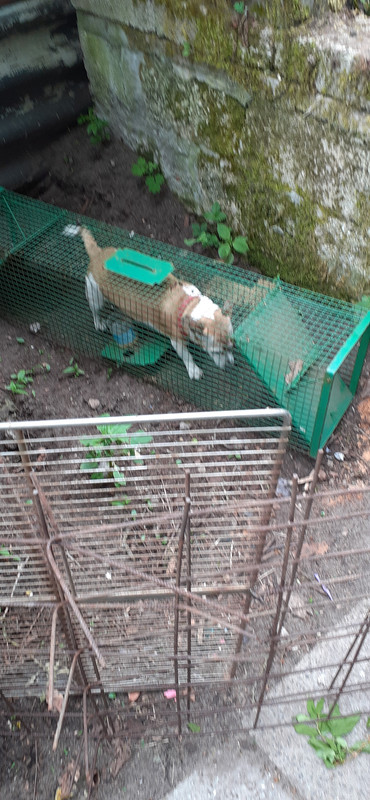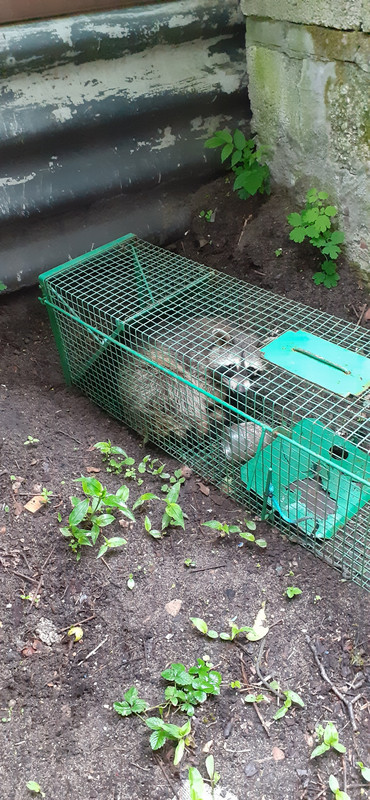 Posting Rules
You may not post new threads
You may not post replies
You may not post attachments
You may not edit your posts
---
HTML code is Off
---