Age this NJ buck?
02-27-2010, 04:50 AM
Age this NJ buck?
---
Hi Guys,
I have posted these surveys elsewhere and the responses were surprising to say the least. While clearly no one could say with certaintly, by just looking at the picture, how old this buck is most hunters should be capable of classifying him within the correct relative age bracket. For those that can't, posts like this can be a real eye opener and will help them to increase their field aging skills going forward...plus the posts are just plain fun!
So lets hear it?...How old do you think this normal free ranging NJ buck is?
JC
02-28-2010, 06:56 AM
---
You guys are all very good! (On another site the many people were guessing 1.5yrs old..Lol)
This deer was in fact aged via the
cementum annuli "tooth aging" method at 3.5 yrs old!
http://www.deerage.com/?gclid=CMrdp8...FWEO5QodMkRlgA
JC
03-01-2010, 09:36 AM
---
Its hard for anyone out of a region or even county to age a buck.
For instance, how old do you think this guy is? By tooth, he is 2.5years old with a 21" spread. 190lbs dressed. Killed on MD eastern shore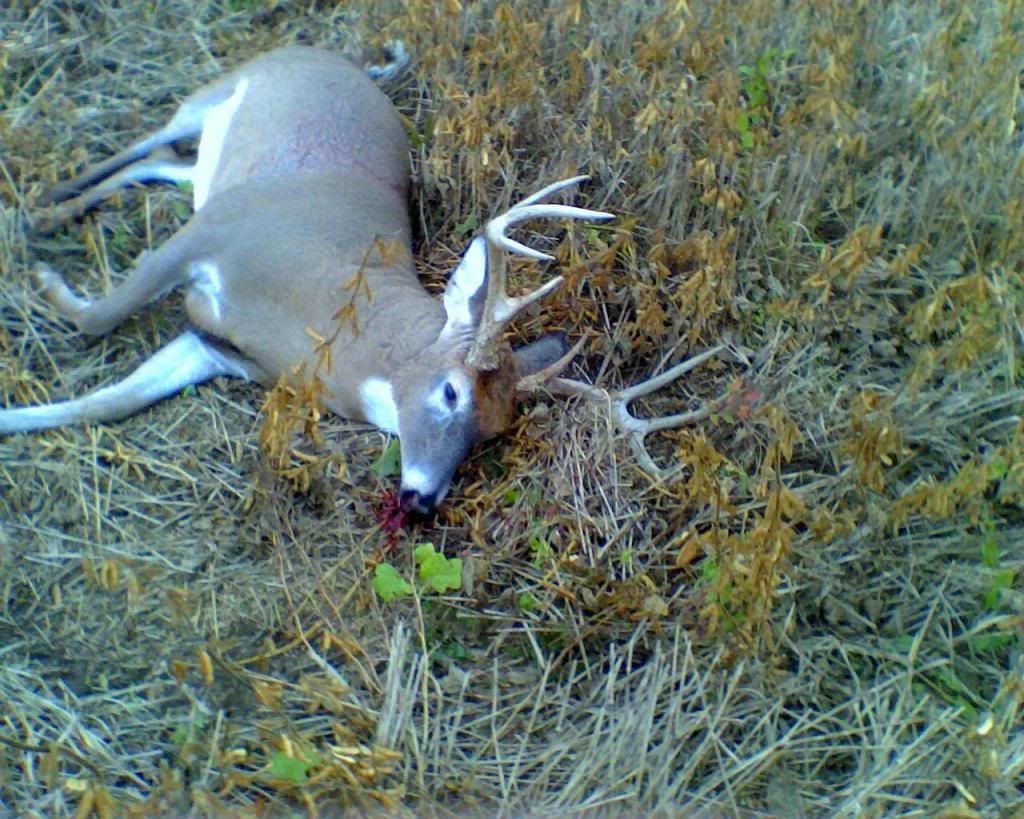 But this guy same age, killed accross the bay behind my house. Mere 130lbs.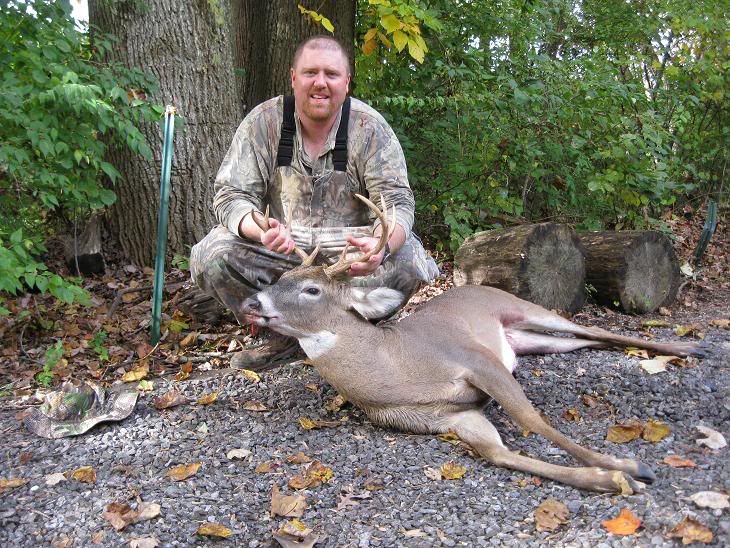 Same state, 2 hours apart.
Posting Rules
You may not post new threads
You may not post replies
You may not post attachments
You may not edit your posts
---
HTML code is Off
---