Poacher gets caught with a NICE deer(pics)
12-12-2007, 09:09 PM
Fork Horn
Join Date: Feb 2003
Location: NY USA
Posts: 431
Poacher gets caught with a NICE deer(pics)
---
i was working in a house when i saw a D.E.C officer coming back to his house with athis deer on the back of his truck. I went over there to talk to him about what happened. To make a long story short, He was walking in the woods for something totally different and found someone had been throwing food feed on the floor. He kept an eye on the spot andcaught the person. Not only was he baiting, he shot the deer with a gun long island is strictly bow except for state land in January.I like it when a plan comes together and people who give other hunter a bad name get caught.. Its a shame such a nice deer had to taken that way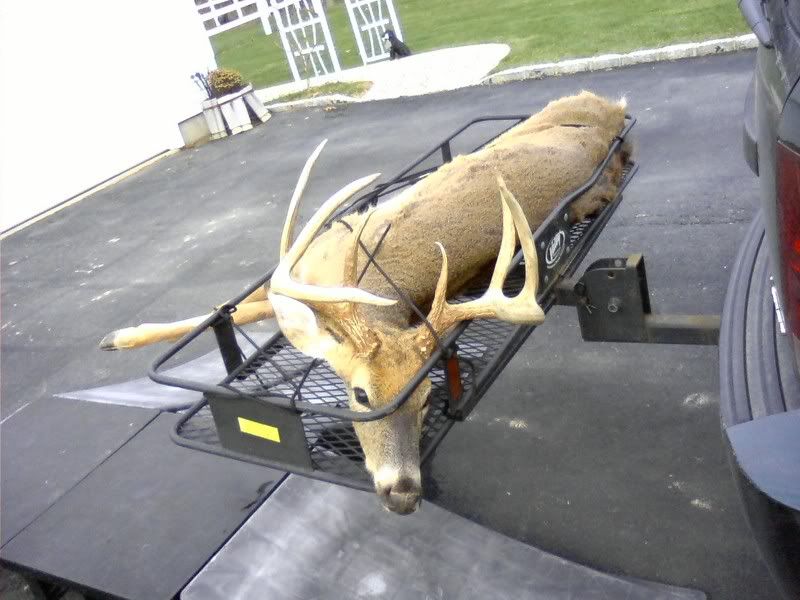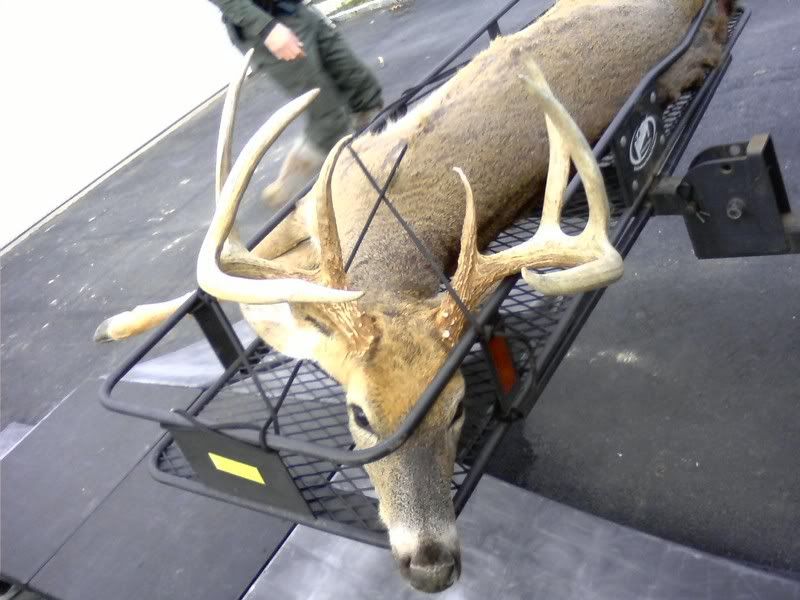 12-13-2007, 01:35 PM
Nontypical Buck
Join Date: Aug 2007
Posts: 1,862
RE: Poacher gets caught with a NICE deer(pics)
---
What a shame.A deer survives that long only to be shot by a poacher.
It happens more often than most hunters realize especially with the antler craze that is going on these days. This guy was unlucky and got himself caught, but there are surely plenty more who won't!
12-13-2007, 05:28 PM
Fork Horn
Join Date: Feb 2003
Location: NY USA
Posts: 431
RE: Poacher gets caught with a NICE deer(pics)
---
Steve i agree. I have turned someone in numerous times and he has not been caught. the Officer on the south fork of long islnad has caught 6 people by tips given to them. most dont get caught but they can only do so much(the officers) and i am glad to see them when i see them.